Giving gifts doesn't have to break the bank, neither does it have to be boring like mugs, diaries or pens with your logo on them. We have helped you put some thought into what appeals to the bulk of your customers and to give you a better idea of your perfect gift idea for different industries for 2022.
The key in our selection for this whole guide is to be creative, specific and thoughtful in all the gifts that we choose. For the guide in in the first quarter of 2022, we have selected the following industries themes for the corporate gift ideas : FMCG, Tech, Pharmaceutical and Beauty.
The benefits of custom gifts for clients
Think about the last time you received a gift that you really loved? Chances are that you love it because it was thoughtful and something that you really wanted or needed. Likewise, clients love it when you think about them so providing a thoughtful gift. They will not appreciate a generic gift such as a coffee mug with your logo on them.
Giving a custom gift builds brand trust and loyalty as you incentivize the client to love or "show off" your brand more through your custom corporate gift. This is especially so in the competitive industries such as FMCG, Tech and Beauty retail industries where you need to really stand out.
A creative custom gift also raises brand awareness for your brand. Your customers become your most valued brand placement and indirectly as an endorsement for your brand.
Gift ideas for the FMCG Industry
Fast-moving consumer goods (FMCG), also called consumer packaged goods (CPG), refer to products that are highly in-demand, sold quickly, and affordable. Such items are considered "fast-moving" as they are quick to leave the shelves of a store or supermarket because consumers use them on a regular basis. For the FMCG industry, your gift ideas have to stand out among your competitors to effectively increase sales for your brand especially during the festive period.
We have identified 10 unique gift ideas for FMCG redemption Gift With Purchases.
Table of contents
1) Customised Stainless Steel
2) Customized Fleece Sports Towel
3) Customised Foldable Bag
4) Cup Noodles Tote Bag
5) 27 Inch Umbrella
6) Night Lamp
7) Customised Portable Bluetooth Speaker
8) Bamboo Lunch Box
9) Glow in the dark poker cards
10) Colour Changing Cold Tumbler with Straw (700ml)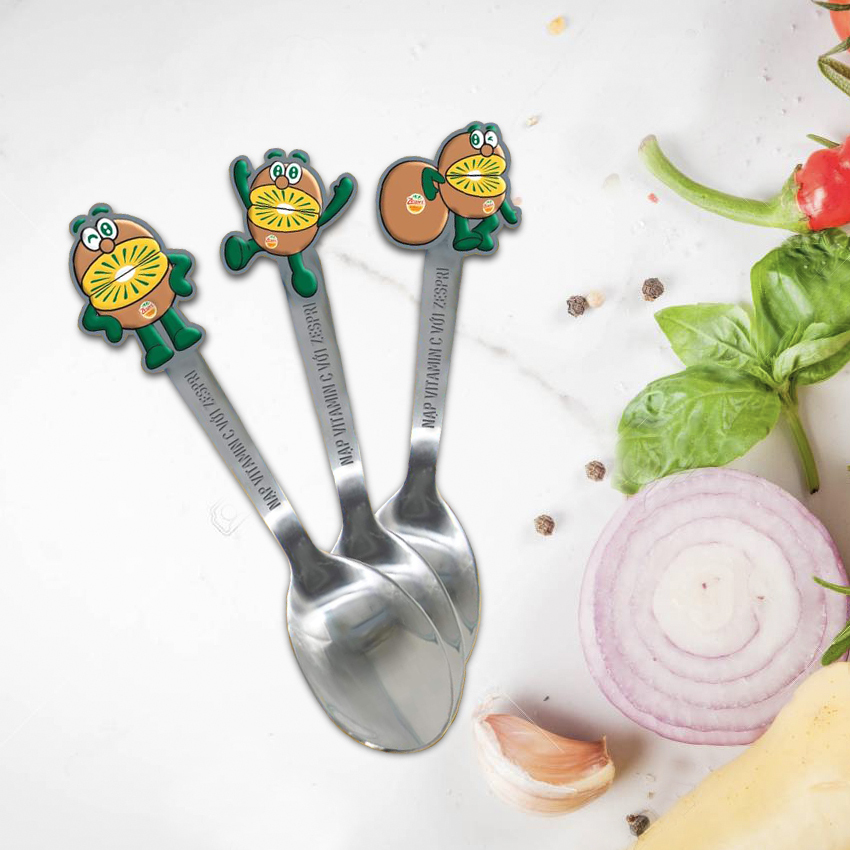 FMCG clients are always looking for new ways to customise the cutleries with their branding on it. Here is a perfect example of a customised stainless steel spoon that be reused over and over again, enhancing the brand recall for the client.
We can customise the shape of the handle with the brand logo or mascot image.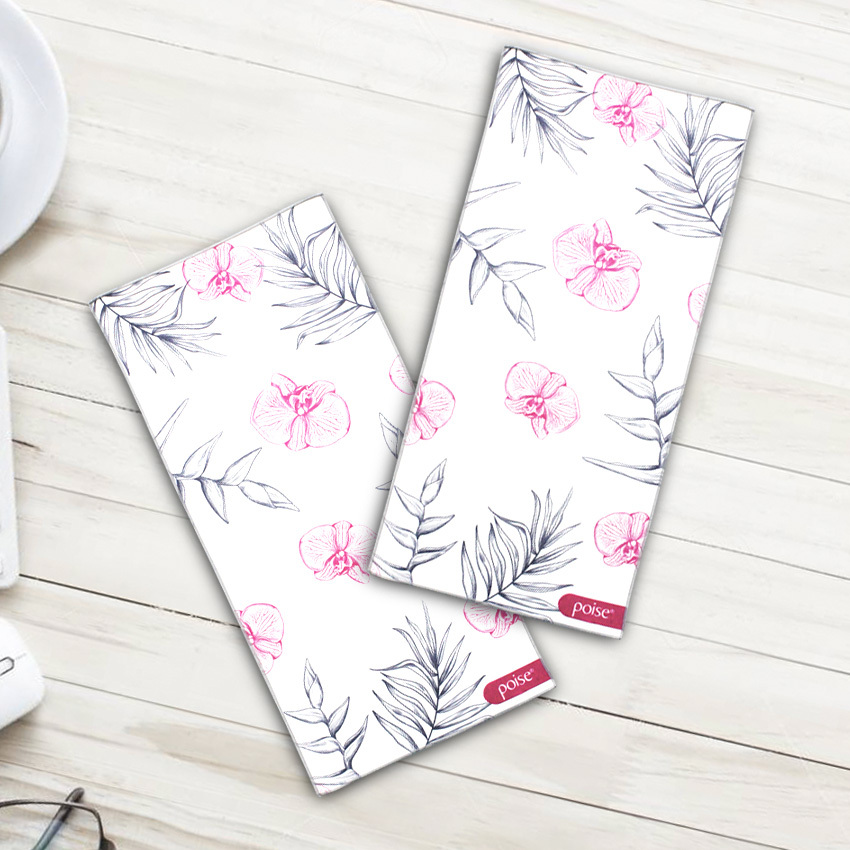 Impress your customers with this high quality sports towel that is customizable to your corporate identity. Great to use for sports, travels and even in the home. Great for gift with purchase promotional gift.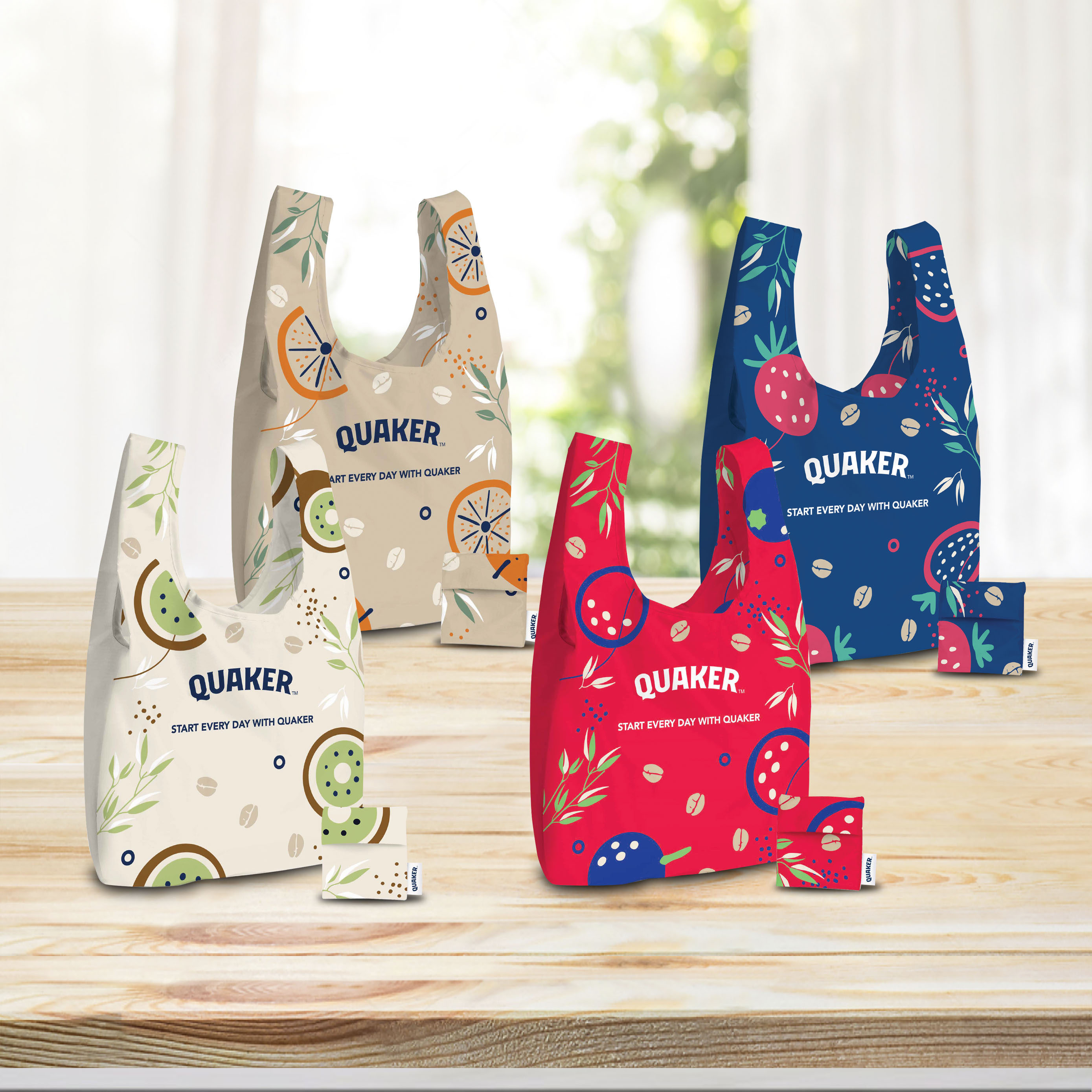 Customise a foldable bag with different interesting collectible design. With stunning designs, customers will be looking to collect the different designs and purchase more items, increasing product sales for brands.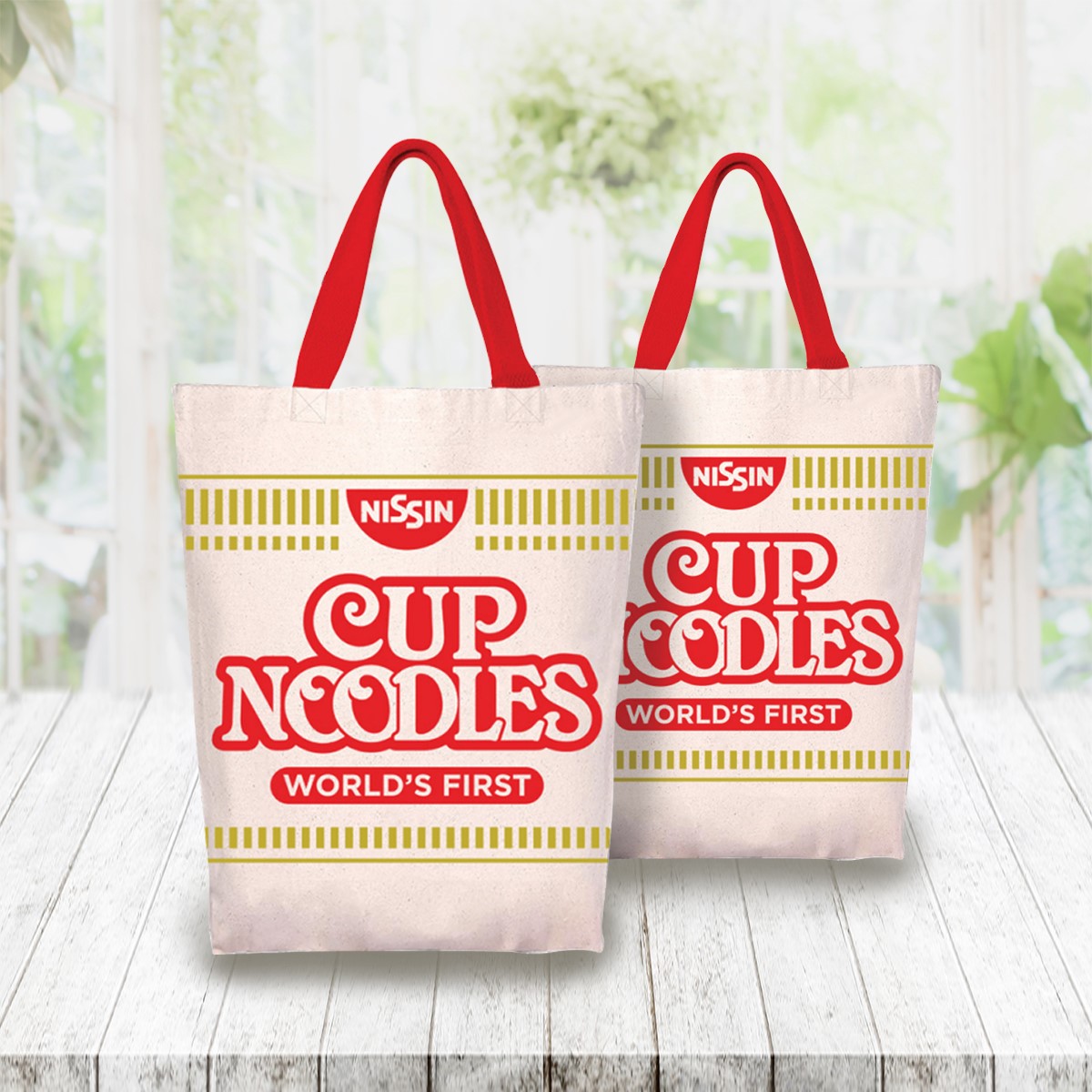 A creative branding idea to transform your brand's product into a collectible! Design your product tastefully onto a quality canvas bag that consumers would love to carry around, enhancing your brand exposure and marketing as well. Perfect gift-with-purchase (GWP) promotions idea. Will boost the sales of your products, just like this Nissin Cup Noodles Canvas Tote Bag.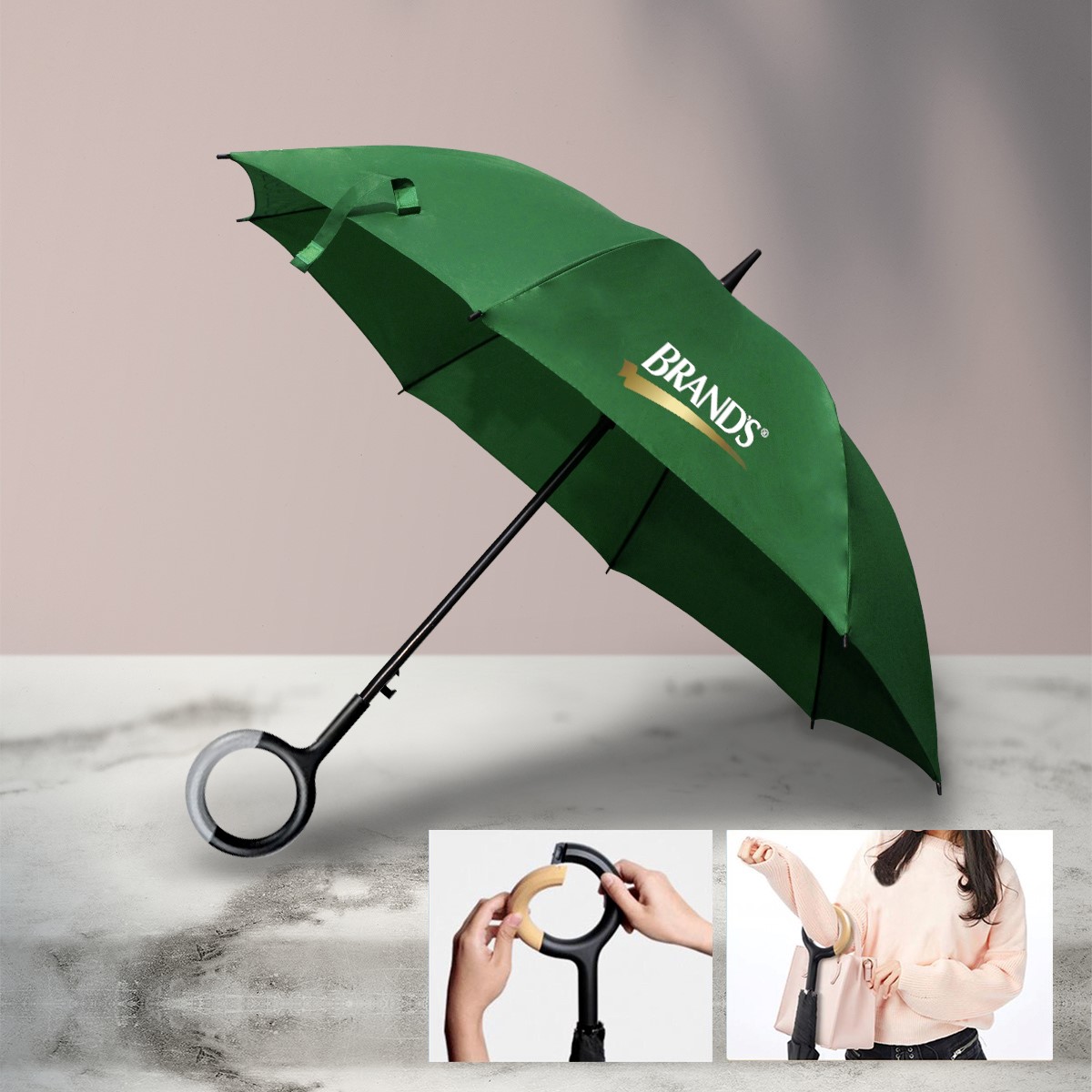 27 inch umbrella with special curve handle suitable for corporate gift or gift with purchase.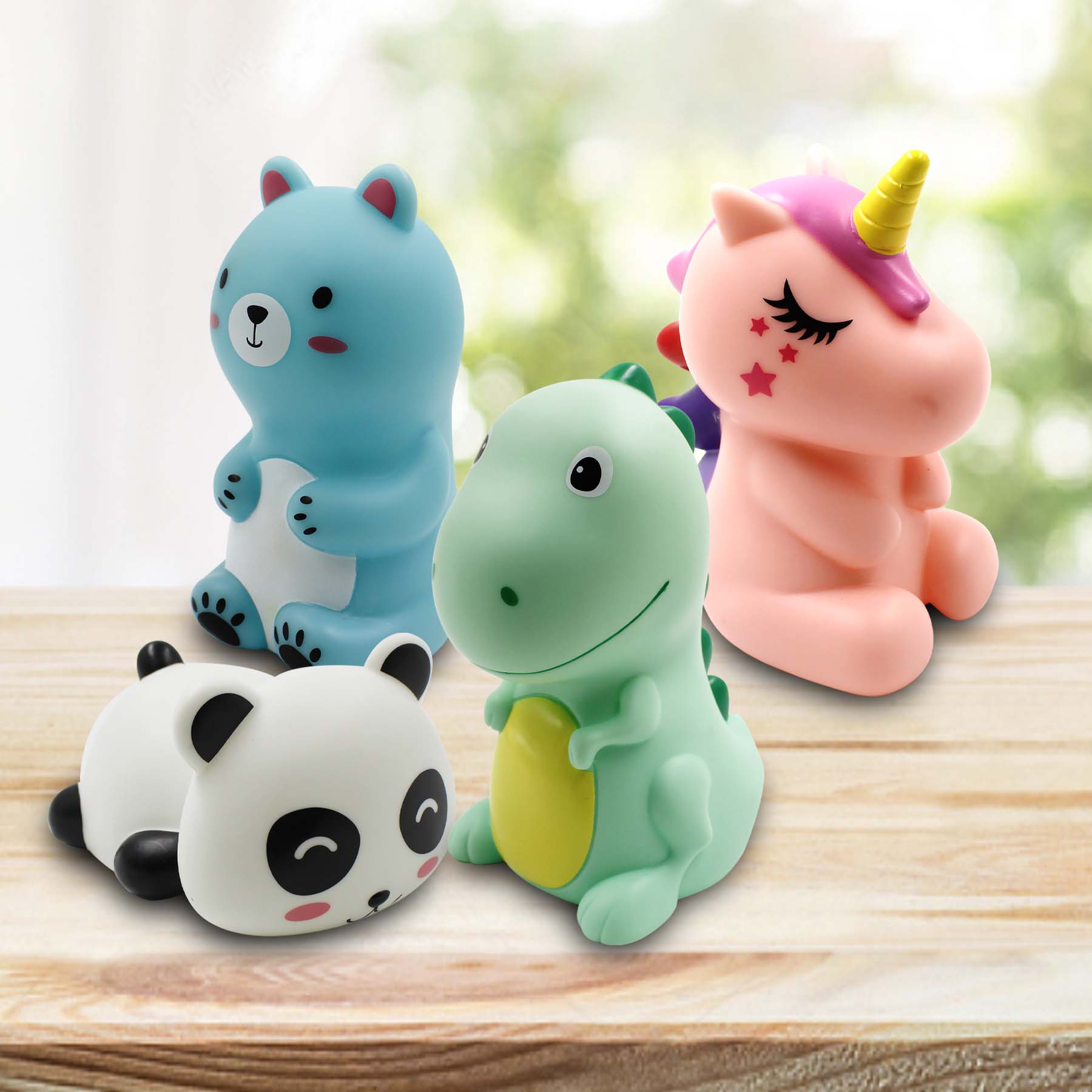 Create your own unique night lamp as marketing giveaways or gift-with-purchase items. Especially popular with kids / young children.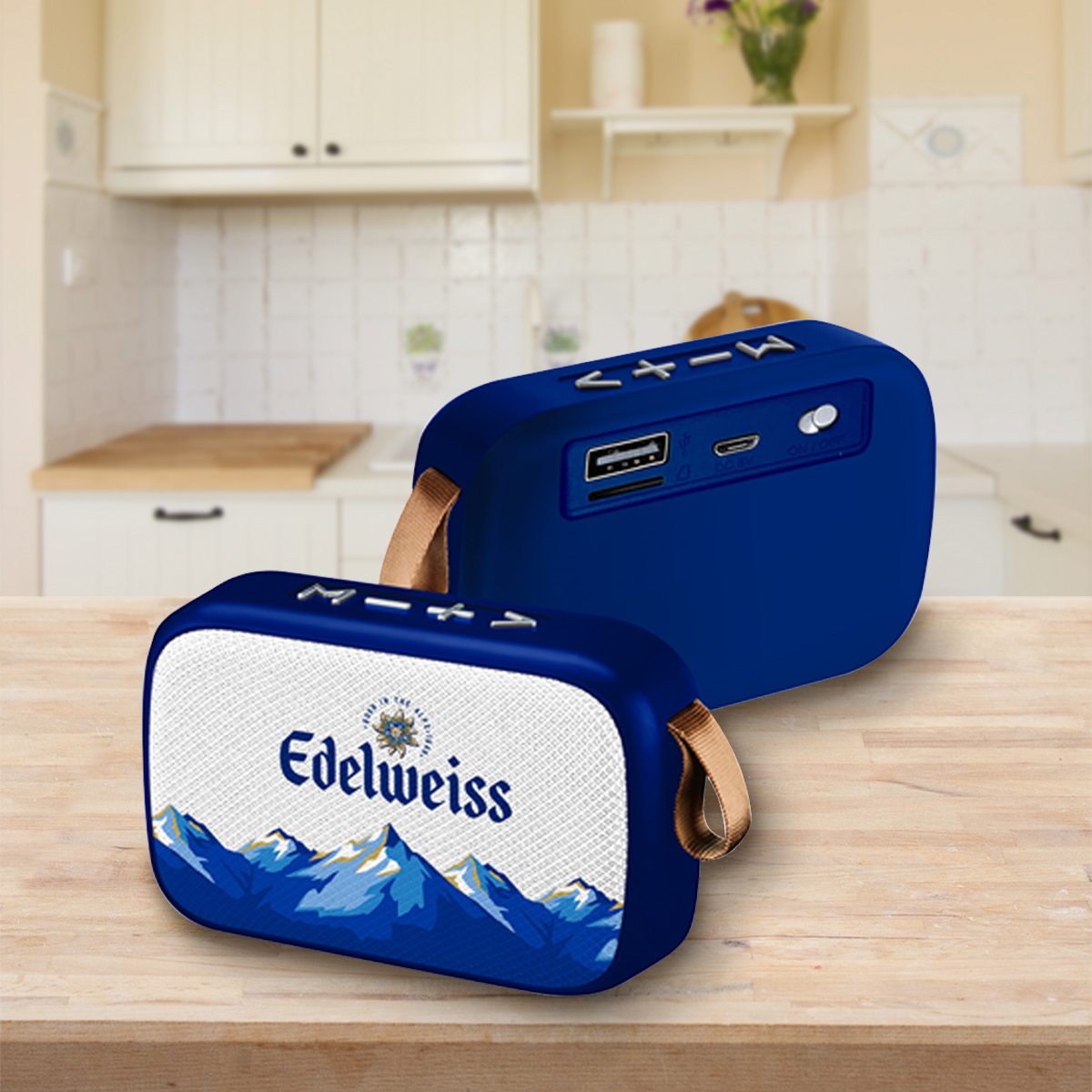 Bluetooth speaker with delicate design that is suitable and ideal item for your bedroom / living room. Easy to carry anywhere.
This lunch box is made with sustainable bamboo, so it can be used again and again without harming the environment! Perfect for children to carry their snacks to school, a picnic or a day out. Customise printing on the lunch box to create a unique marketing promotional gift.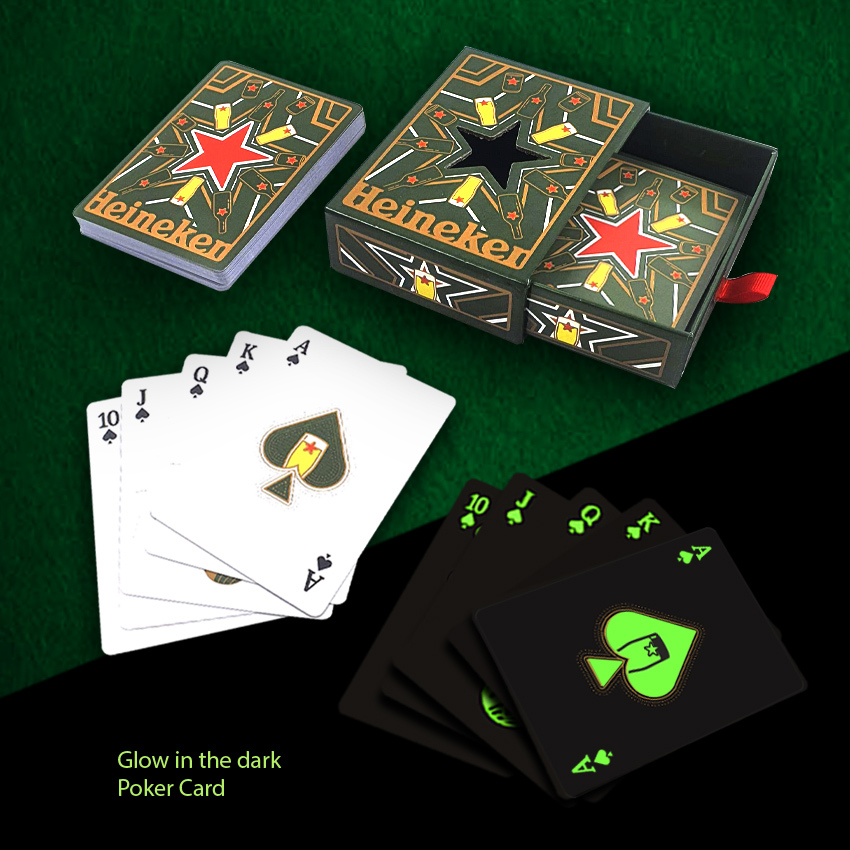 Poker card that has luminous effect in the dark. Unique & creative game idea.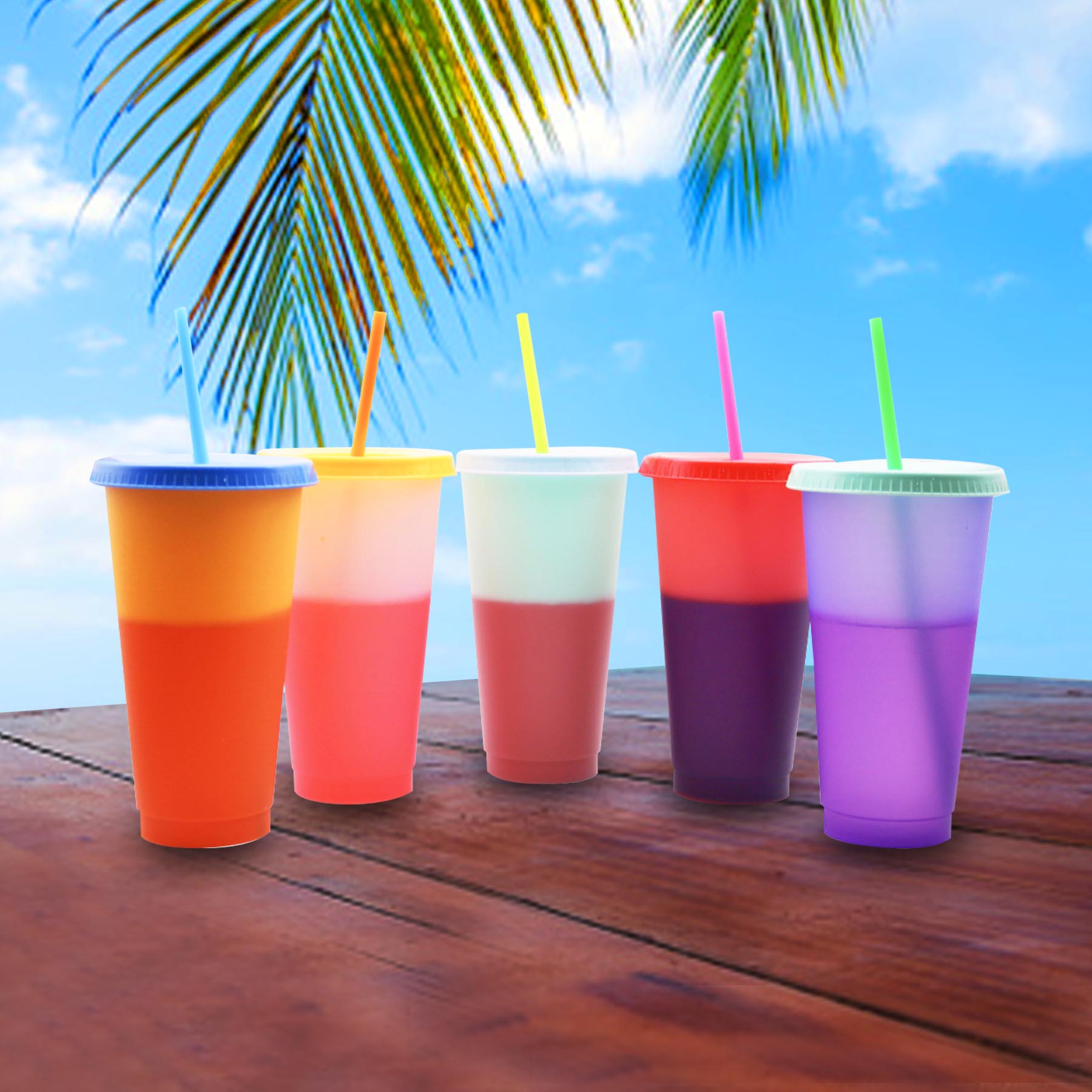 This reusable tumbler will change its colour according to the beverage temperature. Various colours available.
Looking for other gift ideas for the FMCG industry? Check out more than 800 gift ideas here.

Gift ideas for the Tech Industry
Expectations are high when looking for gift ideas for the tech industry. The recipients will be on the lookout for the trendiest and latest tech gifts. So as a brand, you would need to be ahead of the trend curve to ensure that your brand stands out amongst your competitors.
We have identified 10 unique gift ideas for the tech industry.
Table of contents
11) 10W bamboo magnetic wireless charger
12) RPET Multifunctional Wireless Charging Pad
13) Wheat Straw Web Cam Cover
14) Multifunctional Laptop Sleeve with Stand and Mousepad
15) 3 in 1 Cable Charger Keychain
16) Sttoke Classic 12oz
17) Executive Leather Notebook Diary
18) Anti-theft Laptop Haversack
19) Bomber Jacket
20) Fabric Portable Bluetooth Speaker
Sustainable eco-friendly corporate gifts is the trend in 2022. Impress your employees and clients with this bamboo magnetic wireless charger.
The magnets are perfectly aligned to always ensure the right charging position on your phone. The bamboo 10W wireless charger is compatible with all QI devices (Iphone 8 and up and Android devices), so on other phones it can be used as a regular wireless charger.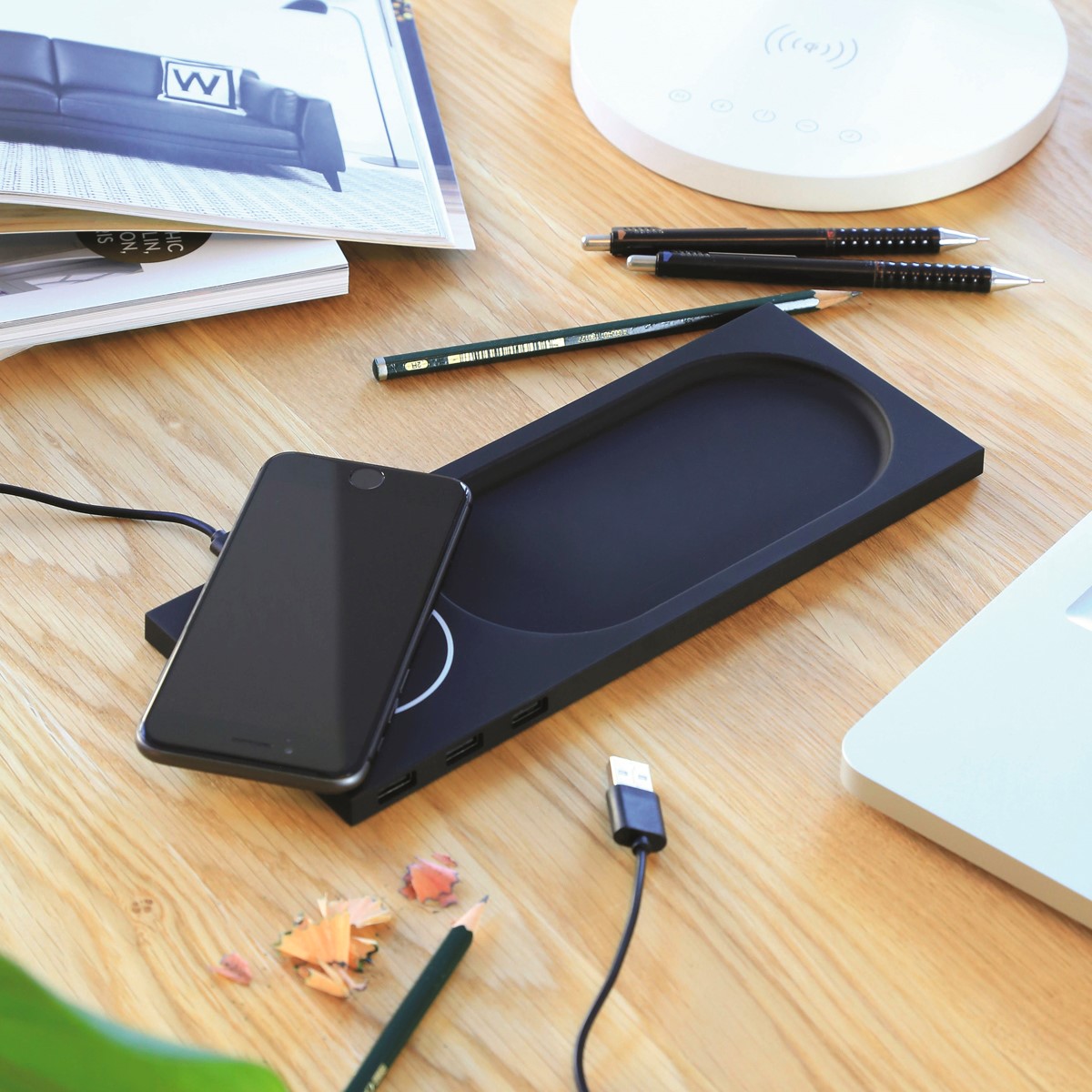 This Multi-functional Wireless Charging Pad is another eco-friendly sustainable corporate gift made from RPET. RPET is the short name often used for recycled polyethylene tetraphyte (PET) that is usually used to make packaging such as water bottles and food containers. We have found a new use for RPET – sustainable corporate gifts.
The Multifunctional Wireless Charging Pad is a stylish desk organizer with an integrated wireless charging station and a triple USB charging hub. It is thoughtfully designed with an organizer for storing pens, paper clips and other items.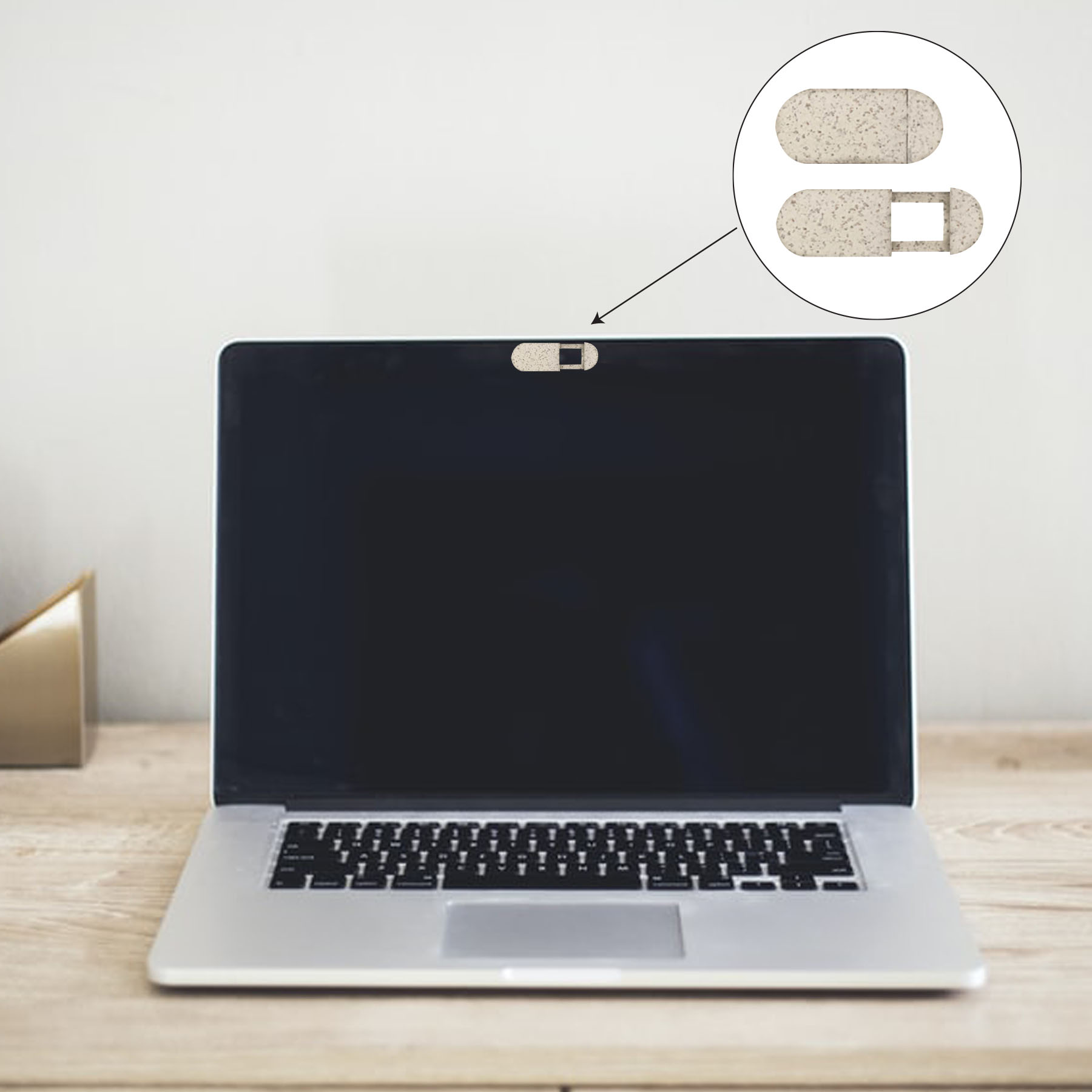 This unique web cafont-family: Montserrat, sans-serif; font-size: 14.6667px; white-space: pre-wrap; cover is made from sustainable wheat straw. Wheat straw is the stalk left over after wheat grains are harvested.
The covers feature a sliding design that allows one to be easily engaged and disengaged, while the strong tape keeps the assembly in place at all times. The Wheat Straw Slider Webcam Cover is a design-focused example of the increasing popularity of security solutions for consumer technology as users become weary about their everyday privacy. Ideal green gift for those who are constantly in online meeting.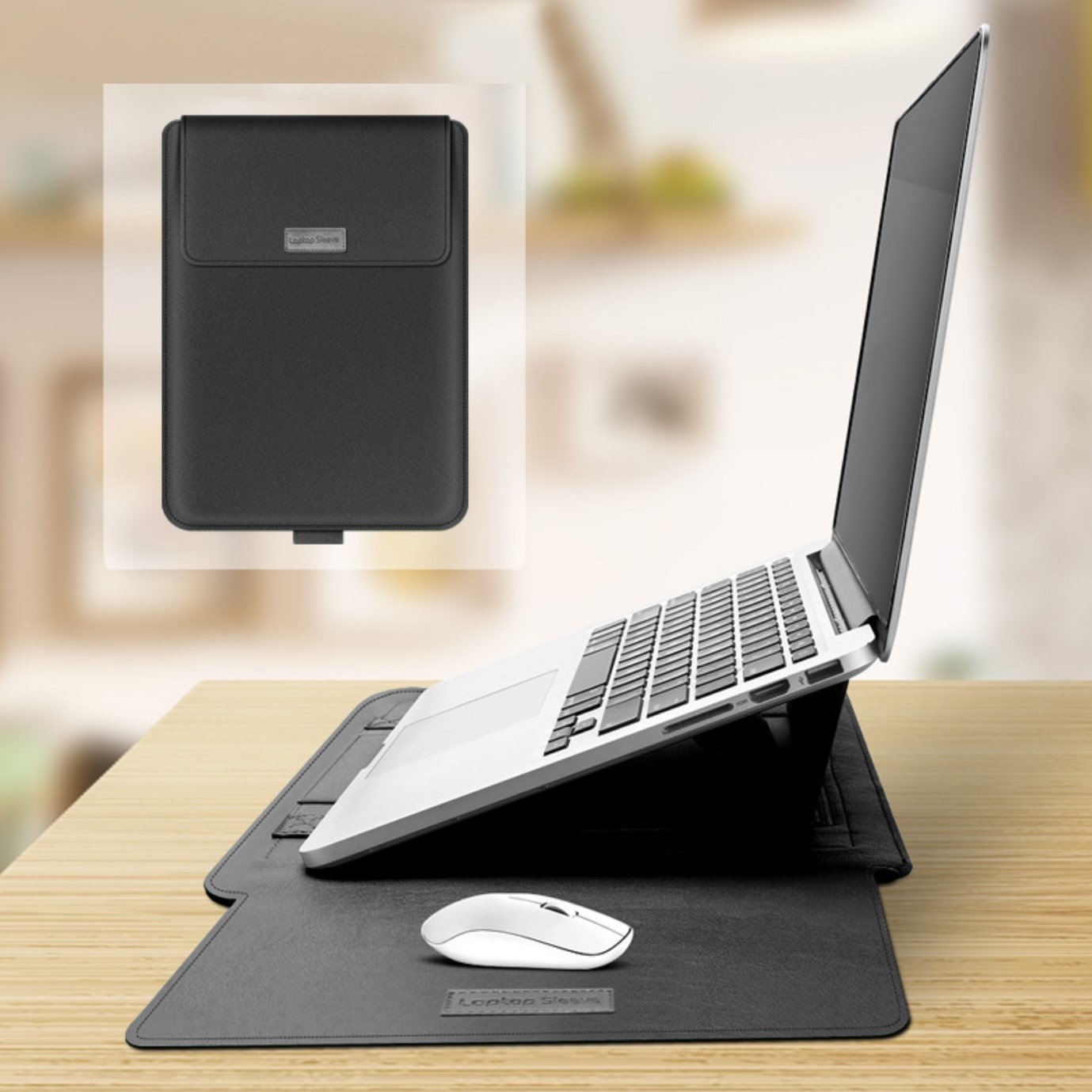 The perfect gift for every tech employee as they sit in front of the computer for long hours daily. The laptop stand allows the user to view the content on their screen at eye level and put less strain on their neck when working.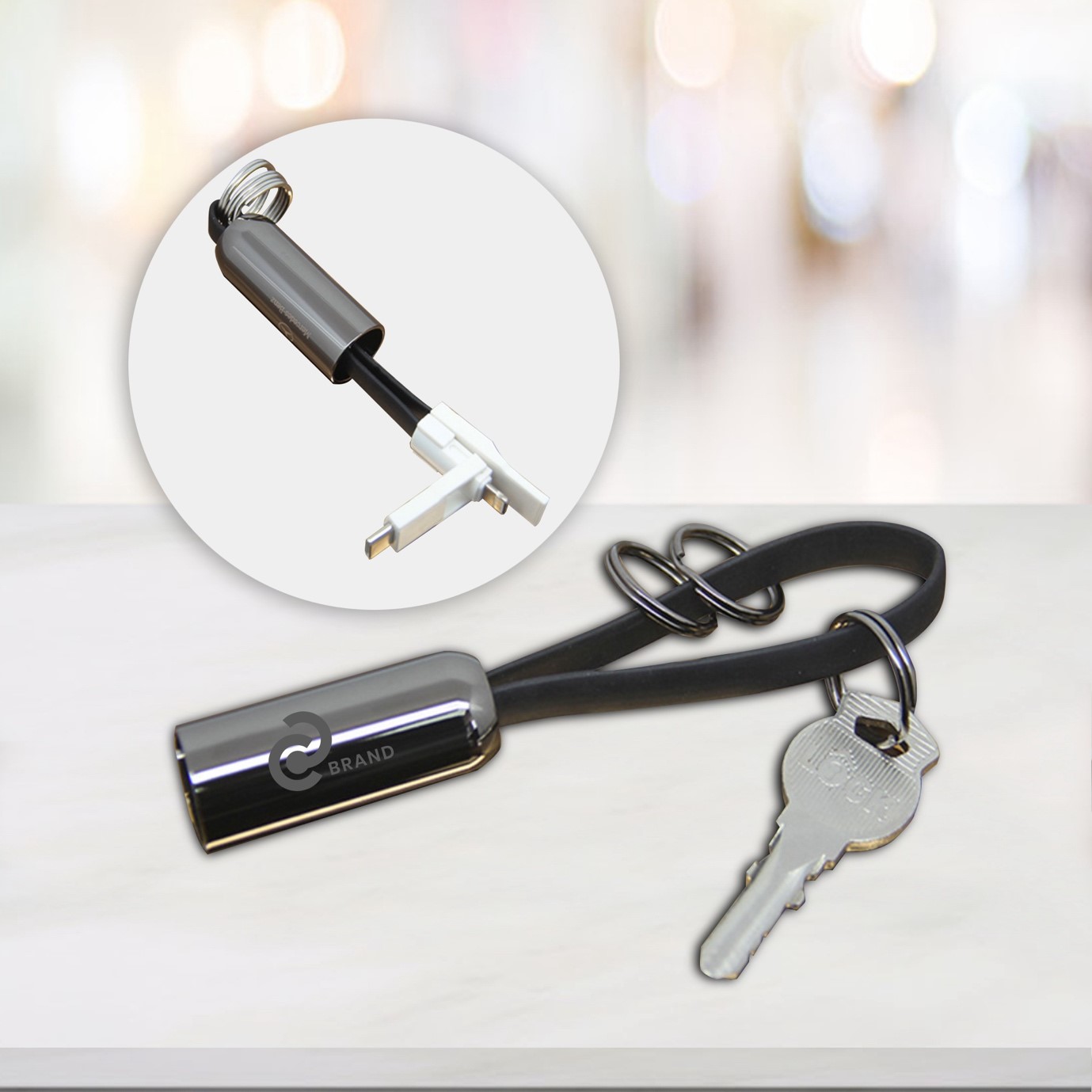 Always looking for a charging cable? Look no further with this unique key chain with a fast charging cable; convenient to take with you anywhere. You can laser engrave your brand logo to add customisation to the keychain.
Perfect corporate gift for your business partners and employees. Suitable for both Android and iPhone users.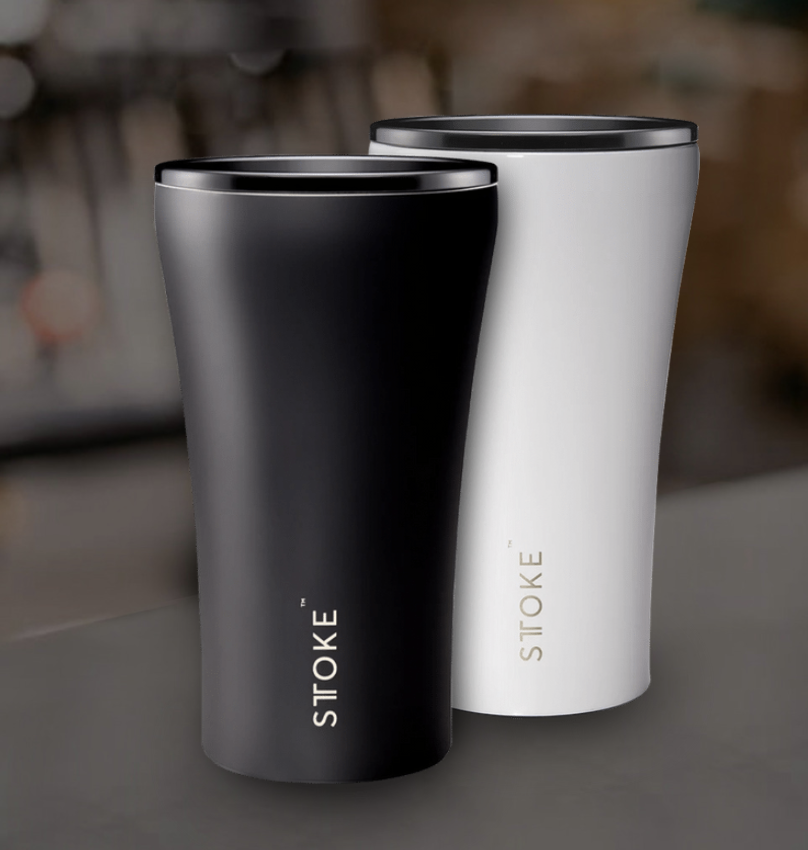 The World's First Shatterproof Ceramic Reusable Cup. The ceramic coffee cup can keep your hot drinks warm for up to 6 hours and cold drinks for up to 3 hours with its proprietary ceramic technology.
The ceramic coffee cup from STTOKE provides you with the best coffee drinking experience where you will not get a metallic aftertaste which will alter the coffee drinking experience compared to other coffee mugs.
Help your employees stay stylish with this award winning coffee mug. The design has won the Good Design Award Winner for 3 years in a row from 2018 – 2020.
17) Executive Leather Notebook Diary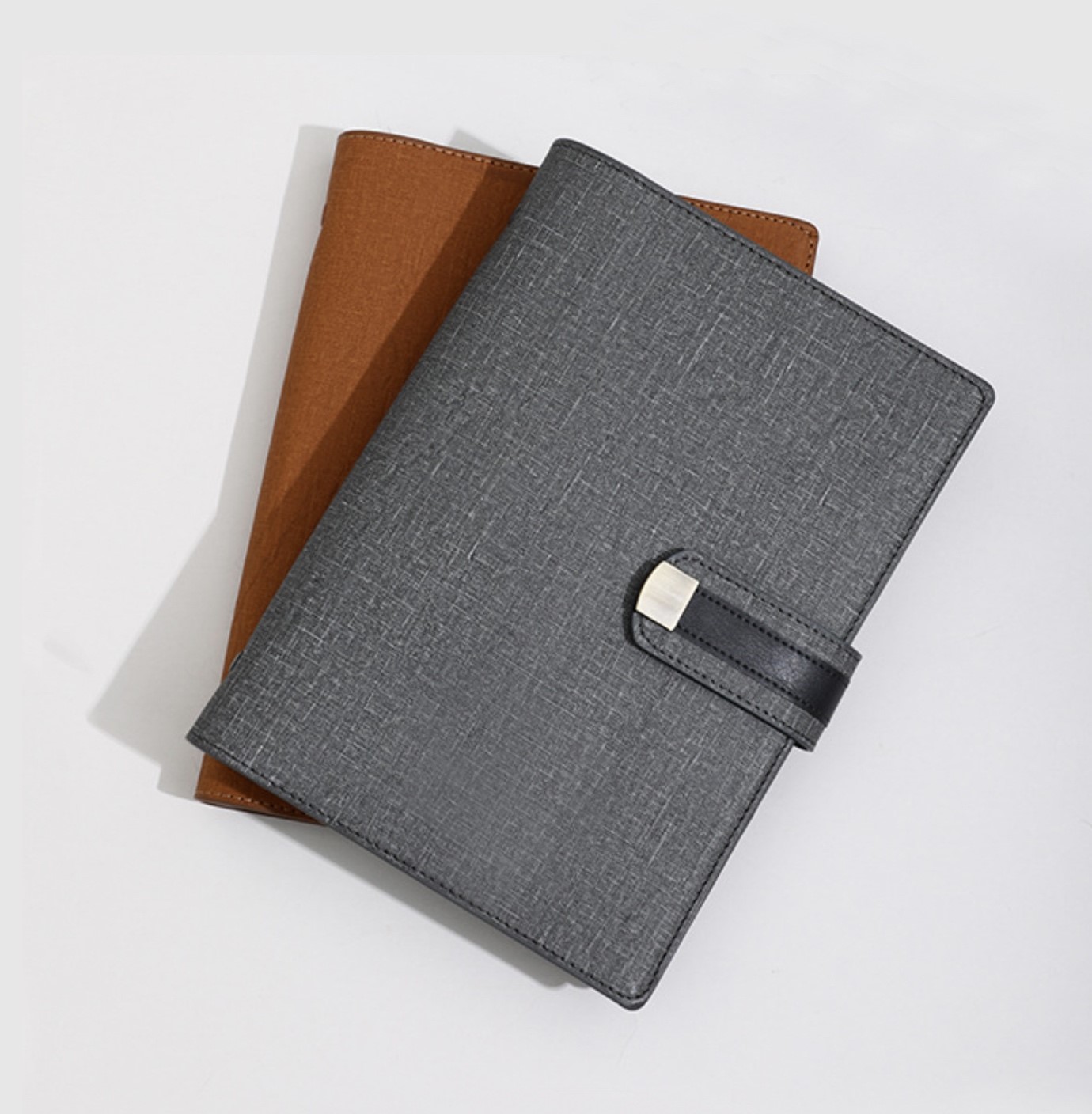 Executive leather cover with magnetic closure. You can choose to have your logo embossed on the cover or laser engraved on the metal tag on strap. Made from real leather, the executive notebook is both subtle yet elegant looking.
18) Anti-theft Laptop Haversack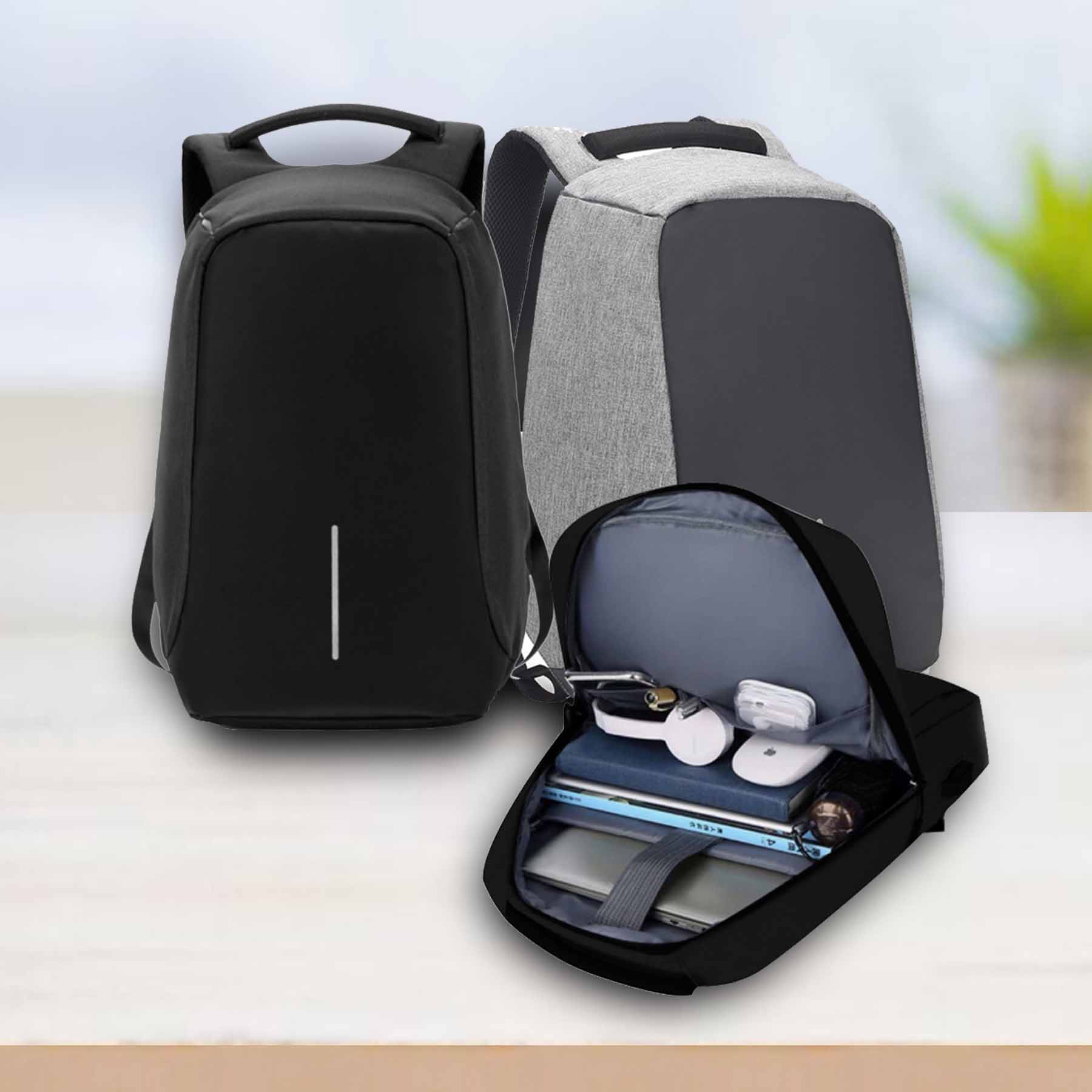 A perfect gift for your employees who are always on the move. This unique anti-theft laptop haversack provides the ultimate protection from theft especially in the airport and train stations.
Modern designer style haversack suitable for both male & female. Premium looking and fashionable. Comes with multiple compartment to hold all accessories you need to bring. Ideal gift idea to use for high tier redemption gift. Great to use for welcome pack or sign on gift for your prestige customers.
19) Bomber Jacket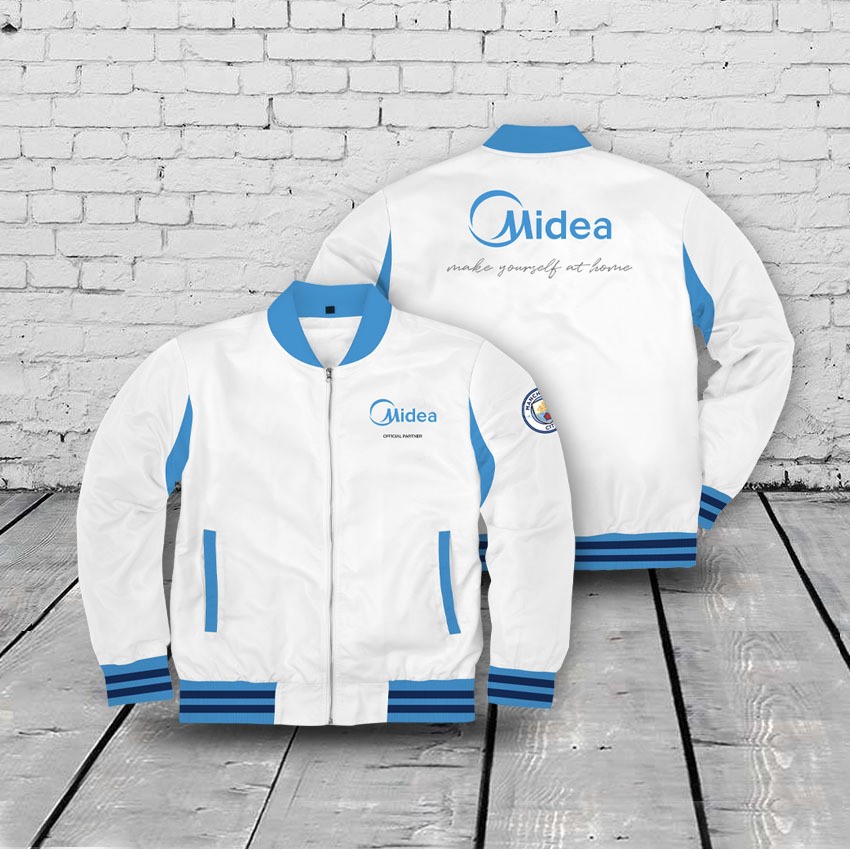 Organizing a 2022 kickoff team building for your team? Customise this bomber jacket for your team to build more brand affinity for your brand.
Are you looking for a more trendy looking jacket for your team building or company? Bomber jackets are a trend now among the younger people as it look stylish and can easily match with office or casual wear.
Take reference from the Midea Manchester City Bomber Jacket that we designed. It has a high perceived value and can also be used as redemption gifts.
20) Fabric Portable Bluetooth Wireless Speaker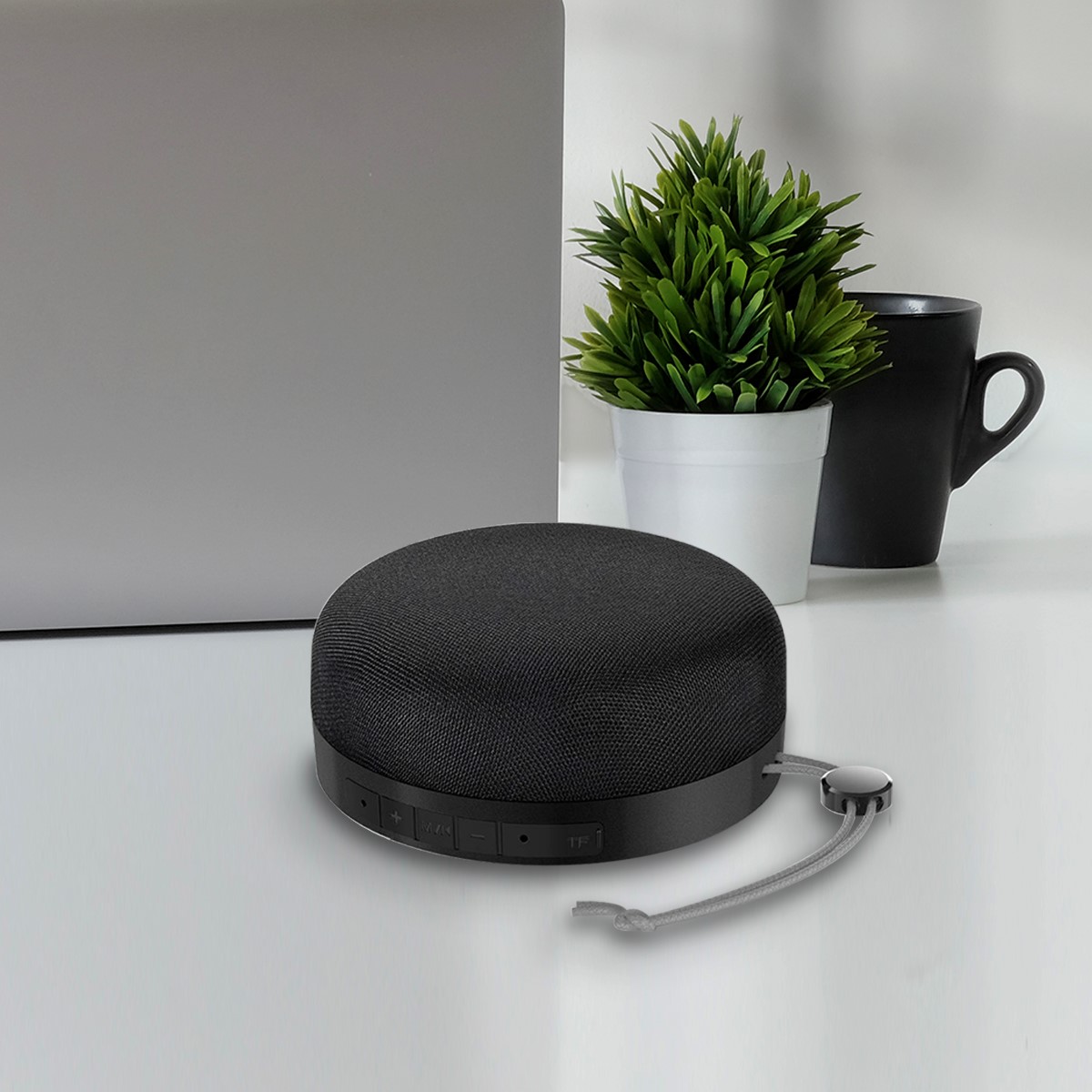 This personalized Bluetooth speaker is perfect for almost any occasion. Customise the speaker with your company name, logo or message and surprise people with this special giveaway.
Looking for other gift ideas for the Tech industry? Check out more than 800 gift ideas here.
Gift ideas for the Pharmaceutical Industry
With the huge investments within the Pharmaceutical industry, it's no surprise that it is one of the fastest growing industry segment for the Gifting Industry. Some of the preferred gift ideas include gifts that bring about health benefits such as air humidifier.
We have identified 10 unique gift ideas for the Pharmaceutical industry.
21) L Shape Folder
22) Multicolour Plastic Pen with Rubber Grip
23) All in 1 Aluminum Desk Organizer
24) Portable Pill Organizer
25) Build on brick mug
26) 3D Customised Notepad
27) Canvas Tote Bag with PU Handle
28) Capsule Umbrella
29) Powerbank Wallet
30) Aqua Pen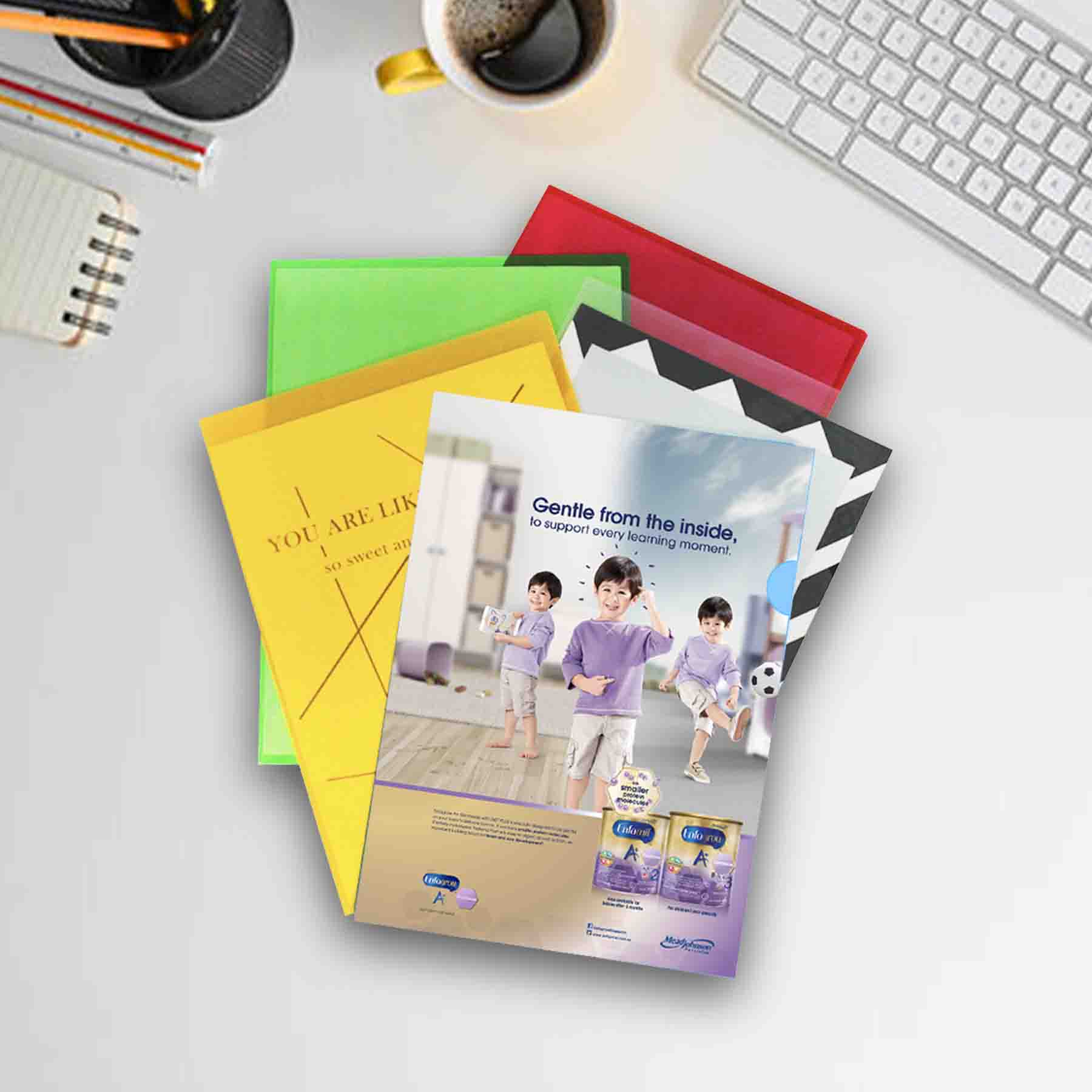 A popular gift item for the pharmaceutical industry especially during conferences and expo. The reusable plastic cover allows users to hold their documents and brochures during mass events.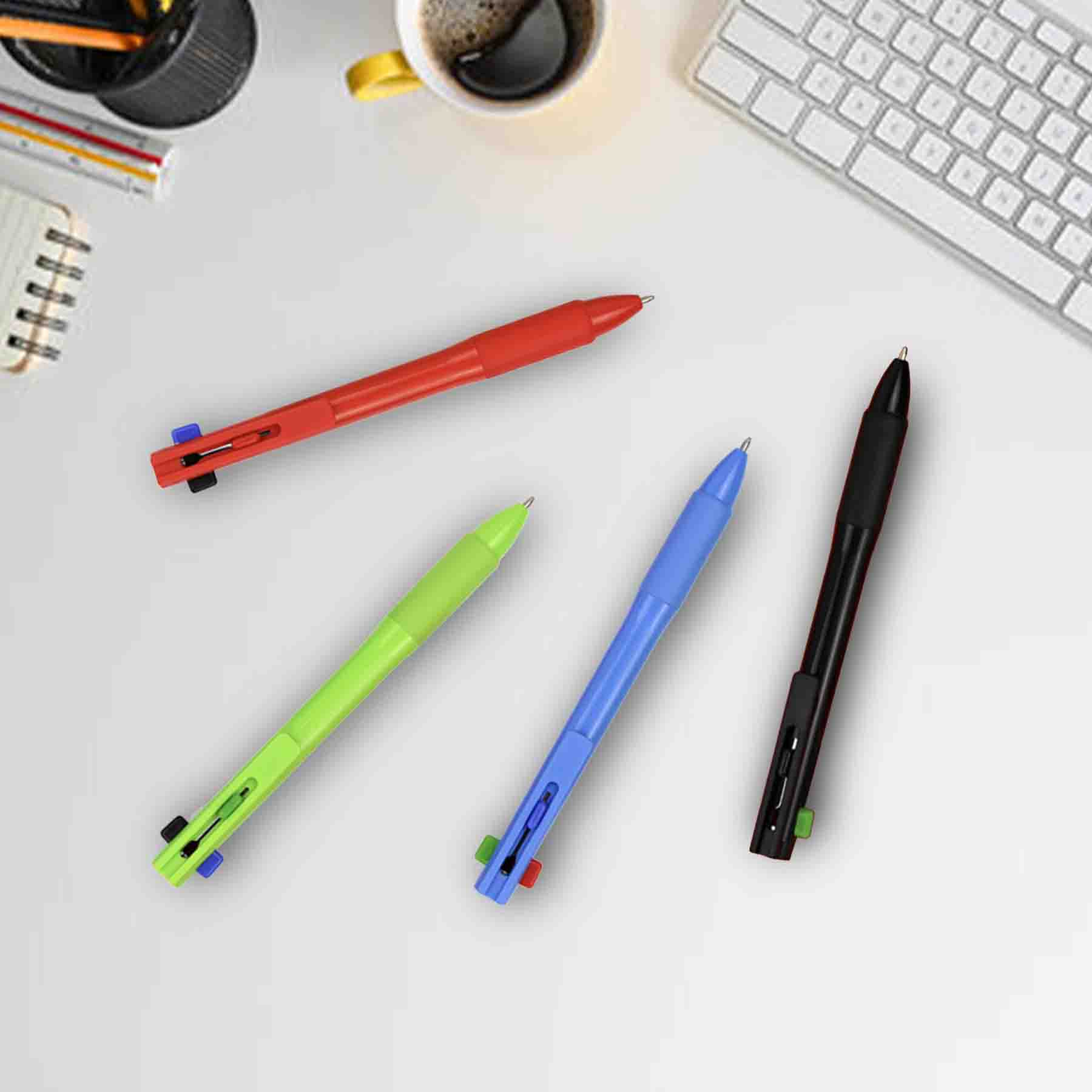 Retractable ballpoint pen. Convenience of writing in multi-colours using a single pen. Great for note-taking. Available in assorted colours & designs.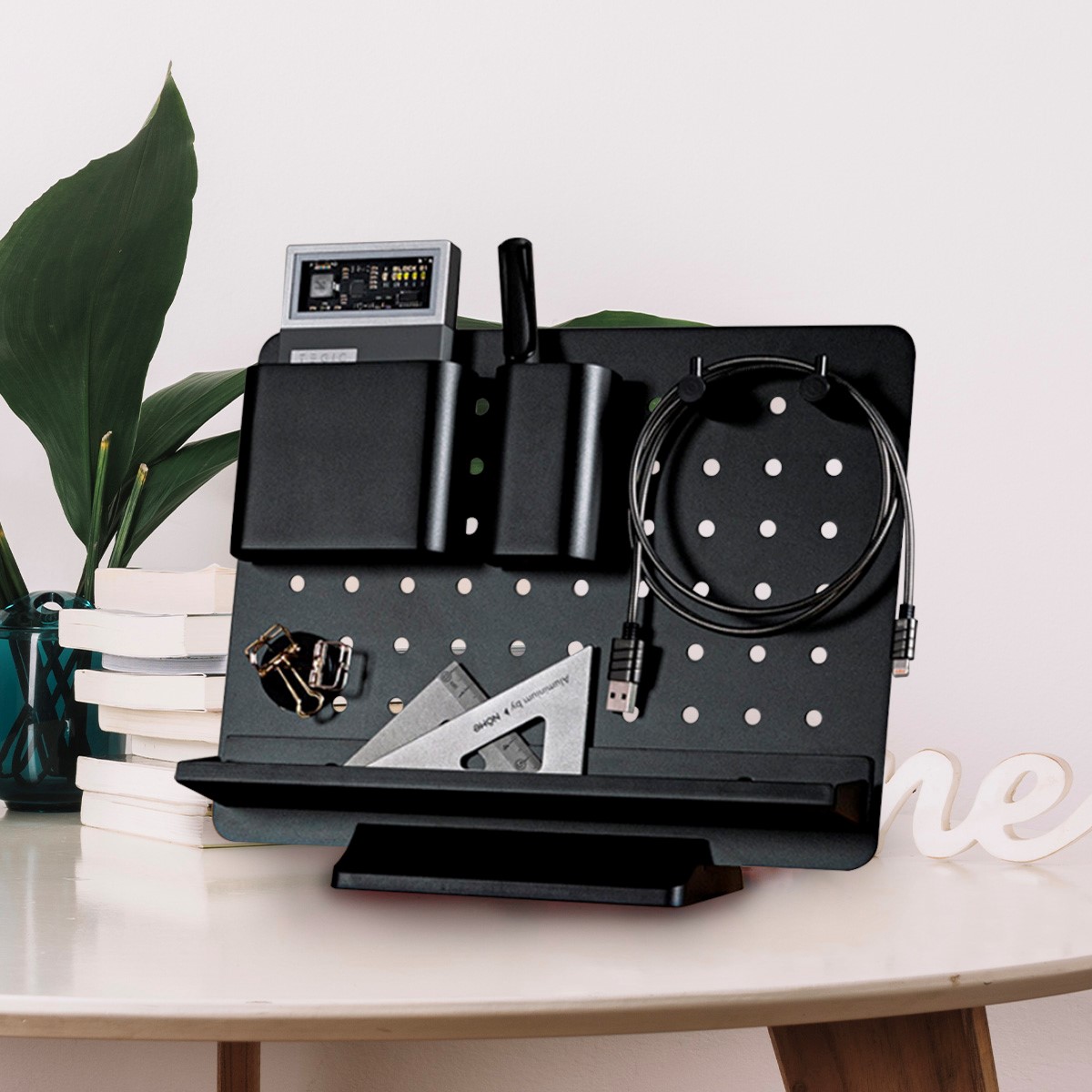 Desk essentials can be kept in one place with the help of a all in 1 desk organizer that includes everything from the cell phone to headphones to keys to pens, pencils and more. Ideal corporate gift for your business partners and employees.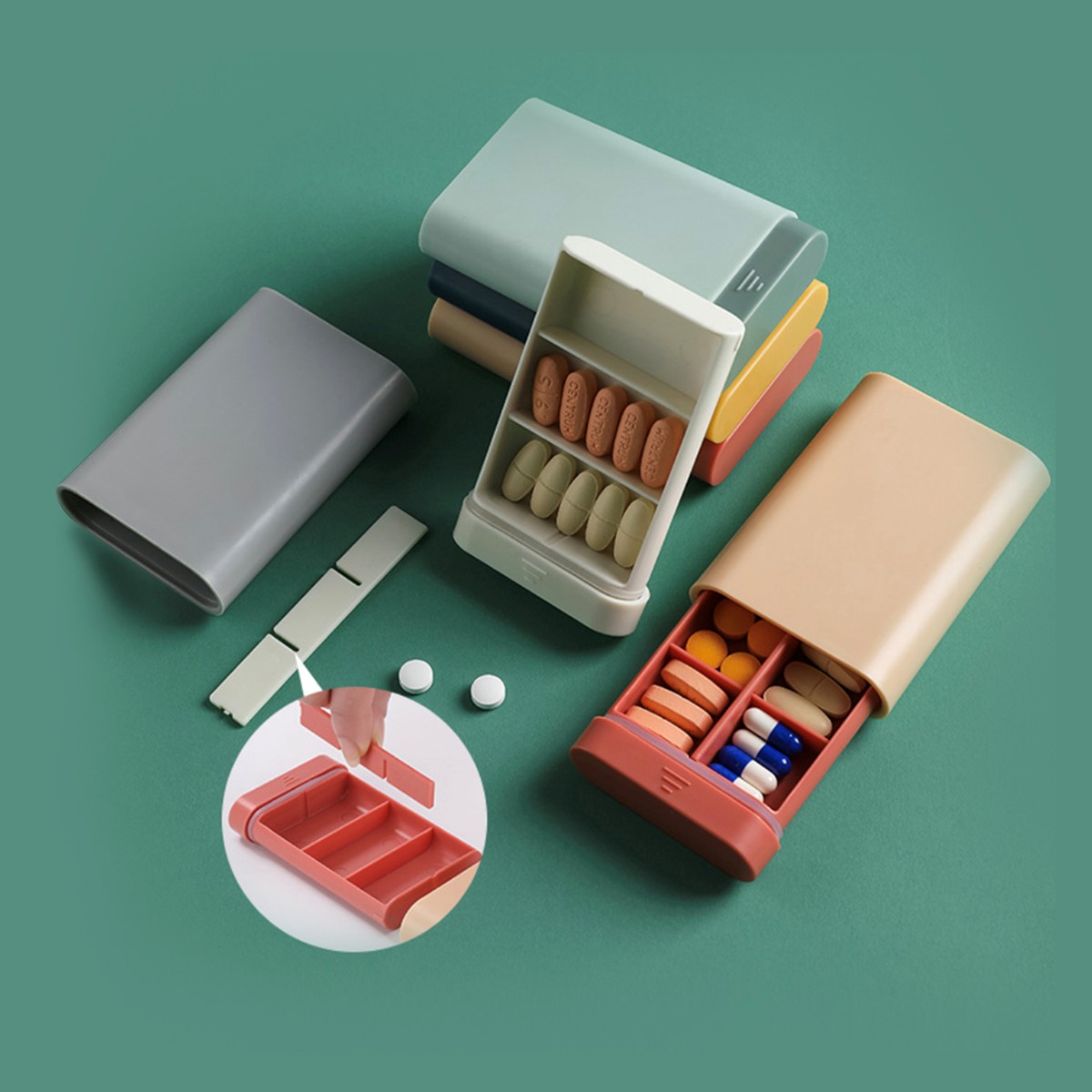 Small and handy pill container that fits right in the palm of your hands. Consists of 3 compartments. You can vary the room by your needs with removable dividers. Portable and slim design.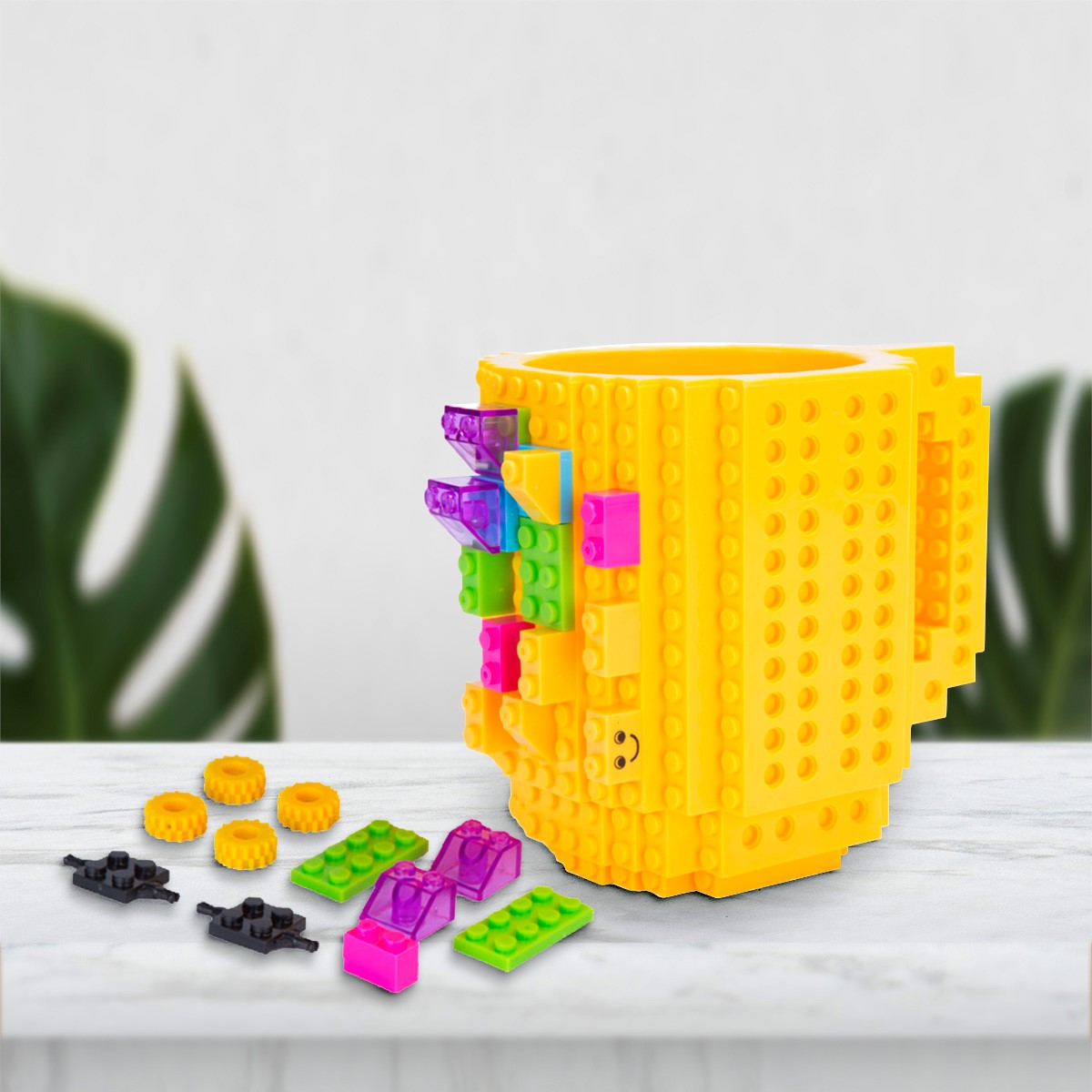 Our Build-On Brick Mug is a mug and a game all in one! Use the brick pieces to build designs on the sides of the mug while one drink your coffee, tea, or water. Unleash one's creativity with this employee gift or marketing gift Food-grade plastic mug, BPA-free, odourless, and safe to use.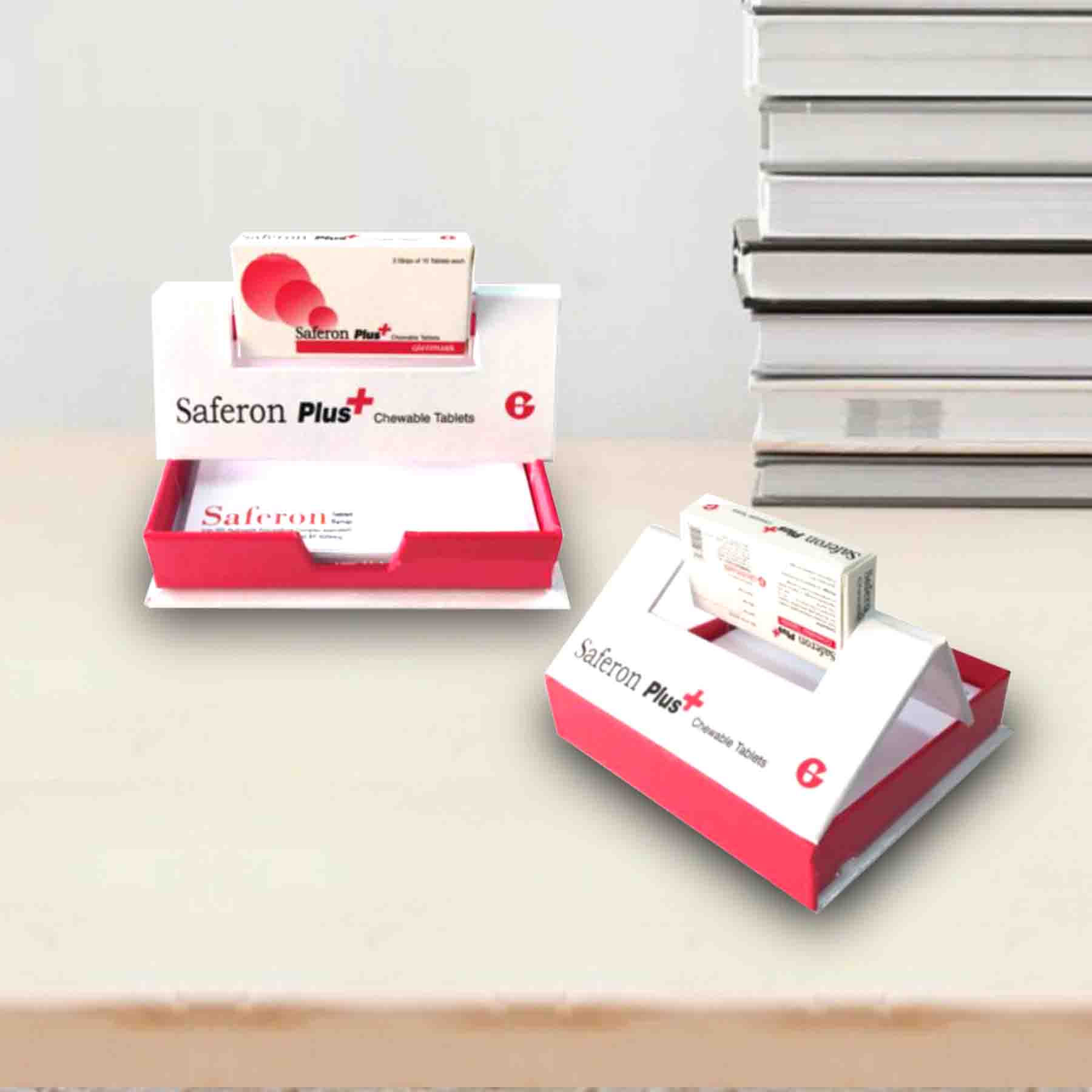 Customise a 3D Notepad today with your brand logo and product placement to enhance your brand recall when placed on your customer's table. Functional and useful especially during the Festive Period. Instead of giving out greeting cards, stand out amongst the rest by giving a 3D customised Notepad today.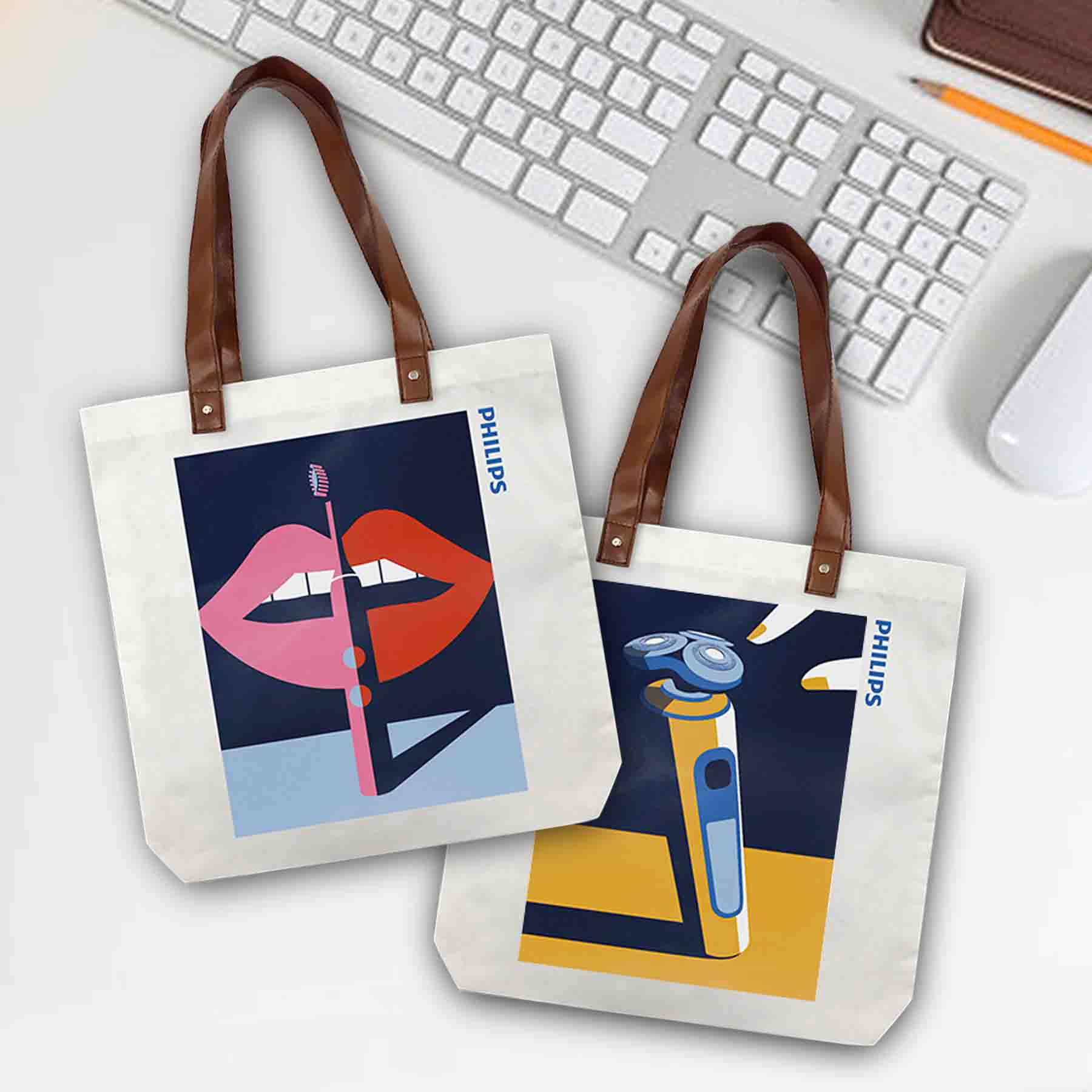 Customise a stylish tote bag with PU leather strap as a gift for your employees, customers and partners today. Classy chic looking bag. Suitable as shopping bag, gift bag, and for daily use.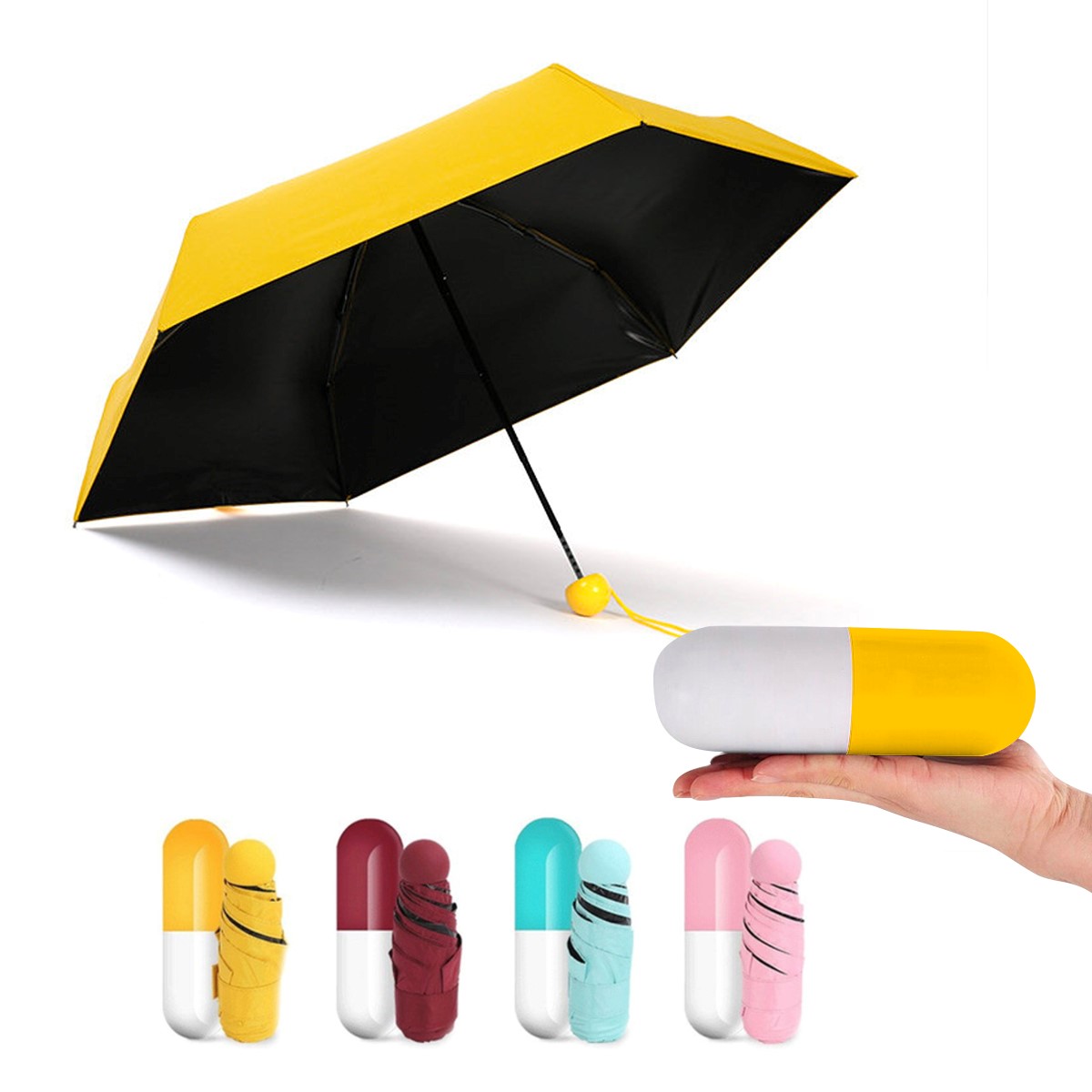 During the rainy season, a capsule umbrella is a practical and stylish thing that is fast becoming a trend. To imagine the size of the capsule, you just need to take your smartphone or glasses case and put it next to it. The mini-umbrella is very compact, as when folded, the capsule fits perfectly into the palm of your hand.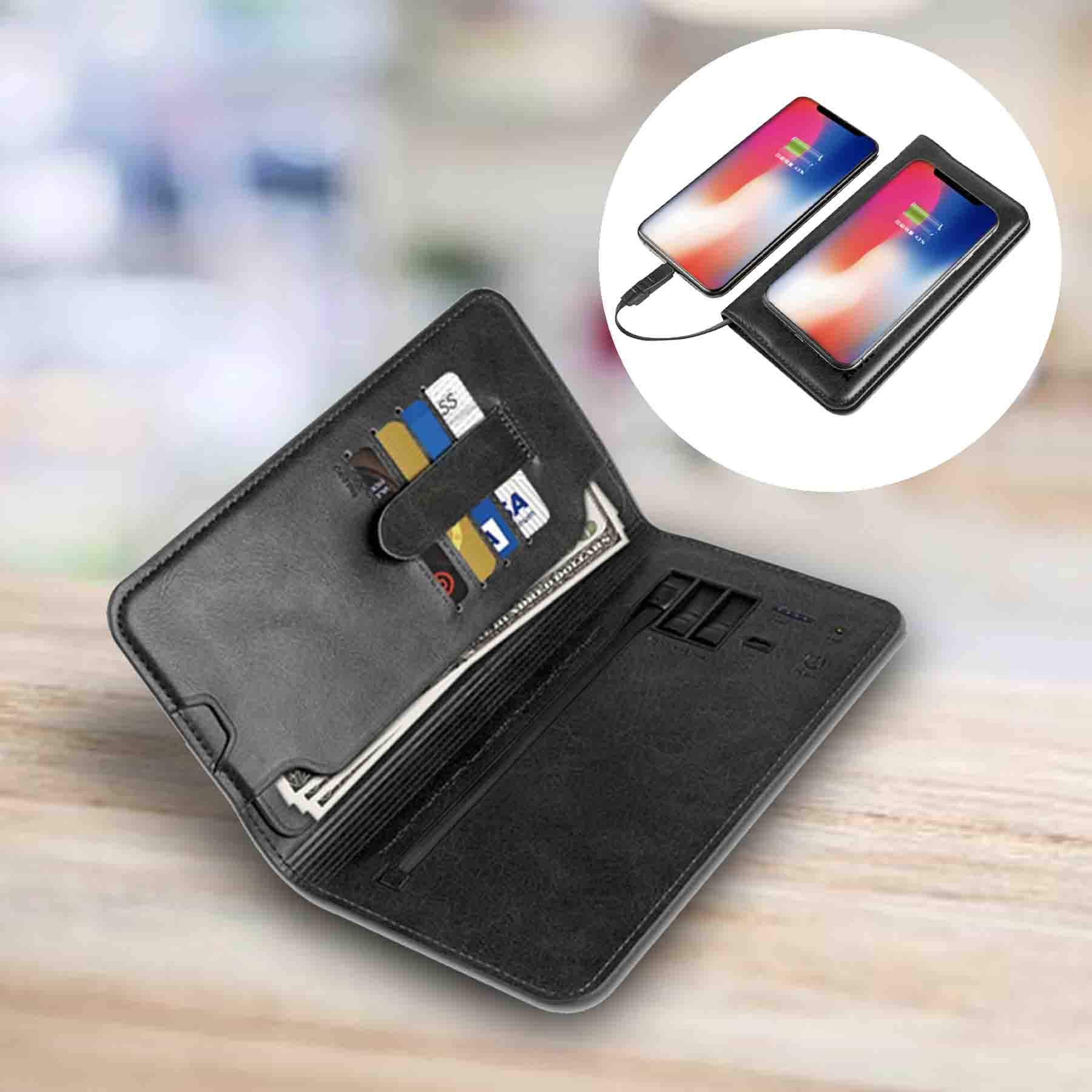 Multifunctional wallet with a built-in power bank along with a charging cable. It also consist of a few compartments for credit cards as well as cash while leaving your wallet at home.
Battery Capacity: 6,000mAH
This make a great premium trade partner gift that will be well loved by your clients.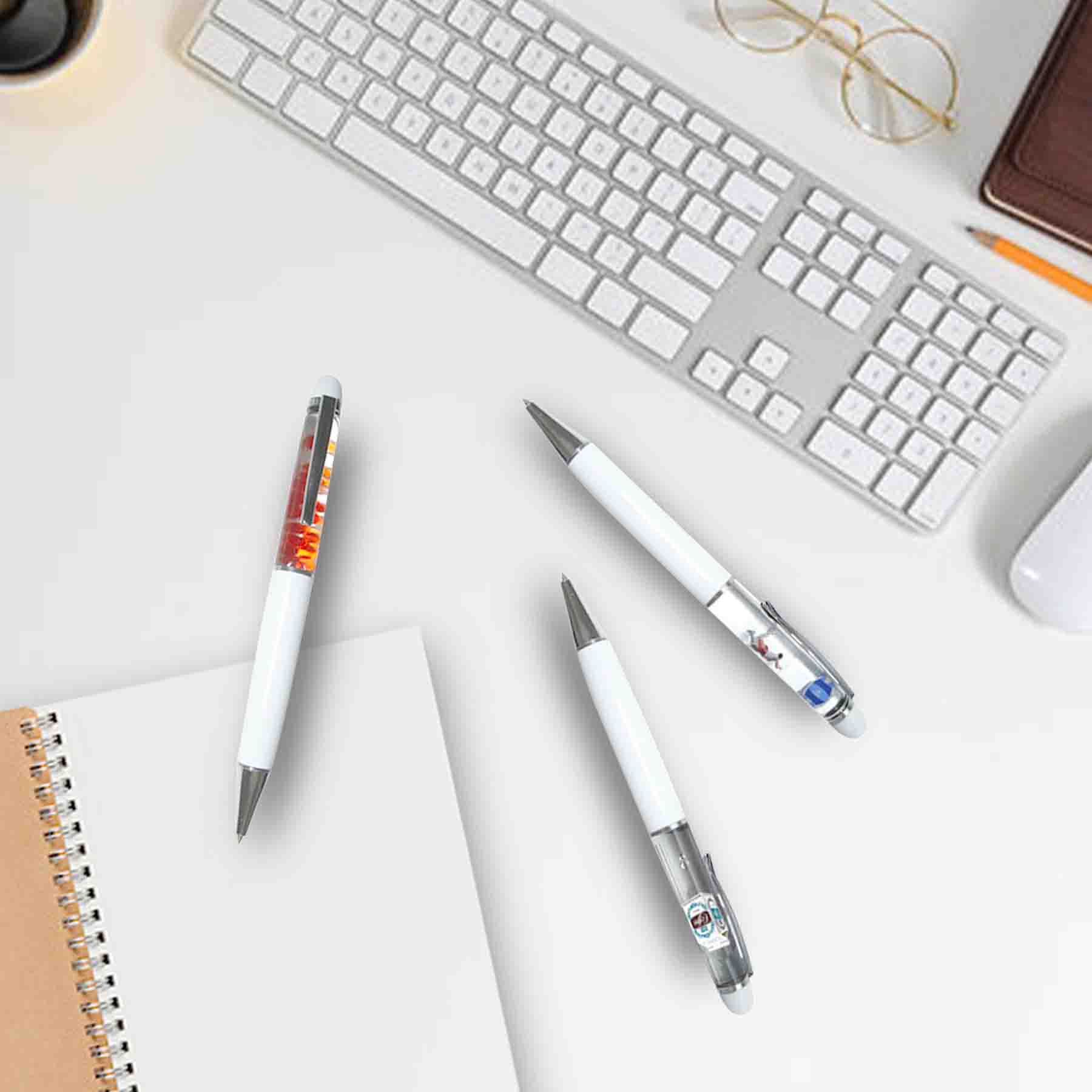 Specially-designed pen, customized brand logo / icon floating in the pen. Creative, innovative, unique pen. Ideal gift / premium for promotional & marketing events.
Looking for other gift ideas for the Pharmaceutical industry? Check out more than 800 gift ideas here.

DTC World a one-stop-shop for all your marketing and corporate gifting needs. From conceptualization, design, sourcing, to production and final fulfilment, we have everything you need to create the perfect corporate gift.
Let DTC World help you create the perfect gift for your business.
Contact the nearest regional offices today to design and produce premium corporate gifts that will make a statement.
Related Blogs: