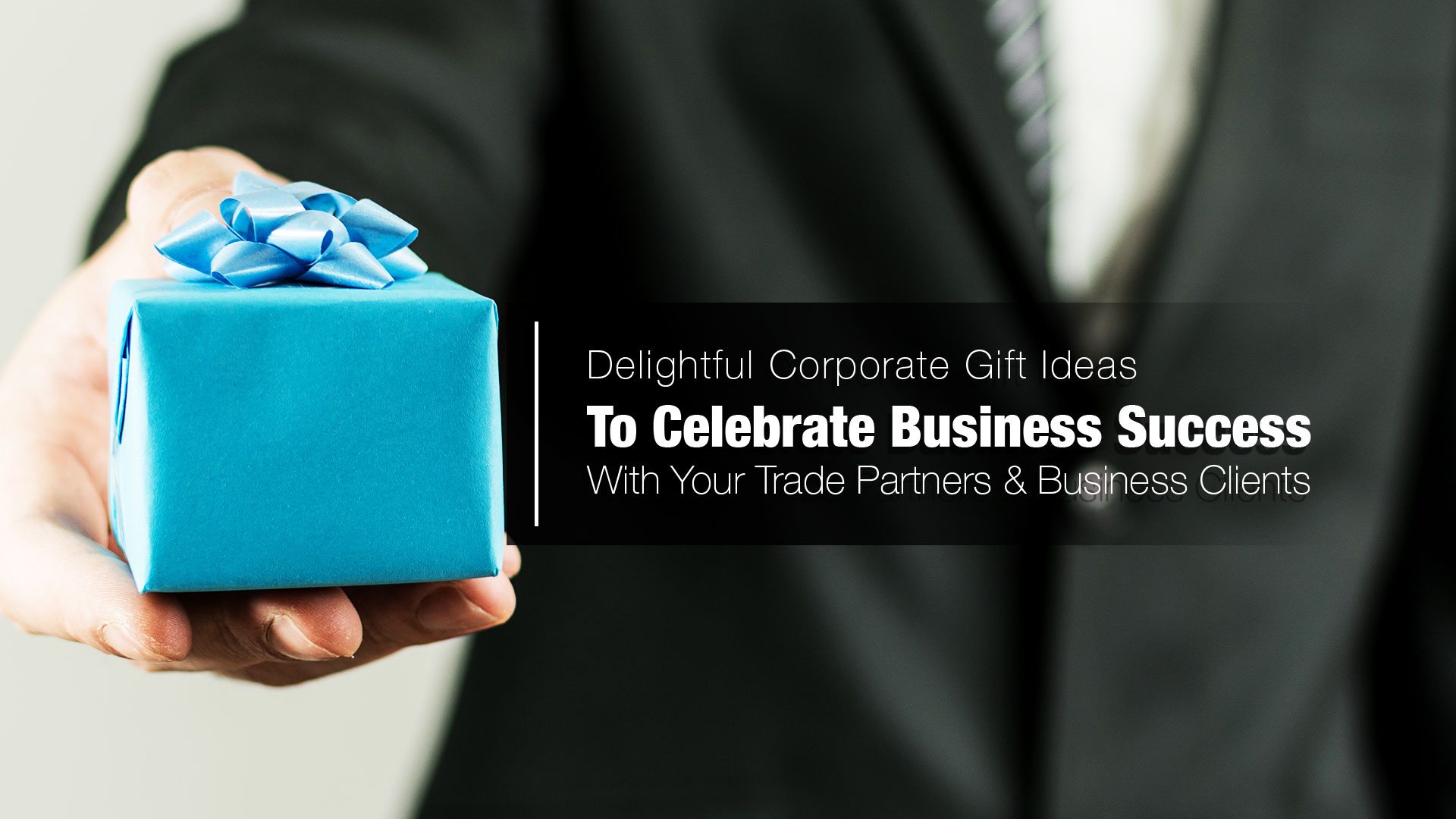 The excellence in giving gifts to others lies in its appropriateness compared to its value. That said, it can be quite challenging to determine what is the most 'appropriate', most suited gift for the occasion. Corporate gifting has been a long-standing tradition (and strategy) among businesses in conveying their gratitude to their business clients, trade partners, associates, vendors and suppliers, employees, even — for their relentless support over the years. In a nutshell, the phrase "Thank you" is more than just a courtesy. It's an acknowledgment that, even when you're helping clients — they're helping you by supporting your business. Without clients, you have no business.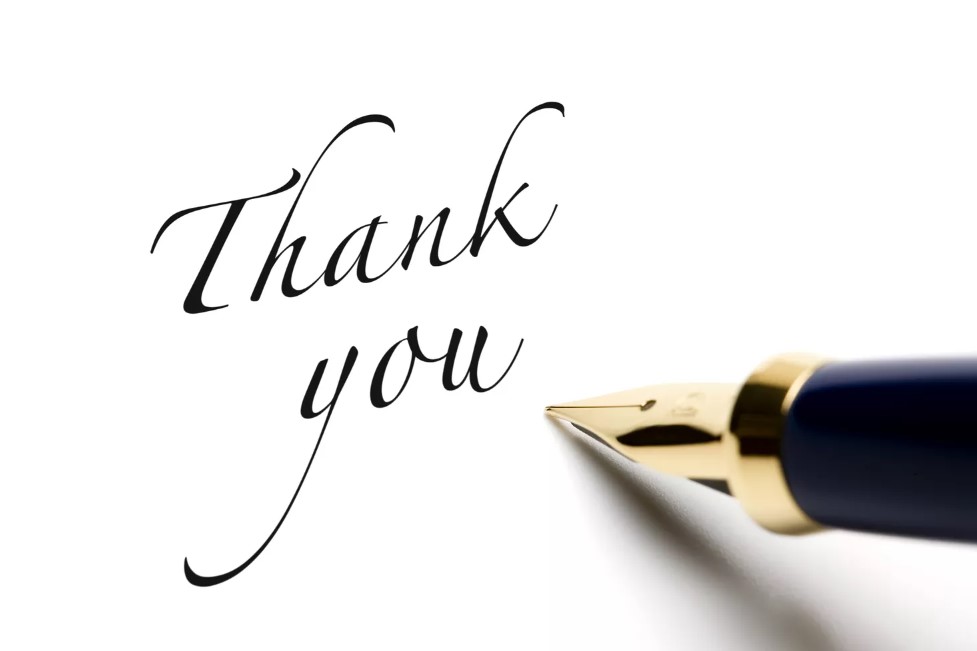 A good corporate gifting strategy conveys more than just a 'thank you' message. Image source: LiveAbout / T. Kimura / E+ / Getty Images
Whether you're part of a Fortune 500 company, or are running a boutique beauty salon around your neighborhood, your business is highly dependent on your customers, clients as well as suppliers, and other external clients. Showering clients with appreciation can help businesses establish a base of loyal relationships throughout business liaisons. In addition to providing companies an opportunity to connect better with their clients, a simple gifting gesture presents an impactful message — demonstrating your genuine gratitude for this valuable business relationship.
When it comes to celebrations of business milestones, celebratory awards and gifts recognising achievements are considered a 'must-have'. It is during this time of the year, where companies may sometimes find themselves in a dilemma selecting the most suitable gifts for the recipients. From prestigious achiever's awards gala night, to companies' annual dinner parties, or an appreciation get-together afternoon tea — you get to present your business counterparts with a delightful "Thank you" gift, an opulent corporate presentation of your company. Hence, it is worth the time and effort to select a gift that best reflects your company's brand image and reputation.
Select a well-suited corporate gift, like an appreciation plaque, for your business and trade partners to recognise the prestige of the business collaboration and achievement at gala dinners, etc. Image source: BritSave.org
Personalised gifts that leave a lasting impression

Deciding on gifts for your business and trade partners transforms your reputation in their eyes. With all that said, we are thrilled to be sharing with all you yet another round-up of corporate gift ideas that symbolises class and distinction. These 'thank you' gift ideas would surely strengthen the relationships with your business clients and trade partners — keeping you top of their mind all year-round.
The epitome of elegant modern sophistication
In the mention of corporate gifts, many of us would quickly think about items that are found around the work stations and desks, office compounds, for instance. While these items may be conventional, as far as design and functionality — they are without a doubt, one of the most practical and sophisticated gift ideas which you can freely personalise, perfect for any occasion.
A sleek A5 executive notebook with integrated power bank and a digital lock to keep your notes highly secured — giving you a peace of mind, whenever you're on the go. Add a debossed message or a digitally printed logo for a personalised gift — to make a lasting impression among your clients or employees.
Premium PU Leather Cover Notebook with Pen Gift Set
  
Note taking has never felt this gorgeous. Inject a subtle classiness in the midst of regularity with this notebook gift set. Its cover is made of sustainable PU leather, giving it a soft smooth texture. Its less-is-more overall design presents a professional, yet elegant vibe to the eye. With ample space to add your preferred texts on the cover or the pen, this customised gift set would surely delight your business clients or trade partners.
A little gesture of appreciation goes a long way.
Leaping into a fresh new year, we have compiled some refreshing corporate gift ideas for you to celebrate significant milestones with your clients, business associates and employees — delighting them with a heartfelt "Thank you for putting your trust in us" gift.
Premium Business Gift Set


Elegant professional, smart n' sleek. Level up the definition of quintessential notebook taking through this sophisticated gift set. Consists of a premium PU leather cover notebook, ballpoint pen, an easy carry tumbler as well as a keychain. Aren't these all that you need — whether it's for a meeting with a client, or a quick brainstorming session with your colleagues? A brilliant corporate gift set that exudes practical minimalism at its best.
All-in-one Aluminium Desk Organiser
 
Keep all your desk essentials neatly organised in one central location with this all-in-one desk organiser. A perfect storage to put away scattered pens, or any other stationery essentials, while keeping your mobile phone and keys within reach, too. An ideal corporate gift for your business partners and employees that will surely put you top of their mind.
The engraved touch — Something 'showy' and classy for the eye
Award plaques are the perfect way to say thank you or to recognise outstanding achievements, celebrating momentous company milestones. A tasteful no-brainer display that adds sparks to pretty much any corner of the office, a customised plaque can be artfully arranged to show off multiple accomplishments or create a wall of high achievers that effectively inspire and motivate others. Engraved plaques are great at being notable and classy at the same time. For this reason, they present memorable memories that the recipient will fondly remember for a long time. If you are not convinced about plaques yet, check out the following designs and inspirations.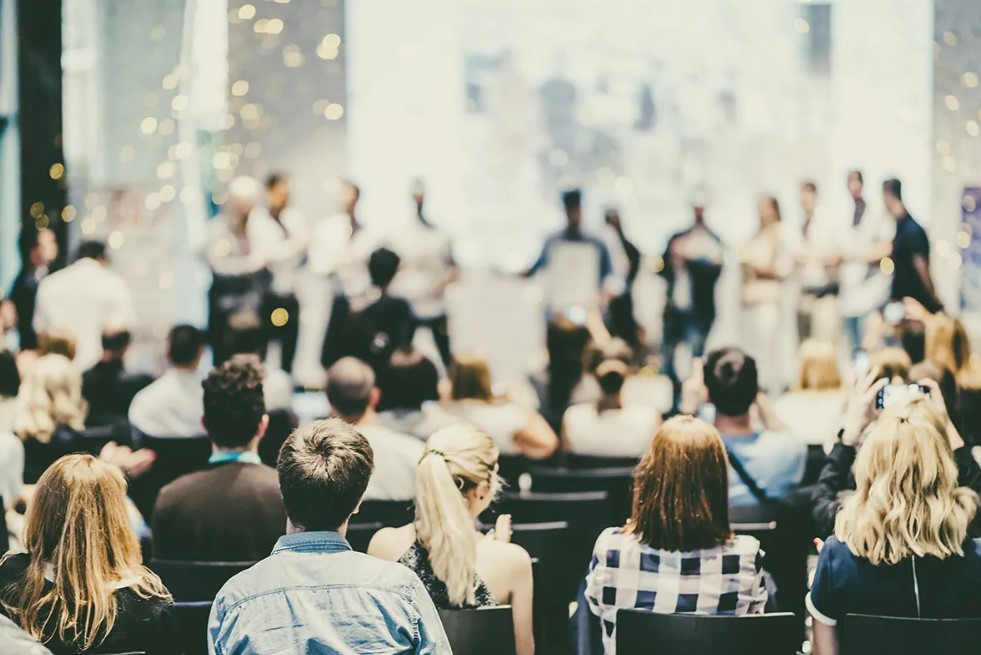 Celebrate the partnership and success with a well-selected appreciation gift presented to your trade partners at a prestigious gala or a celebratory get-together party. Image source: Bands For Hire Ltd
Customised Company Mascot Plaque


Silver or gold, this customised mascot plaque is exclusive and certainly, a unique collectible that is worth a display on the desk or cabinet. Have a short, two-line personal message laser engraved into a brushed gold plated metal plaque attached to the wooden display base. Ideal as a sentimental corporate gift for your clients and trade partners.
Customised Bronze Ornament Plate
  

Exquisite with a touch of vintage, present this personalised plate to signify your appreciation for your business or trade partners. Engrave the designs of your preferred choice in the middle and along the edge.
Trade Partner Appreciation Plaque
 

A gorgeous plaque which retains simplicity, while exuding a sense of prestige at the same time. An ideal choice to express your appreciation for your corporate clients or trade partners. And if you are looking at acknowledging your employees; this plaque presents brilliantly as a "Best Employee", or "Long Service" award, too.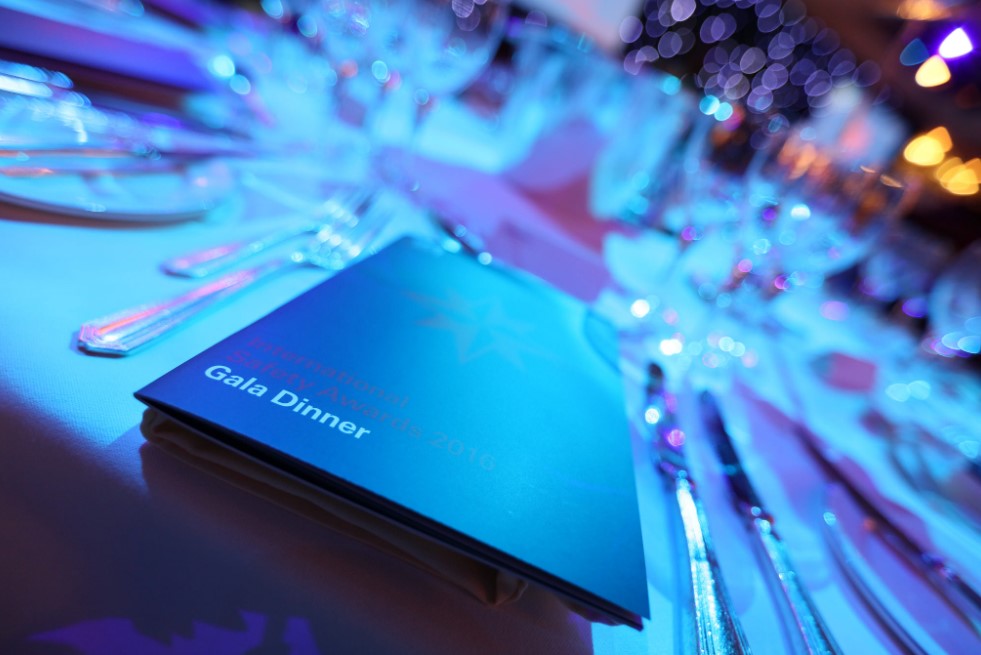 Appreciation gifts for your trade partners or business clients, e.g. a personalised glass plaques, add sparks of prestige to your corporate function. Image source: BritSave.org
Something not too extravagant, but high in sentimental value
Looking for something not too conventional, but equally elegant and unique? Refreshing designs on top of practicality is one of our key strengths. We believe an attention-grabbing design concept is vital for you to impress and inspire your clients.
Customised 3D Engraved Crystal Ornament Display
    

Invoke stunning memories of some of the world's architectural landmarks in a prestigious engraved crystal ornament display. We believe an elegant gift like this would surely present itself as a memorable token of appreciation for your clients or even trade partners. Incorporate a personalised touch by laser-engraving a line or two and make it as a commemorative award piece.
Customised 3D Name Card Holder


Looking for a premium gift to celebrate a successful venture or a token of appreciation? This fine pewter piece will surely make an expression of respect and high regard for your trade partners, business associates and even employees. Whether it's a classic profile that captures vibrant modernity, or an elegant sculpture that exudes vintage geometric — customise your preferred design and create a card holder that best represents your company or brand. A card holder that is going to add a dramatic dash at your reception counters, for sure.
Chinese Teapot Set
  

A zen gift set that incorporates a dash of modernity on top of the classic beauty of a ceramic teapot. The wooden element in the design gives out a calming effect while bringing you back to nature. Comes with a travel bag that makes it easily portable, this teapot set is suitable as a gift to express appreciation for your business partners, clients or employees, even.
Thermal Flask and Mugs Gift Set


Keep your drinks hot (or even cold) while you're on-the-go. This large capacity eco-friendly portable vacuum flask comes with two additional cups (work as a lid, too). Sleek, classy and practical. With a variety of colours to choose from, add a personalised text and it makes a brilliant gift to present to your business counterparts — or even employees in your team.
Closing Thoughts
While everyone loves receiving gifts; but, on a professional level — it's a different ballgame. Recipients are always excited, inspired to receive something that is specifically for them — with a personalised touch. Nonetheless, in corporate gifting, the gift itself is never the principle message; rather, a tangible asset that helps communicate it.


The more personalised the gift is, the more exclusive it gets, the stronger the brand loyalty. In DTC World, we are dedicated to thinking in the best interest of your brand and business — that's why we made it our mission to find the best suited gift ideas to complement your marketing efforts.
If you love any one of the corporate gift ideas we have compiled in this article, just put our team to work — and our product and gift experts are more than happy to fill you in. Let us walk you through on how you can customise fresh-looking designs and unique concepts — for your ultimate appreciation gesture to celebrate significant partnerships with your business clients and trade partners. Alternatively, get more sneak peeks and inspirations for corporate gifting to impress your customers, on our blog.
Here's more corporate gift ideas for you to make an impact and celebrate your business success with a blast:
10 Luxury Corporate Gift Ideas to Impress Customers & VIPs — "So Black" Collection

Take Your Brand Marketing to a Refined Level With Sustainable Waterborne PU Leather Corporate Gifts — Part 2

12 Unique End of Year Corporate Gifts That Say the Perfect "Thank You"
Best Corporate Gift Ideas for different industry themes in 2022