COVID19 is here to stay and businesses have to adapt to stay relevant for the new pandemic era. We are going to be experiencing the aftermath of the crisis for years but this also means a huge opportunity for businesses to adapt and make a difference through corporate swag. 73% of businesses are optimistic about 2022 after adapting, so your business should too.
Corporate Swag used to be driven around conferences, especially tech conferences. As more conferences are going virtual in 2021, the corporate swag would need to be more around making the employees comfortable around the "HOME" instead of a large expo or conference environment.
In the past, popular corporate swag used to be T-Shirts or Hoodies or Lanyards where the recipients would gladly wear the corporate swag around the office or conferences. However, it's going to be a long time before physical events will become the norm again so we need to explore the corporate swag ideas in the era of the pandemic.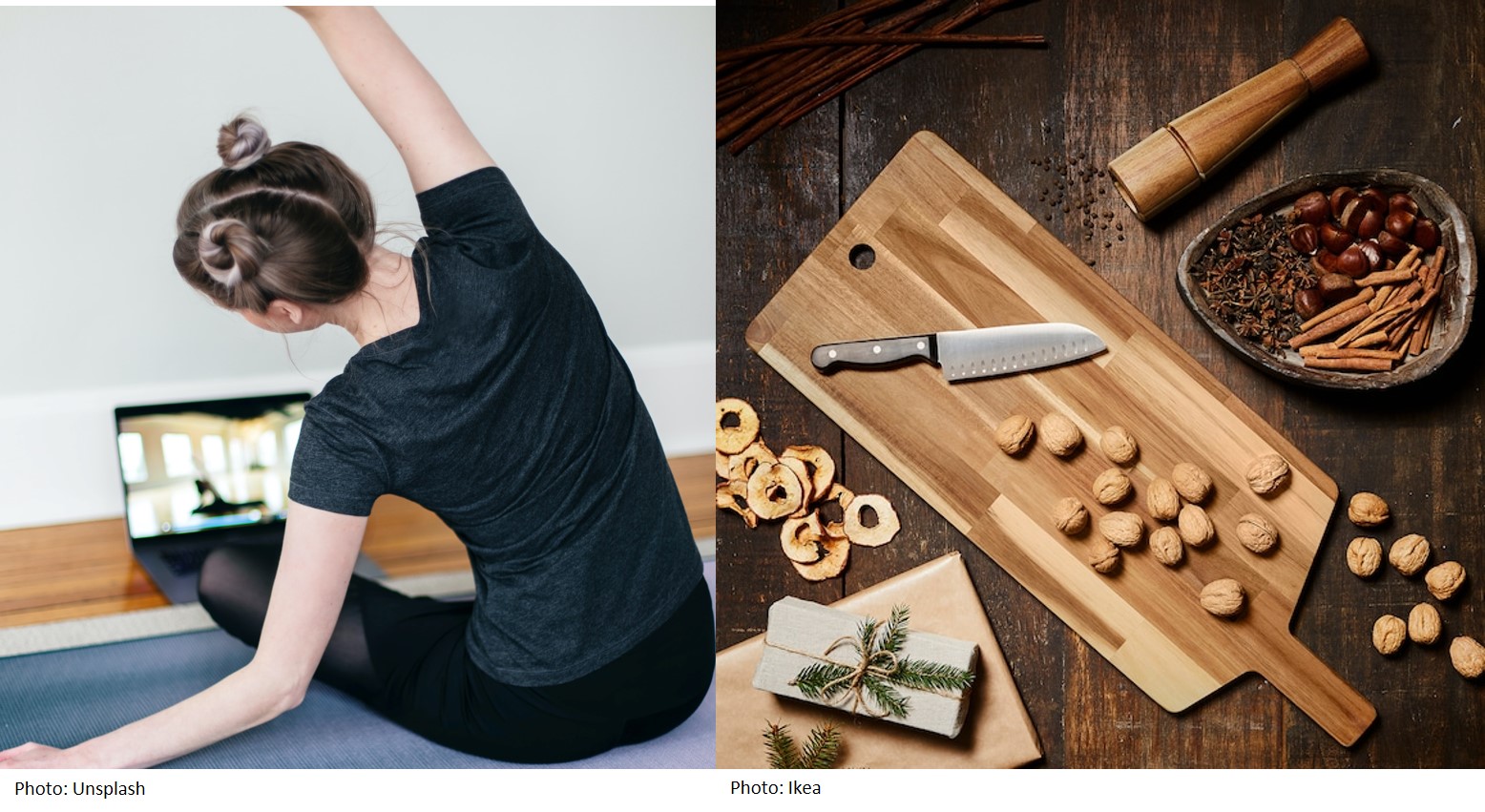 Here is an example of what would be a thoughtful corporate swag, if you are a corporation that advocates healthy living and healthy eating – why don't you gift a branded corporate swag that revolves around exercising such as a branded yoga mat or a corporate swag that revolves around healthy eating such as a branded chopping board or knife set.
Below are some marketing swag that will be most popular in the future. The marketing swag can be in the form of care packs for the recipients as well. Everyone loves a thoughtful gift that they can receive at home.
When it comes to which swag you order, think "home." Ask yourself – which items can people use every day as they're living their new lives?
You can expect the following swag items to be the most popular in the future:
1. Indoor Fitness Products

The COVID-19 pandemic forced us to stay indoors, and as a result, many people have to find creative ways to stay in shape. Indoor workouts have become more common, which is why your business would do well with swag like yoga mats and pedometers.
2. Kitchen Necessities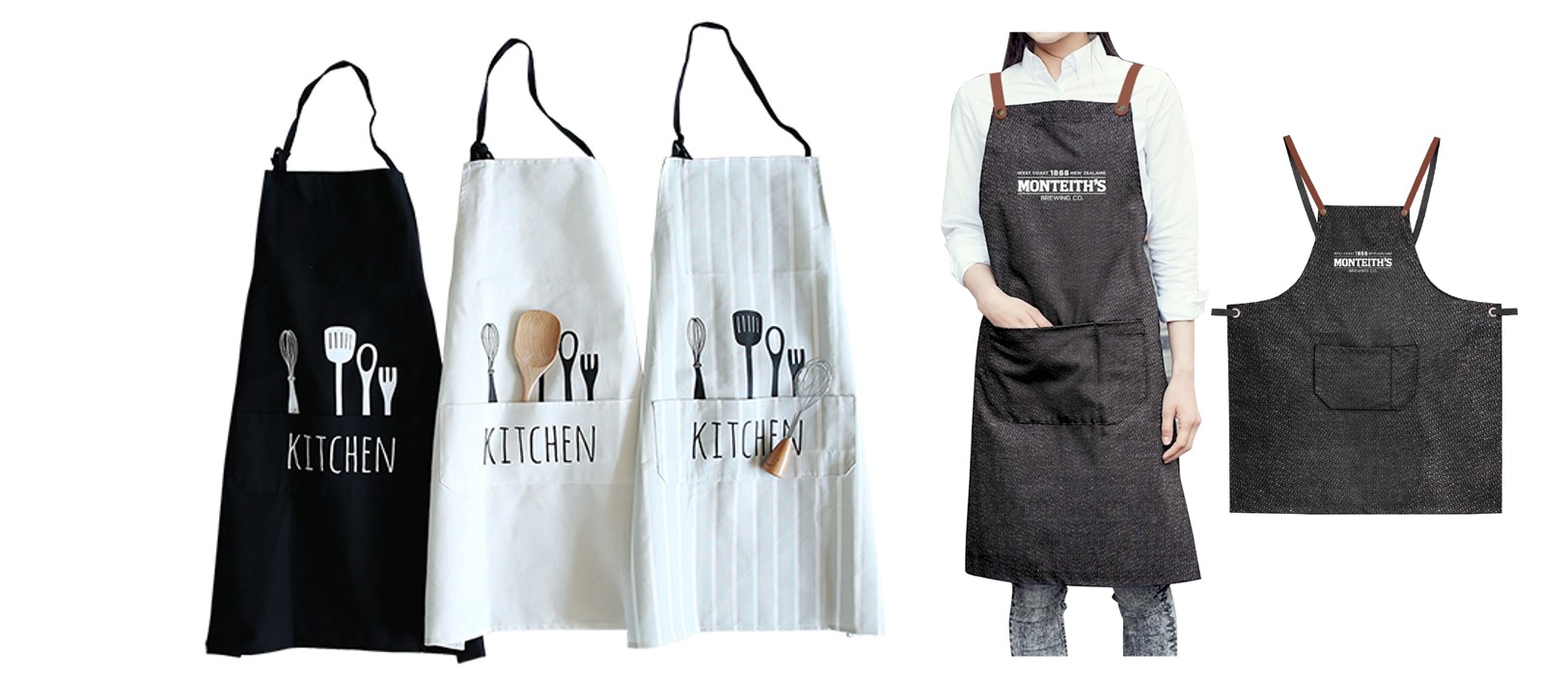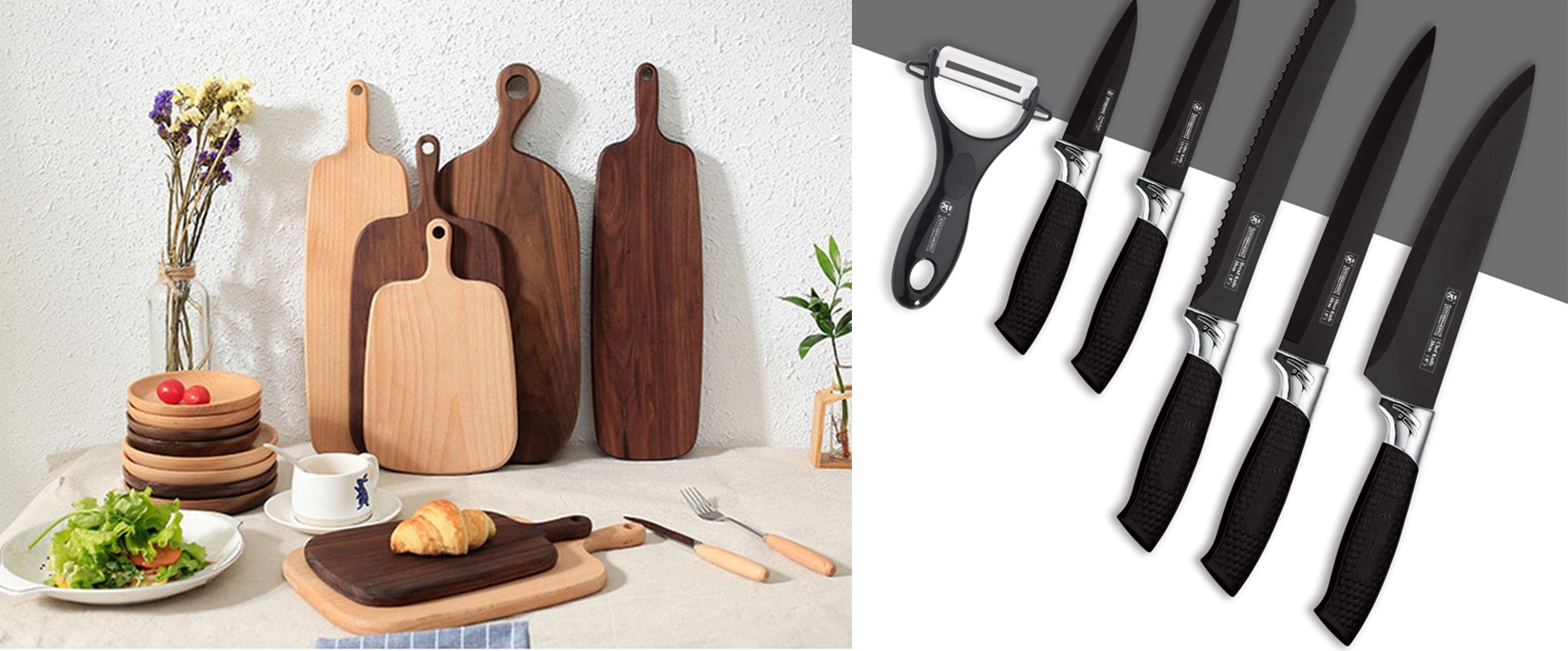 Restaurants have been struggling due to the pandemic, but the silver lining is that more and more people are cooking and eating at home. You can get a lot of brand exposure advertising with promotional kitchenware like aprons, cutting boards, and food containers.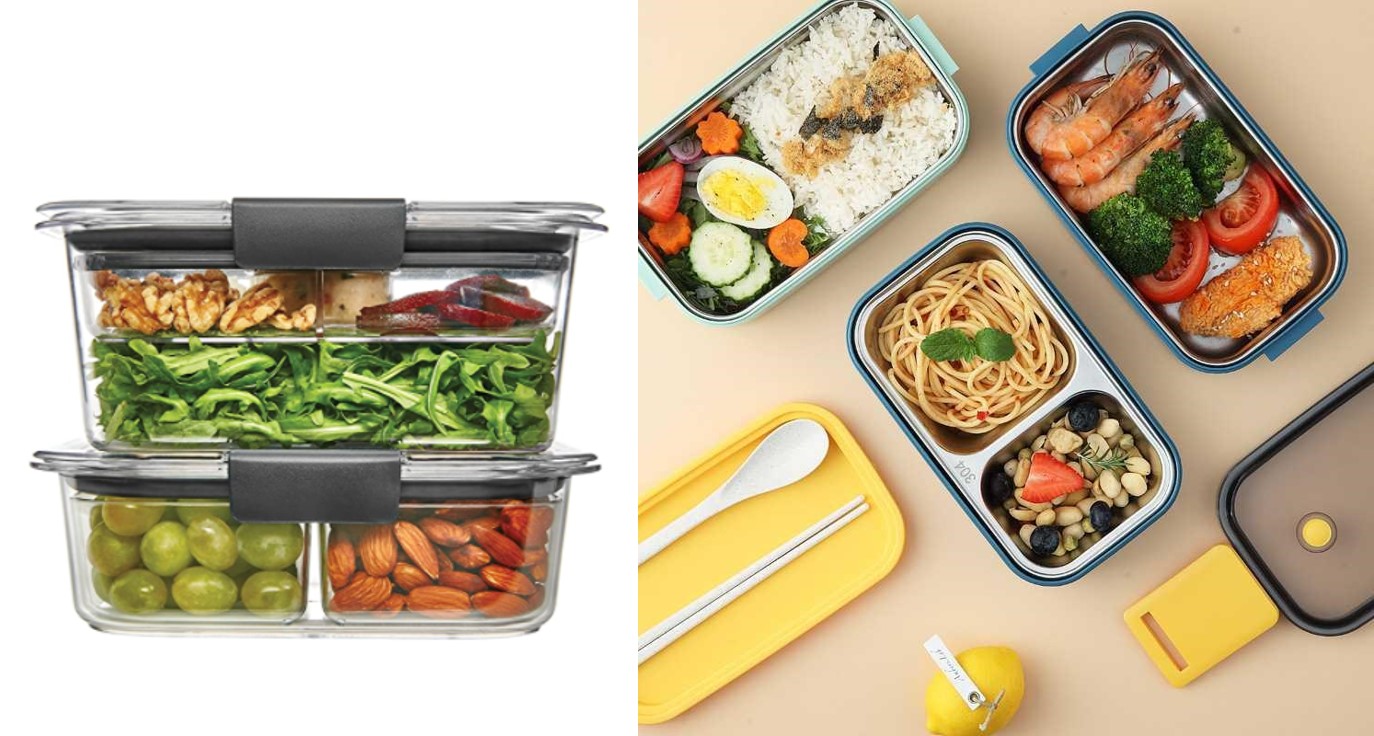 3. Drinkware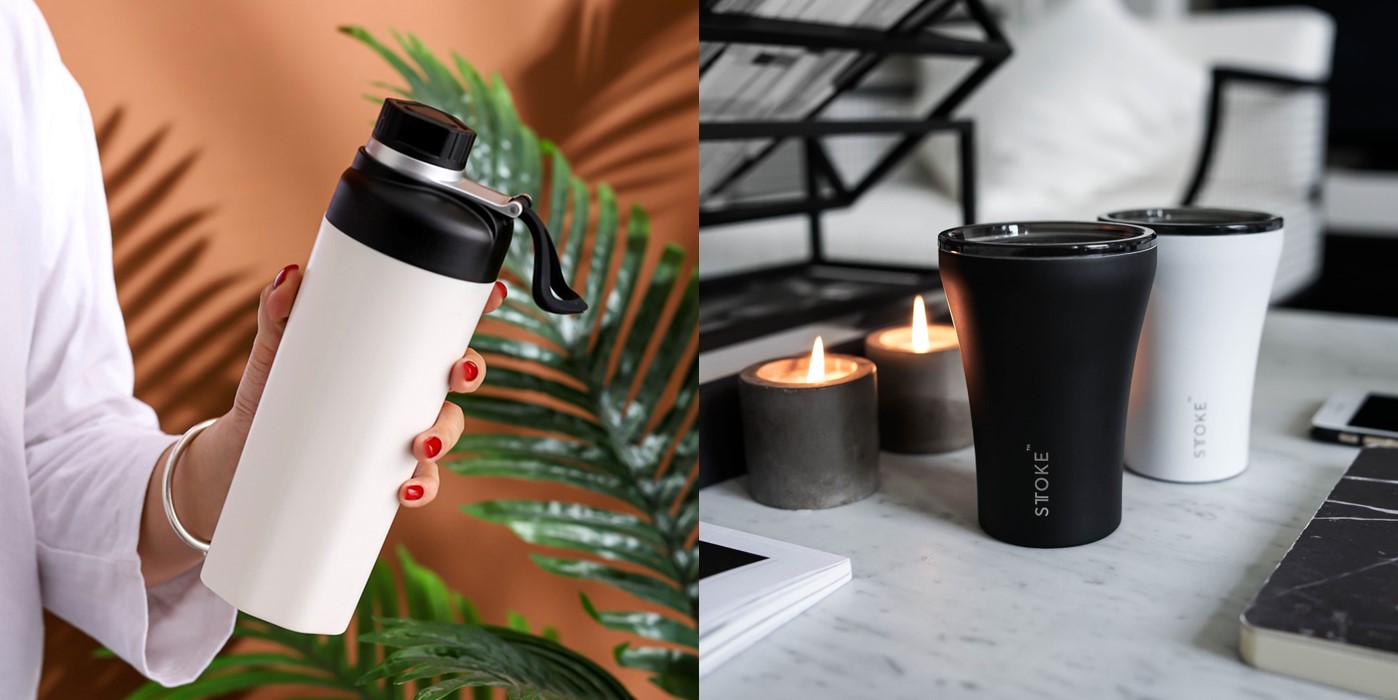 What are two things we all can't live without? Food and water. As a result, it's safe to assume that custom drinkware will continue to be valuable promotional items. Your business can't go wrong printing your logo on water bottles, mugs & tumblers, and pint glasses.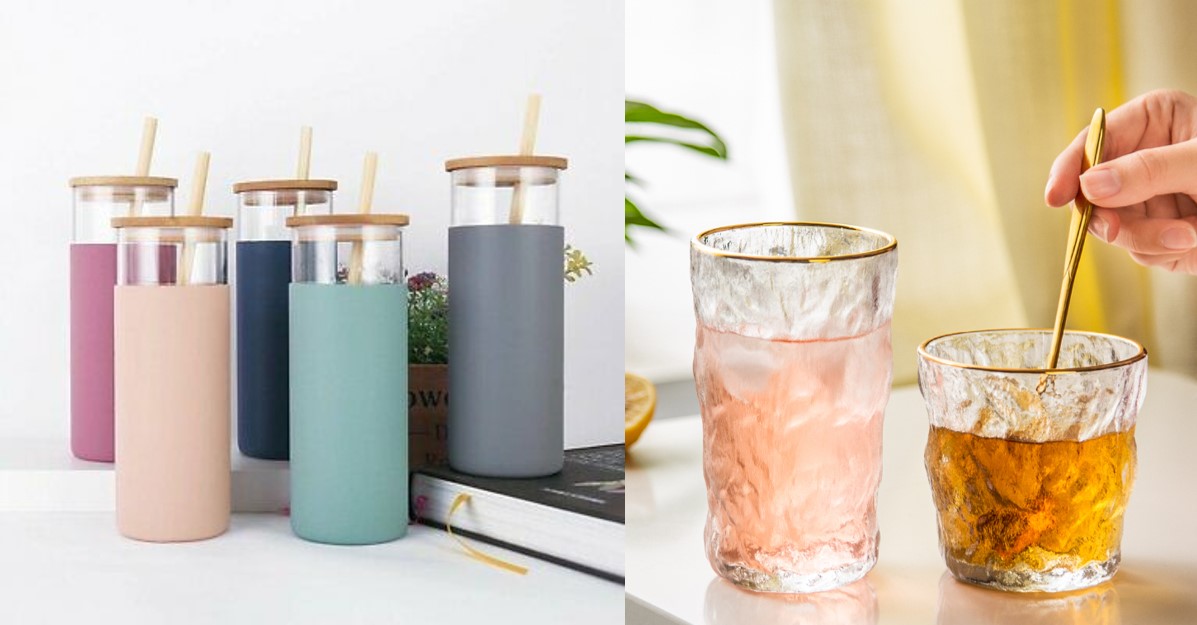 4. Wireless Earbuds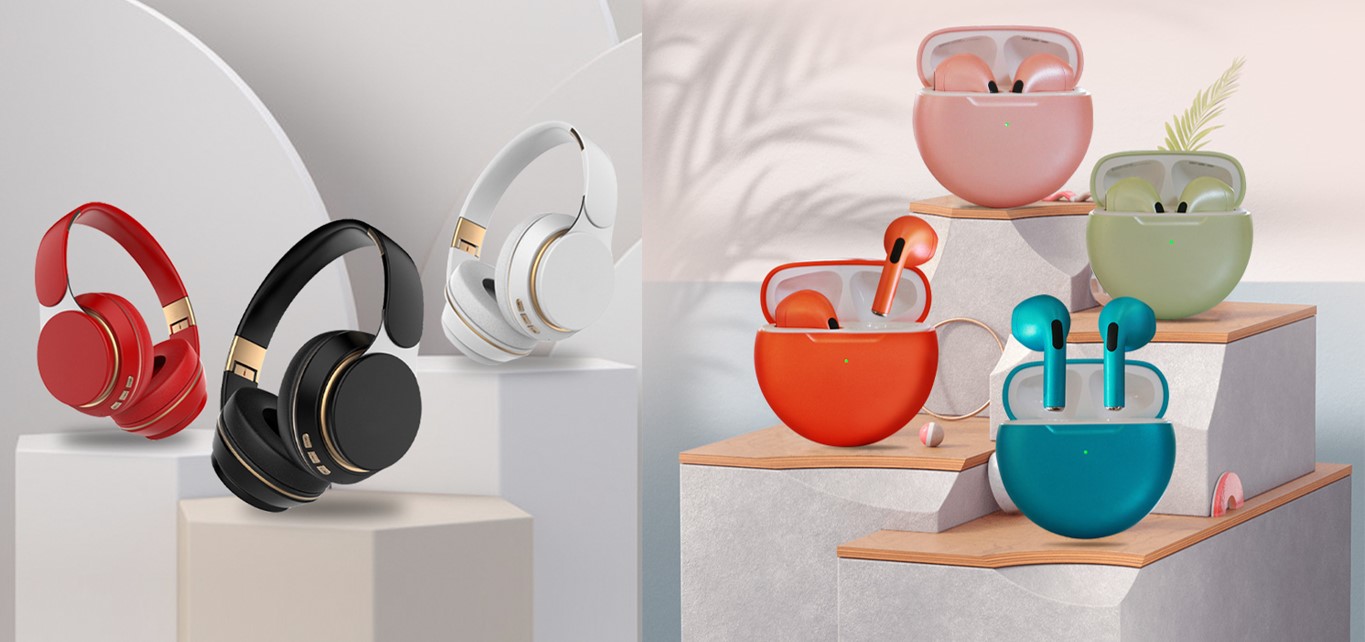 Apple AirPods were a huge hit with people across the country in 2019 and 2020, and as a result, Bluetooth headphones shot to the top of many wish lists. You might not be able to afford Apple AirPods as company swag, but you can still get wireless earbuds that are just as high-end and stylish!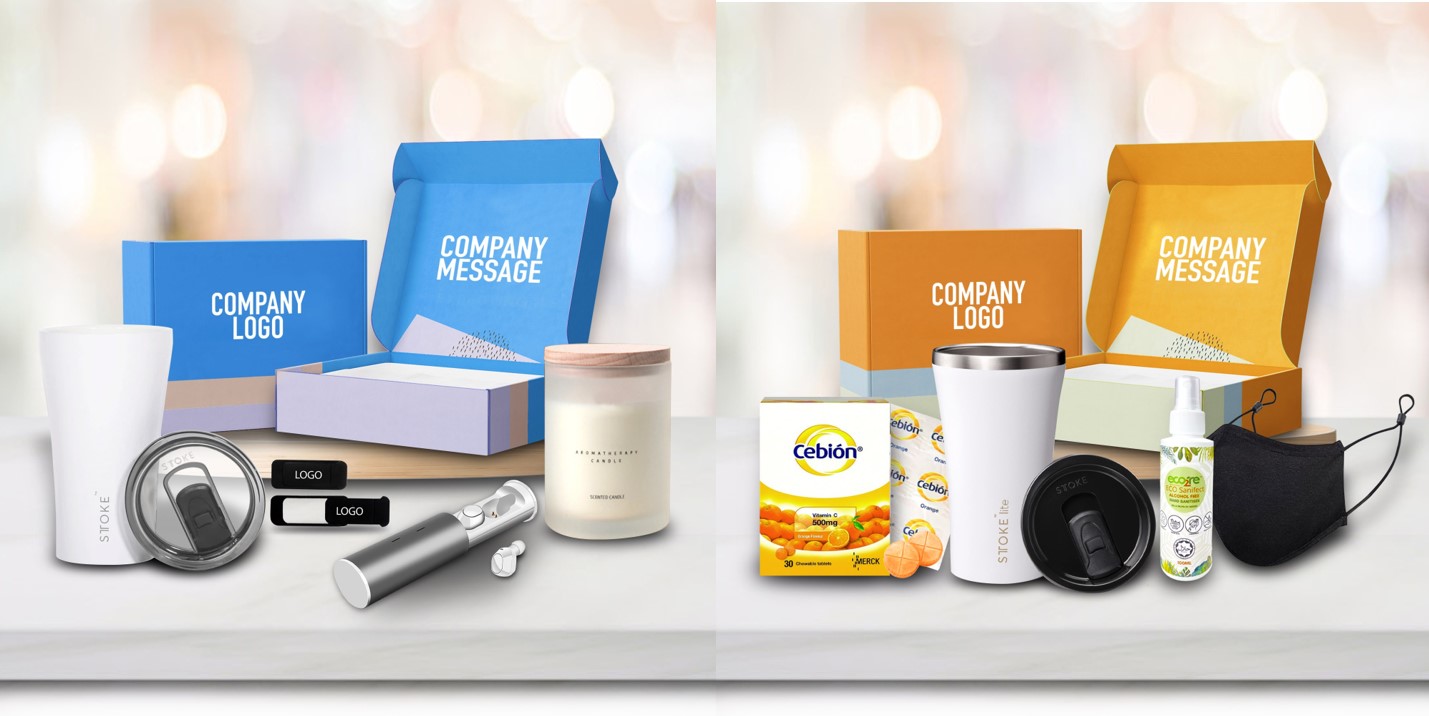 Offer custom swag that people actually need to get through their day-to-day.
COVID-19 has been tough on everyone, so put your brand in a position to help, whether it's through donations or just making sure everyone has sanitizer. Your business is going to need to be more creative in your marketing to win over new customers.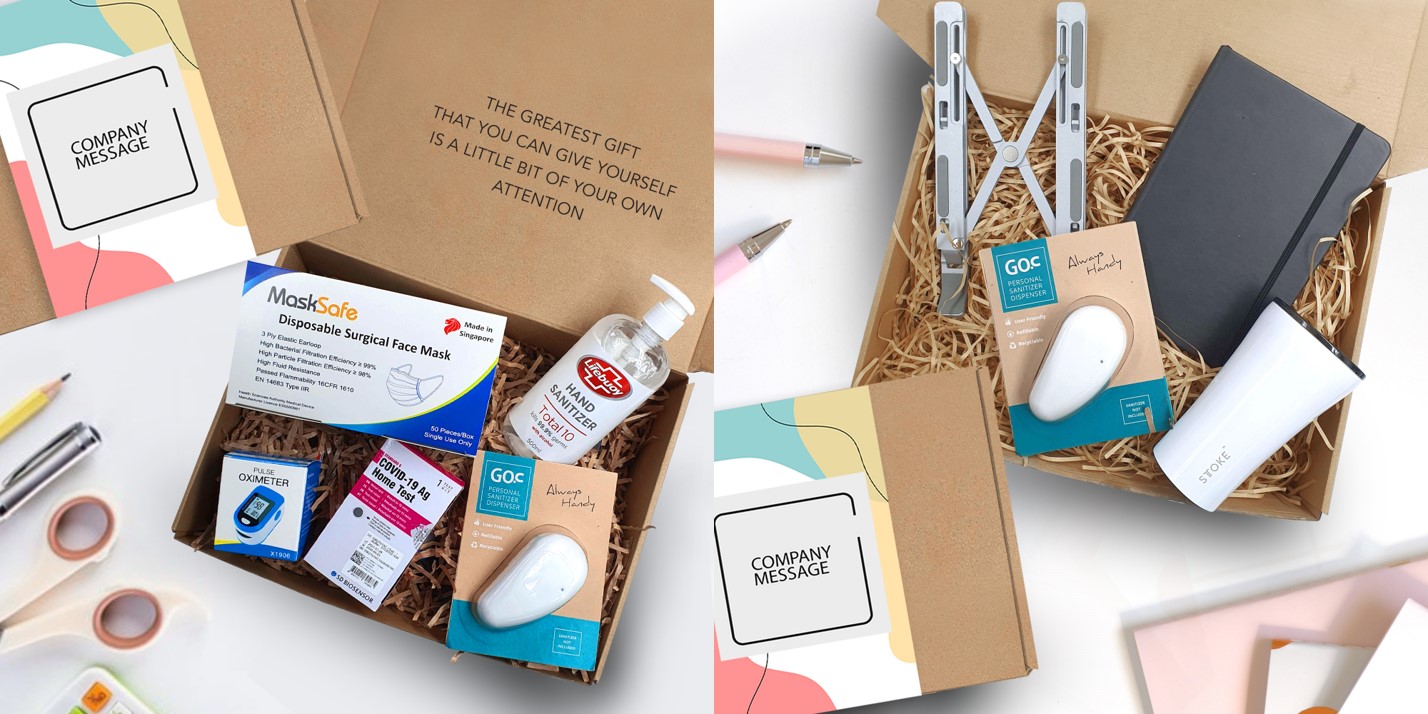 Click here to view some of the Care Packs designed by our DTC Singapore Team and by DTC Malaysian Team, that you can consider as your corporate swag.
Contact our DTC Team today to find out more about how we can assist you on gifting your next meaningful corporate swag!
Trending Blogs:
10 Unique Promotional Gift Ideas
10 Most Sought After Corporate Gifts 2021