Brand: CommScope
Description:
Corporate giveaways and client gifts are a representation of what your company stands for. Offering corporate gifts to clients, business partners, prospects and employees is a brilliant way to show appreciation and goodwill, and strengthen business relationships.

However, choosing the right corporate gift for the right recipient, occasion or budget range can be quite a challenge. One of our regional fulfilment projects, the task to design and source the right corporate merchandise for leading network technology industry player, CommScope, has been one that focuses on usability and creativity, complemented by an eye-catching design.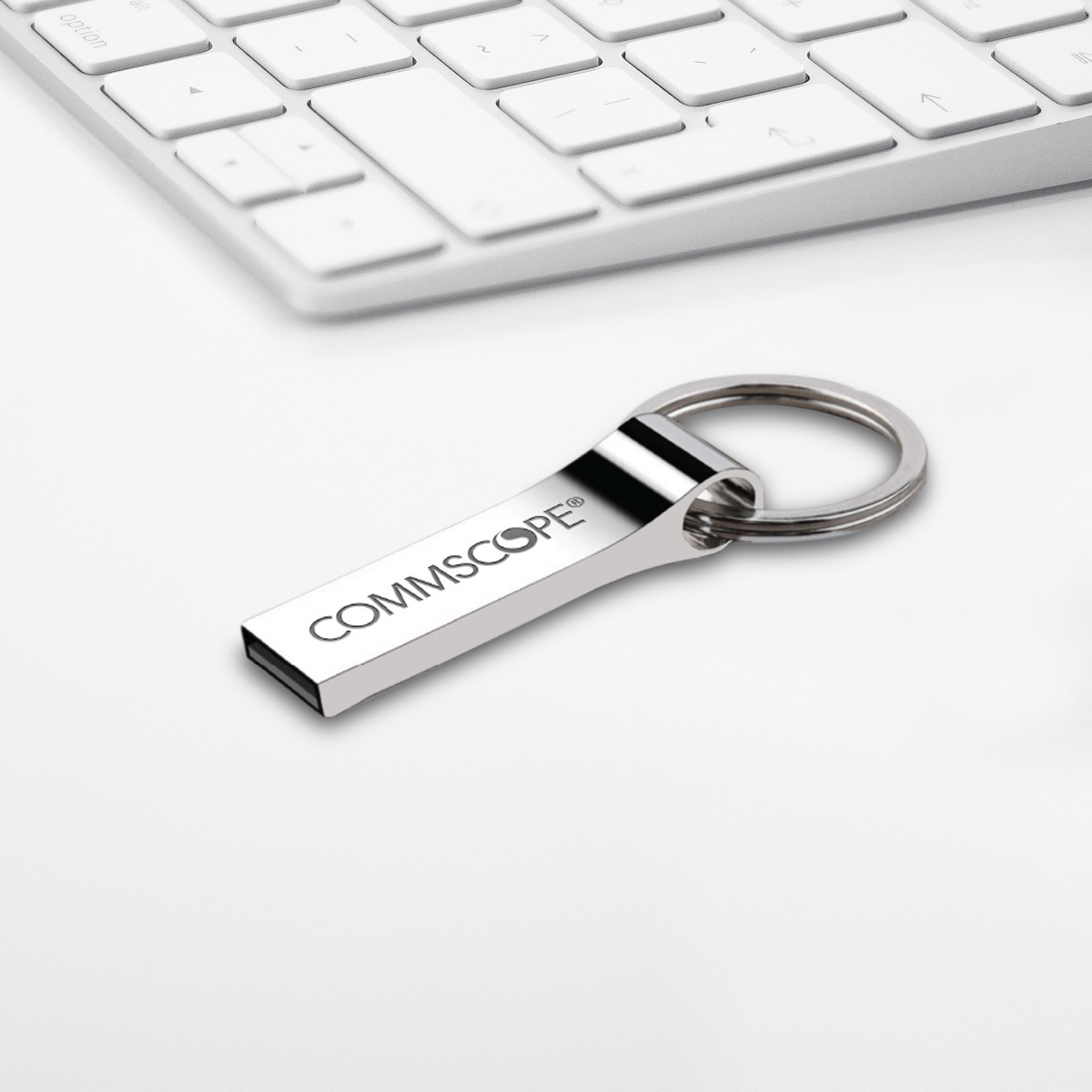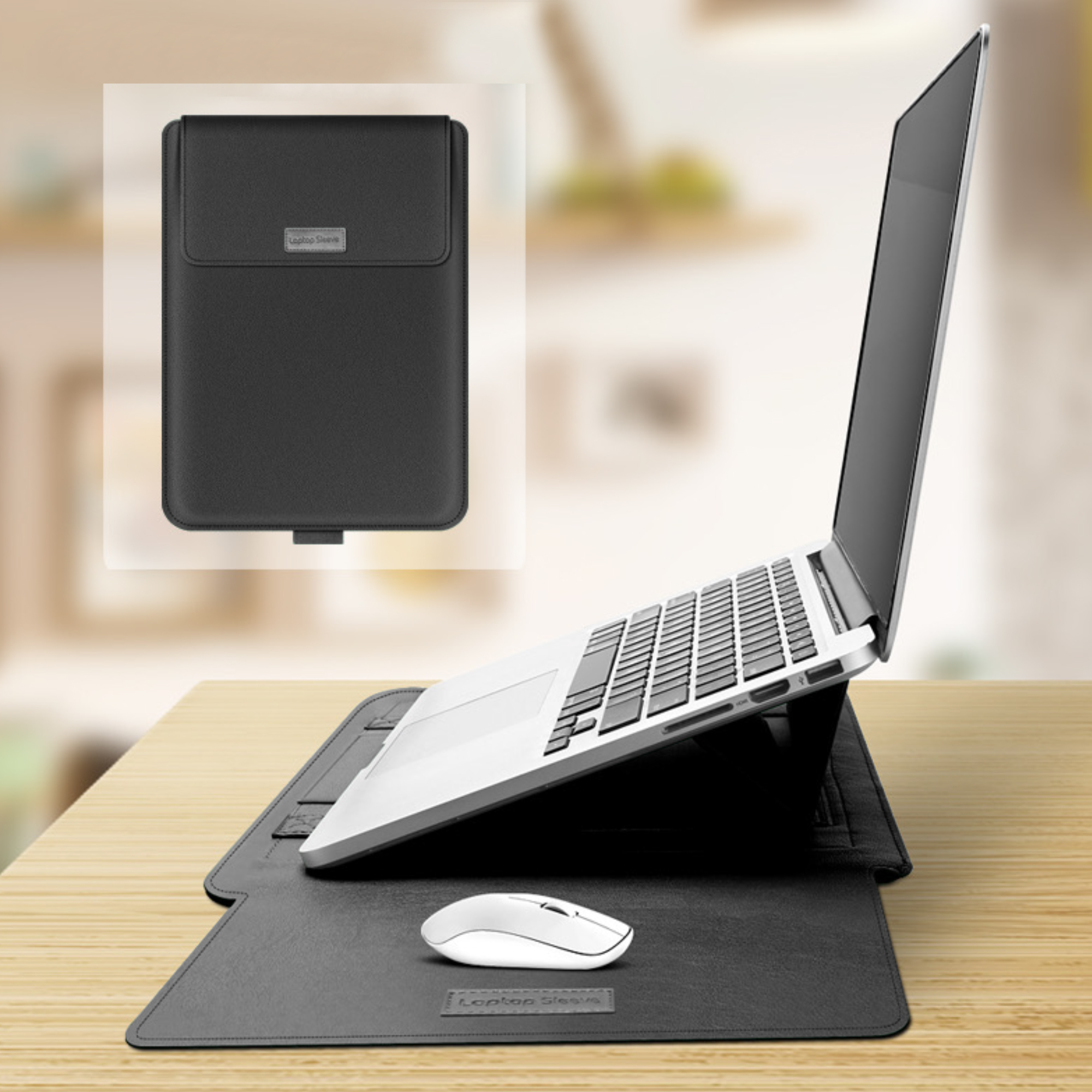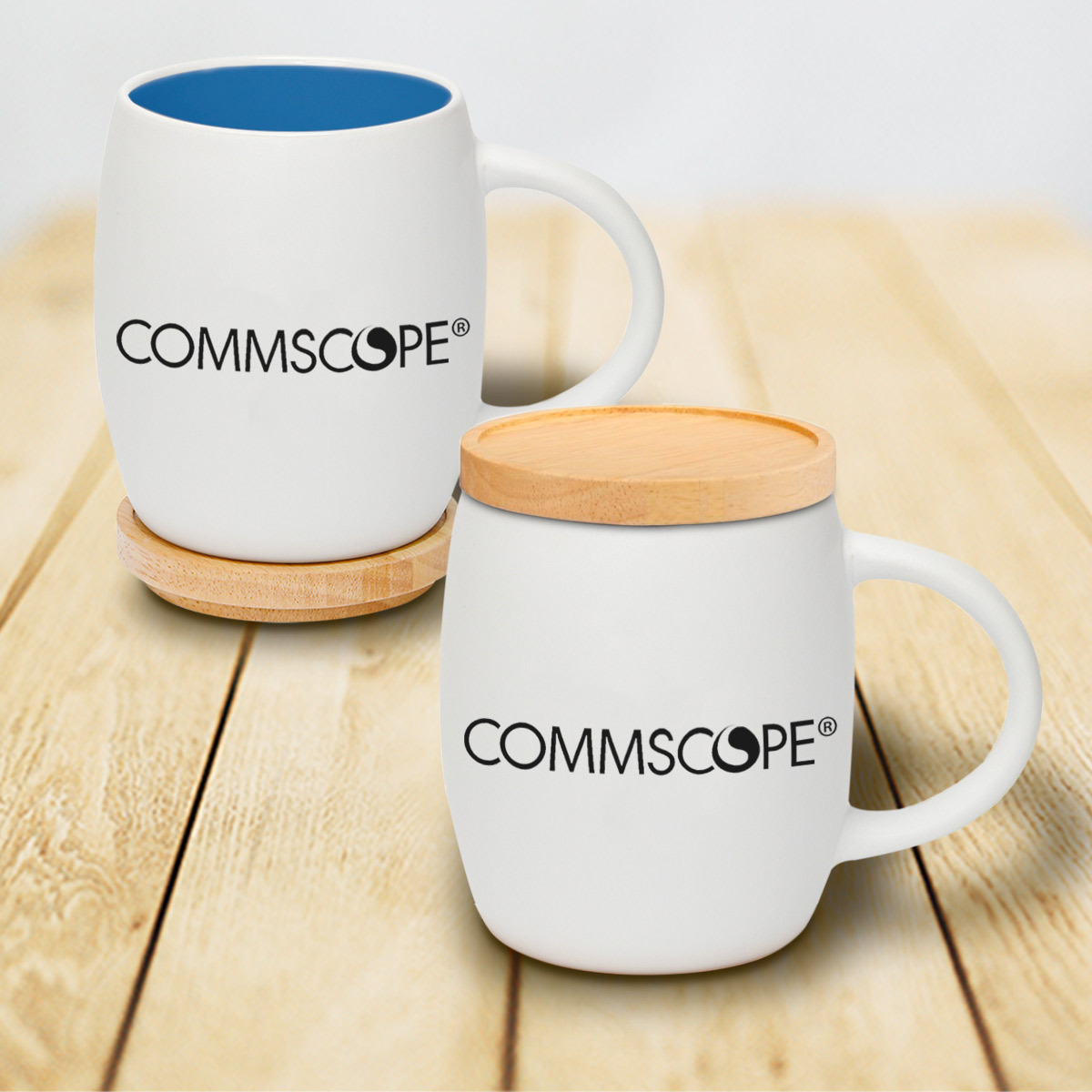 In addition to the selection of corporate gifts, DTC World also provides fulfilment support through an under-one-roof online merchandise platform (web store). This facility allows CommScope's corporate partners from various countries throughout the Asia-Pacific region to view the range of corporate gifts and employee swags that have been conceptualised and produced for the brand, by logging in to the portal. With just a click of a button, order placements can be done effortlessly — without the painful headaches associated with inventory storage, order fulfilment, and supply chain management — because that is all taken care of. DTC World has been fulfilling the orders and deliveries of these corporate swag for ASEAN, India and Australia.
The branded merchandise includes exclusive promotional USB Flash Drive Keyring, PU Notebook with Pen, Multifunctional Laptop Sleeve, Stylish Laptop Pouch (case), and Ceramic Mug with Wooden Lid, to name a few.
DTC Services Used:
Design and Set Up of E-Merchandise Portal, Web Hosting and Maintenance, Inventory Management and Reports, Provision of Analytical Reports and Key Findings, Merchandise Designing, Sourcing, Logistics, Production and Delivery
Are you working on a similar campaign or project?
But feeling stuck, not sure what type of corporate gifts to opt for?
[ Read our Blog ] [ Start a project with us ]
Alternatively, you can explore our past
Showcase
portfolio for more inspiration:
Wooden Eco-Friendly Corporate Gifts
Our Telekom Corporate Merchandise
Digital Turbine Regional Merchandise Fulfilment