Brand: RUCKUS – CommScope

Description:
RUCKUS Networks is a brand of networking software and equipment owned by CommScope. With operations around the globe, CommScope is also always looking to incentivize its staff, employees and partners with corporate swag that will make them feel appreciated—an essential element of any successful company.
DTC World is engaged to fulfil the corporate swag, trade gifts and employee gifting needs for CommScope.
In this regional fulfilment project for RUCKUS, DTC World has provided an online merchandise platform, where CommScope - RUCKUS partners from different countries in the Asia-Pacific region are able to log into the merchandise platform, view the range of corporate swag that have been conceptualised and produced for the brand, and place orders for their desired corporate merchandise conveniently. DTC World will fulfil the orders and deliveries of these corporate swag in the APAC countries.
APAC Fulfilment of Conceptualised Company Swag
DTC World has assisted RUCKUS to offer a range of specially designed corporate swag, including wireless chargers and customised notebooks. Ruckus offices may choose the items they wish to distribute as company gifts.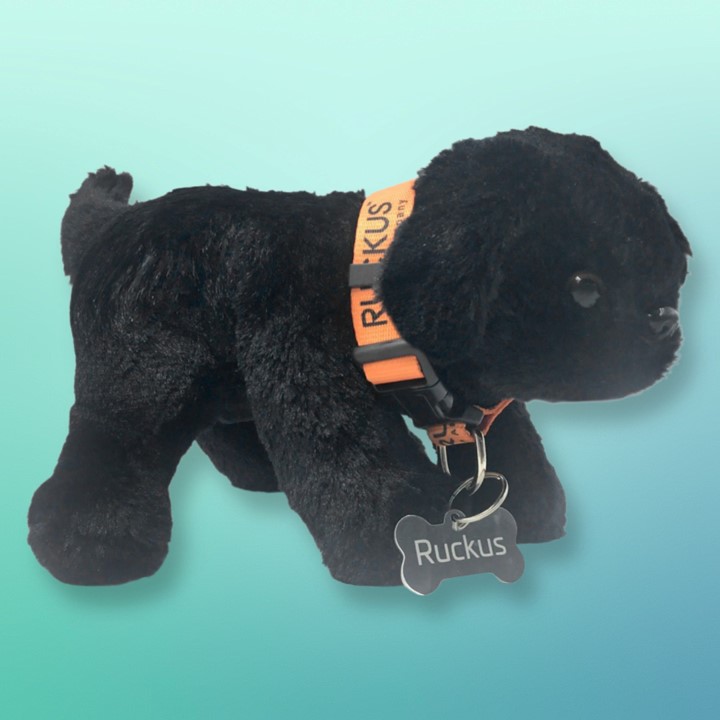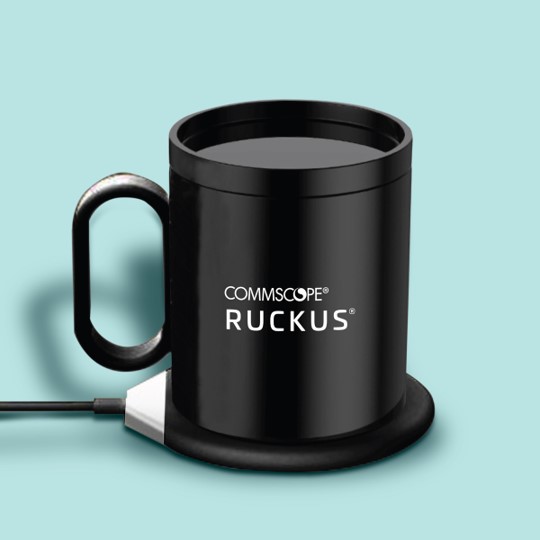 Other unique corporate swag created for RUCKUS are plushies and cup warmers, which can be placed at workstations as a constant reminder of the brand. These have all been fulfilled to RUCKUS offices in Singapore, Malaysia, Indonesia, Thailand, Philippines, Vietnam, China and Hong Kong.
DTC Support: Design and Set Up of E-Merchandise Portal, Web Hosting and Maintenance, Inventory Management and Reports, Provision of Analytical Reports and Key Findings, Merchandise Design, Sourcing, Production and Delivery.
You may be interested in these Showcase projects: