Animation has certainly come a long way; first started with humble beginnings, as black and white hand-drawn cartoons. Over the years, these animations were gradually replaced with modern technology to create full-colour cartoons, with movements and gestures that feel more real and alive. In our previous articles, we have shared how popular household cartoon characters have continued to acquire much fame and popularity among consumers, through the licensed merchandise launched by brands and businesses. Despite the advancement of technology, or how the visuals of these animated characters have changed, something still remains.
Our children's favourite cartoon characters have important moral values which they impart to our little ones. We believe this is one of the significant impressions which the cartoons represent, or wish to convey. Character licensing is one of the largest segments of licensing business, and is probably the most publicly recognised. Why do businesses and brands venture into character licensing to promote their products or services? The answer is quite clear: recognisability. The right character can boost the look and feel of your product. As we have discussed in our previous articles, the emotional connection created through promotional gifts and licensed merchandise would establish a more unique 'personal' touch.
Characters strengthen the profile of your products by attracting attention through instant recognition, thereby increasing audience acceptance and enhancing your product's perceived value. Ultimately, when interest is raised — and attention is gained — the lines of communication are open to the buying audience.

In this article, we will look at some of the bright-hued, rainbow characters which have been spreading love and kindness, sprinkling magic glitters of joy and hope, while entertaining the little ones with (educational) visual treats. We hope this selection of rainbow characters could ignite your inspiration to make your brand's storytelling stand out in the eyes of your customers!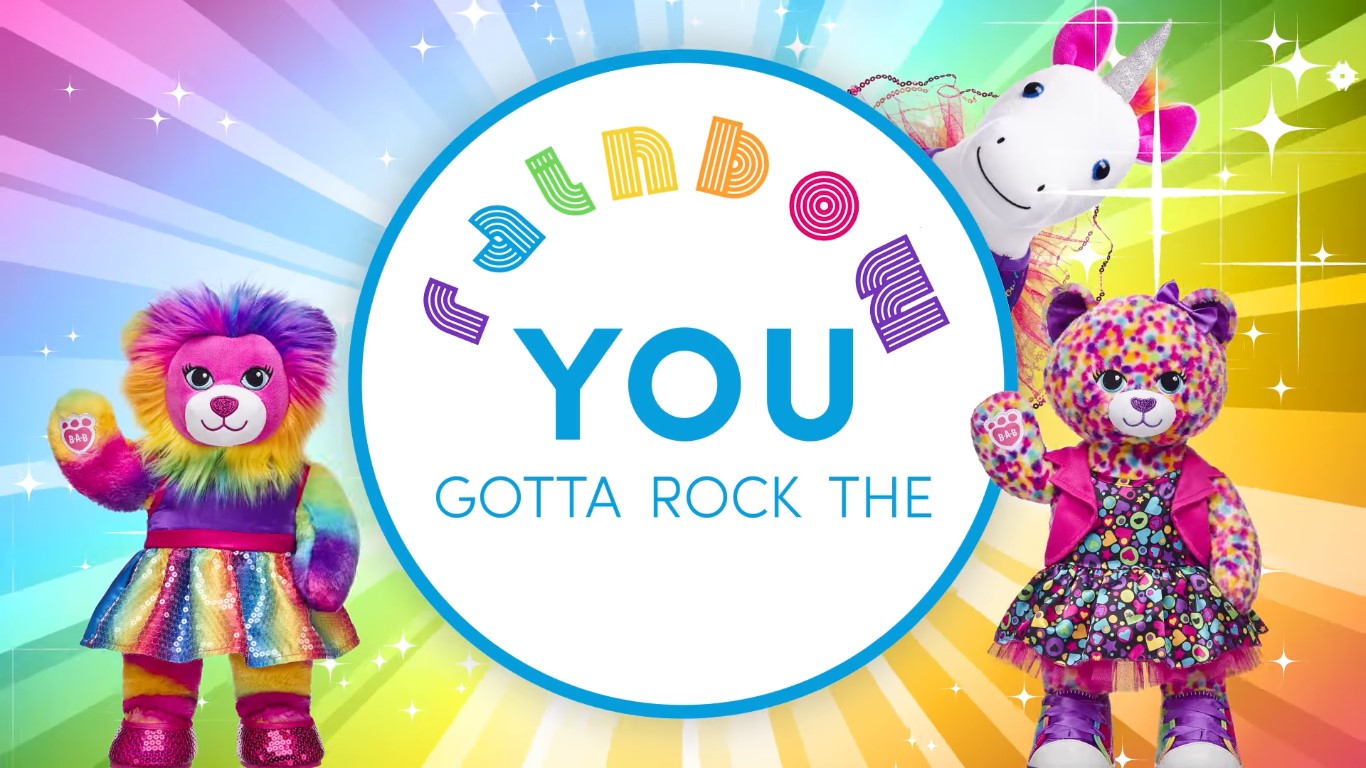 Image credit: Build A Bear / Youtube
"Look hue's talking now!"

From iconic Disney characters, Marvel superheroes to inseparable duos. We have shared a plethora of cartoon characters — from past to present — that have made appearances in the licensed merchandise line-up for various brands and businesses. The key is to identify a character that best resonates with your customer demographic. Ultimately, the character should also be able to 'communicate' and convey your brand's values.
When it comes to cartoon characters, one can never run away from colours. Vibrant, uplifting, mood booster hues that send positive vibes our way! Sit back, as we have selected our Top 8 favourite rainbow-themed characters that aren't only popular on TV screens — but could very much also bring in the hype to the promotional gift items for your marketing campaigns.
Apart from cartoons, there are many creative
kid-friendly promotional gifts
to accompany the little ones during the school holidays. (And, we think parents would love them, too!) Stay tuned for our upcoming blog, as we bring to you more refreshing gift ideas!
1. My Little Pony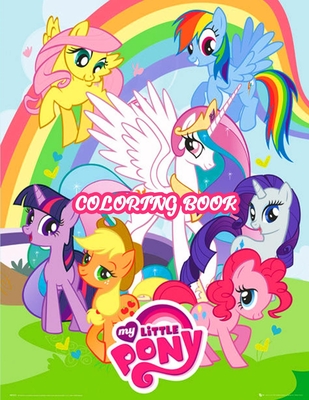 Image credit: goodreads.com
Meet the original pegasus and unicorn ponies! The colourful flying ponies have captured the hearts of many children over the years. Living in an enchanted and colourful world, the adorable ponies from the Hasbro toy line and media franchise represent different elements and positive aspects of friendship. It presents a happy place full of innocence. (Even putting a smile on a parent's face. Because, why wouldn't it?) It's educational, and encourages children to aspire for more and to achieve their dreams.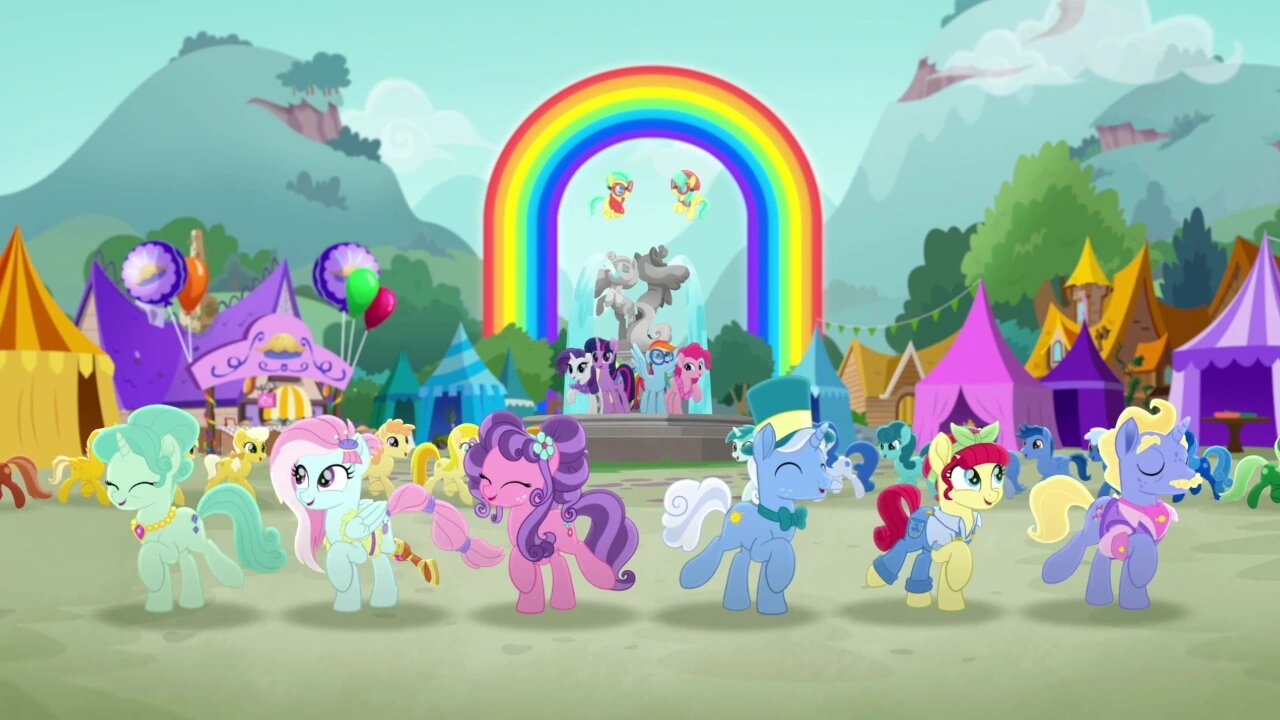 Image credit: fandom.com

2. Trolls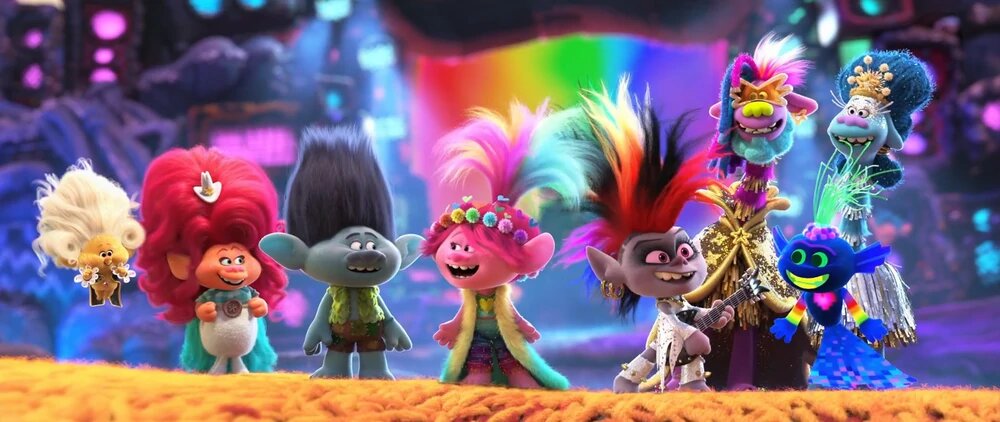 Image credit: fandom.com
We believe these multi-coloured party people are one of the animated characters that even adults would adore (more than a toddler does!) Not only is its animation a delightful, colourful feast for the eyes — there's so much depth to the full-of-adventures storyline. I mean, how adorable is Poppy when she speaks like an adult! And may we say, the Trolls original soundtrack is what saves us, adults, on a Monday Blue or during a fire-fighting situation at work? It has a happy character line-up that will surely get your kiddos into the groove, ey! And above all, "everything you need can be found inside yourself; it is always there." (*Deep . . . )
3.Oddbods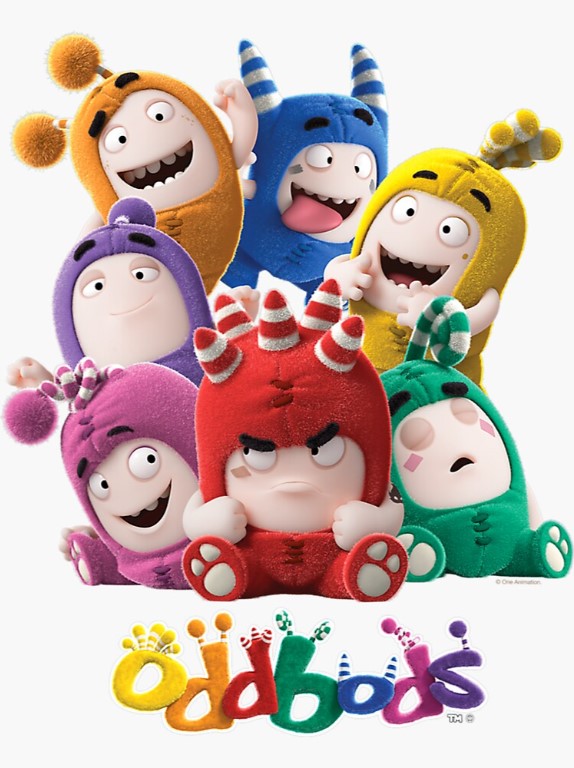 Image credit: redbubble.com
Odds, indeed. But odd-fully adorable, nonetheless! The colourful furry characters are full of mischief, yet engaging all the same time. Employing physical comedy and pranks, the characters' gestures and reactions keep it easy for the kids to understand (despite the non-dialogue comedy concept). Light-hearted, and equally educational, these seven Oddbods would be a good companion to the little ones when they get cranky.
4. Rainbow Ruby


Image credit: Animation World Network
The title speaks for itself. Be prepared for a colourful, vibrant storyline depicting episodes of ranger adventures at the Rainbow Village, where Ruby's toys come to life. The cartoon series revolves around the vivid imagination of the red haired girl, clad in a pink dress. Full of problem solving tricks and tips, friendship, and communication — children enjoy the message, music and characters introduced in each episode. This Korean animated series has also been broadcasted in multiple countries, around the world.
As exciting as these characters that appear on countless promotional gift items, we are just as thrilled with our past projects that have featured many iconic characters. You'll be amazed by what DTC World can do for your brands. Let's have a chat over coffee — and explore some of the ideas and possibilities for your business.

5. Crazy Eggs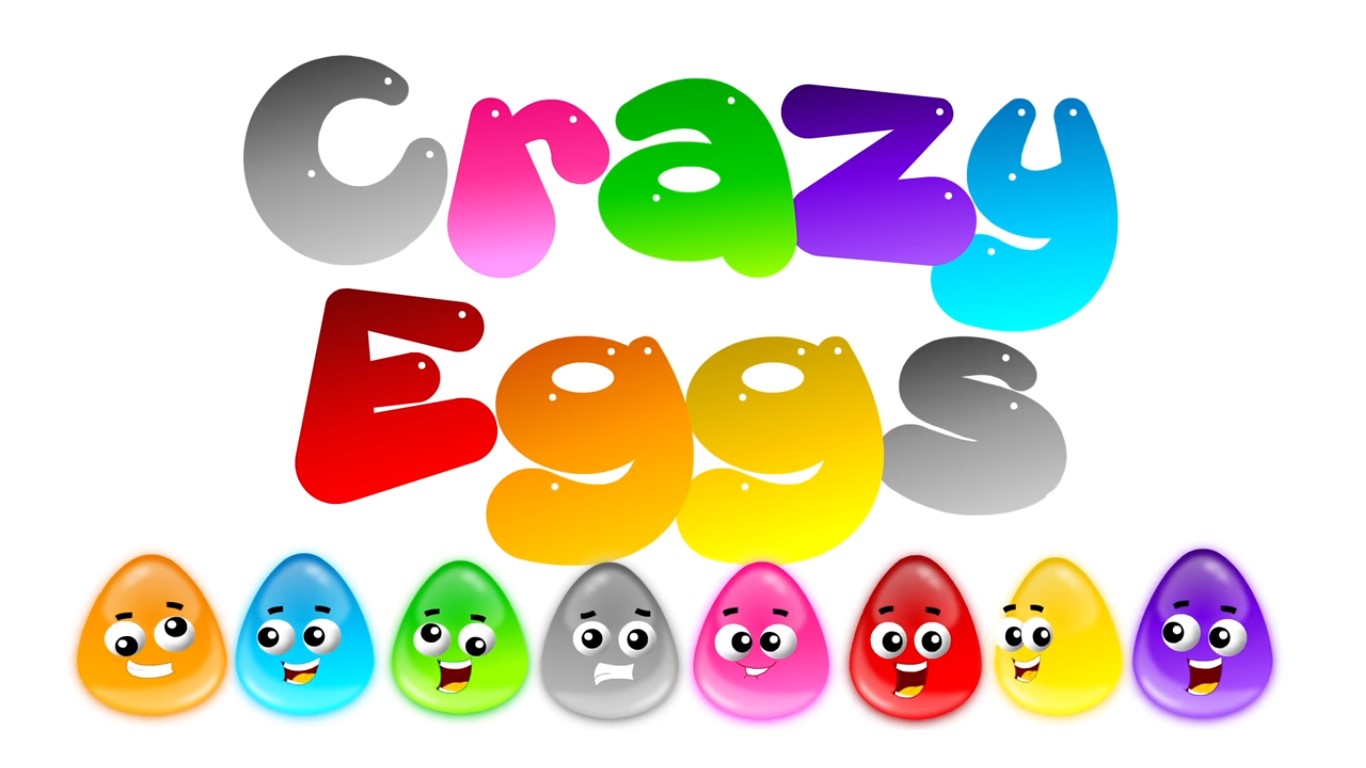 Image credit: Kids TV / Youtube
An interactive and egg-citing educational TV programme for the kids to learn colours, numbers and many more, through engaging nursery rhymes! The first thing that caught the attention of the little ones would surely be the bobbing colourful eggs with funny expressions.
6. Tayo the Little Bus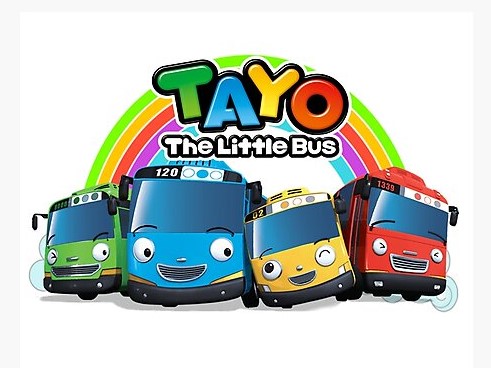 Image credit: redbubble.com
Putting forward a positive learning attitude and behaviours, Tayo teaches moral values, while remaining playful and friendly. The colourful Korean cartoon strives to relay situations in real life, as much as possible. The talking buses teach about traffic safety, life skills, not so much weight placed on ABC or 123. Similar to most cartoons, Tayo also emphasises the importance of friendship and kindness.
7. Gabby's Dollhouse



Image credit: Animation World Network
Among a handful of shows for preschoolers to land on Netflix's "Top 10 Most Popular TV" list, Gabby's Dollhouse is inching its way not only to the kids' heart; but also the parents'. It makes perfect sense, considering most of the time, parents would sit through those TV hours with the little ones. Quirky, clever and full of ideas, the cartoon series showcases an abundance of cuteness (for the kids), while keeping it relevant (relatable) for adults, too. Its storyline sparks the imagination of the children — encourages them to think, laugh and have fun.
8. Care Bears

Image credit: anbmedia.com
Yes, these adorable coloured bears have recently celebrated their 40 years of caring. Nostalgic to most, especially the ones born in the 80s, the Care Bears were pretty much everywhere — with a whole merch collection of plushies, stickers, stationeries, trading cards — much to the kids' delight! Each bear comes in a different colour, and has a special insignia on its belly (a tummy symbol that represents its duty and personality). Famous for their catchphrase, "Care Bear Stare", the collected bears stand together and radiate a glittering ray of light, filled with hearts and stars, from their tummy symbols!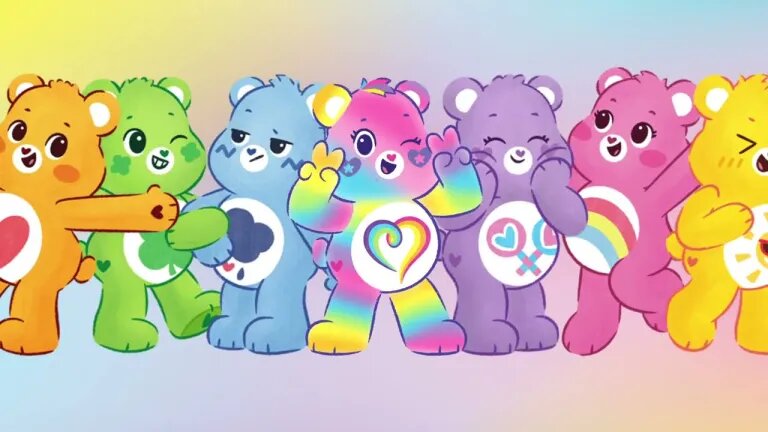 Image credit: clownfishtv



What DTC World can do for you?
Are you ready to launch your licensed character for your next campaign? With our extensive experience in promotional merchandise, we believe we can assist you from licensor research, design conceptualisation, sourcing, production to delivery — for your licensed character fulfilment. Whether it's gift with purchase ideas, or licensed merchandise, or unique premium gift designs with highly customised elements, speak to us — and let us walk you through the various licensing character options.
Let's take a look at some of the vibrant promotional gift ideas we have in store, to jog your inspiration: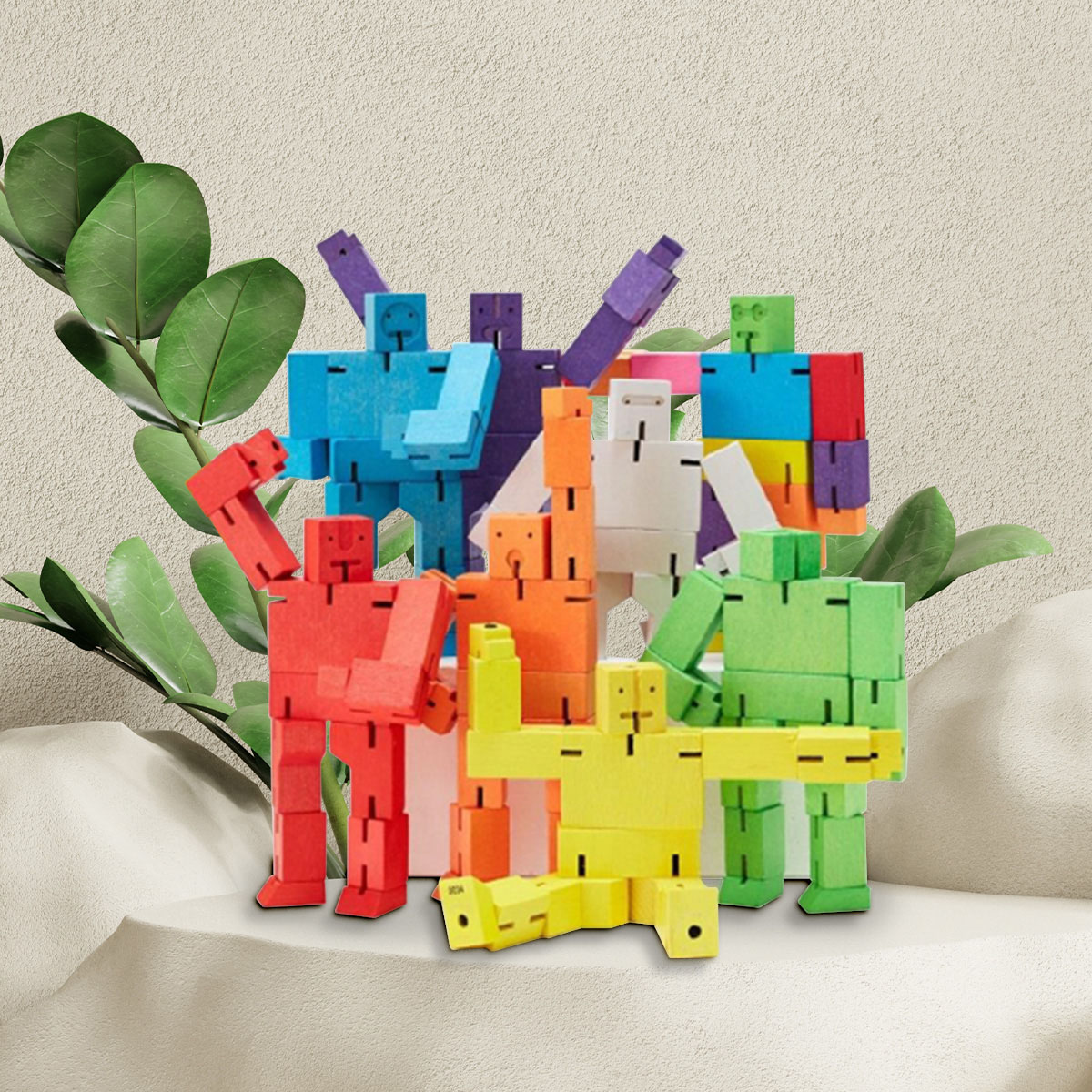 These Japanese Shinto Kumi-ki-inspired colourful toy robots could be positioned to hold dozens of poses. Brilliant as a promotional gift item that is equally practical and attention-grabbing for your customers.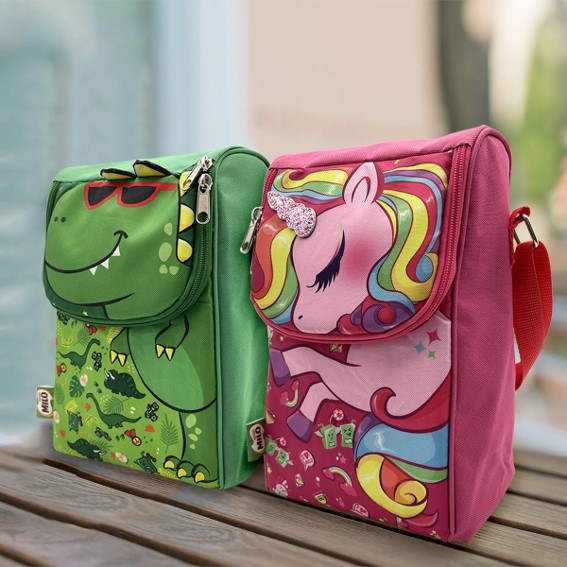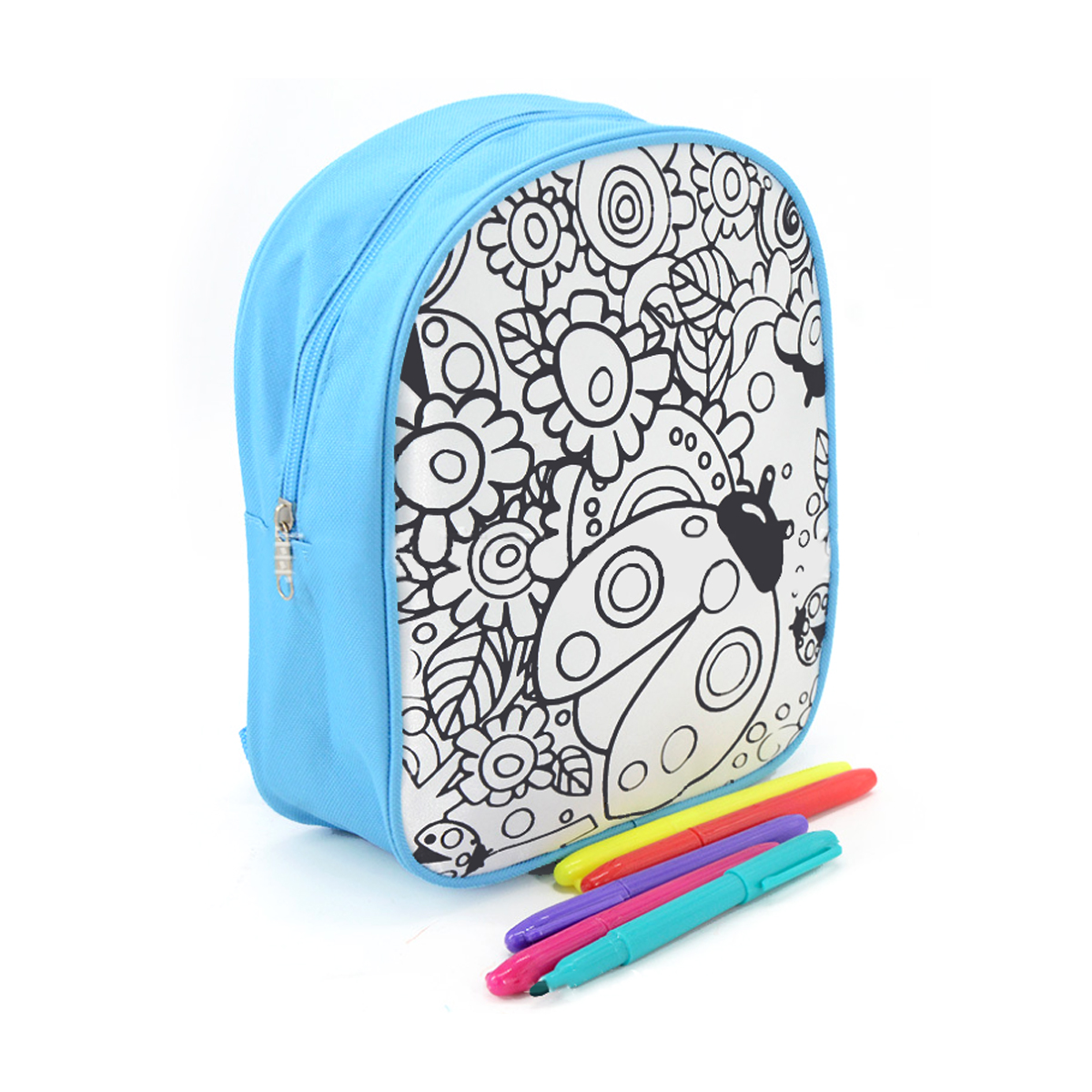 Kids and bags, they are inseparable. But, we can make them fun and maybe, less boring. For instance, a colour-themed backpack (L) that allows the kid to express his creativity; or a rainbow drawstring bag (R) that's trendy and fun; or perhaps, a customised cartoon character insulated cooler bag (T) where parents would surely adore when they wish to keep the food warm for a longer time, while the kids are having fun in the park.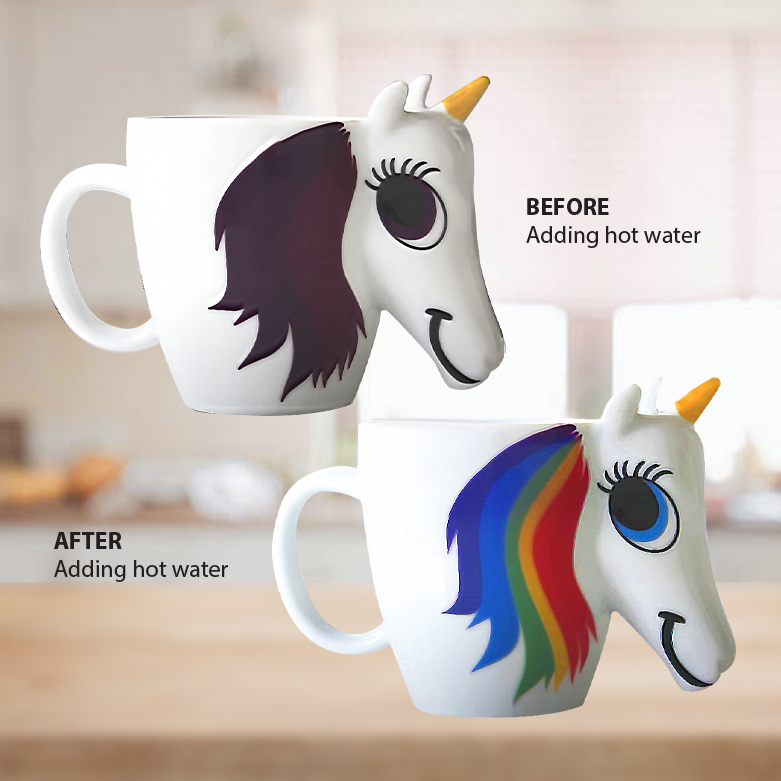 Promote your brand's go-green effort with sustainable and eco-friendly promotional gift items like a ceramic glassware. This colour-changing magical mug makes an ideal and unique gift for your customers.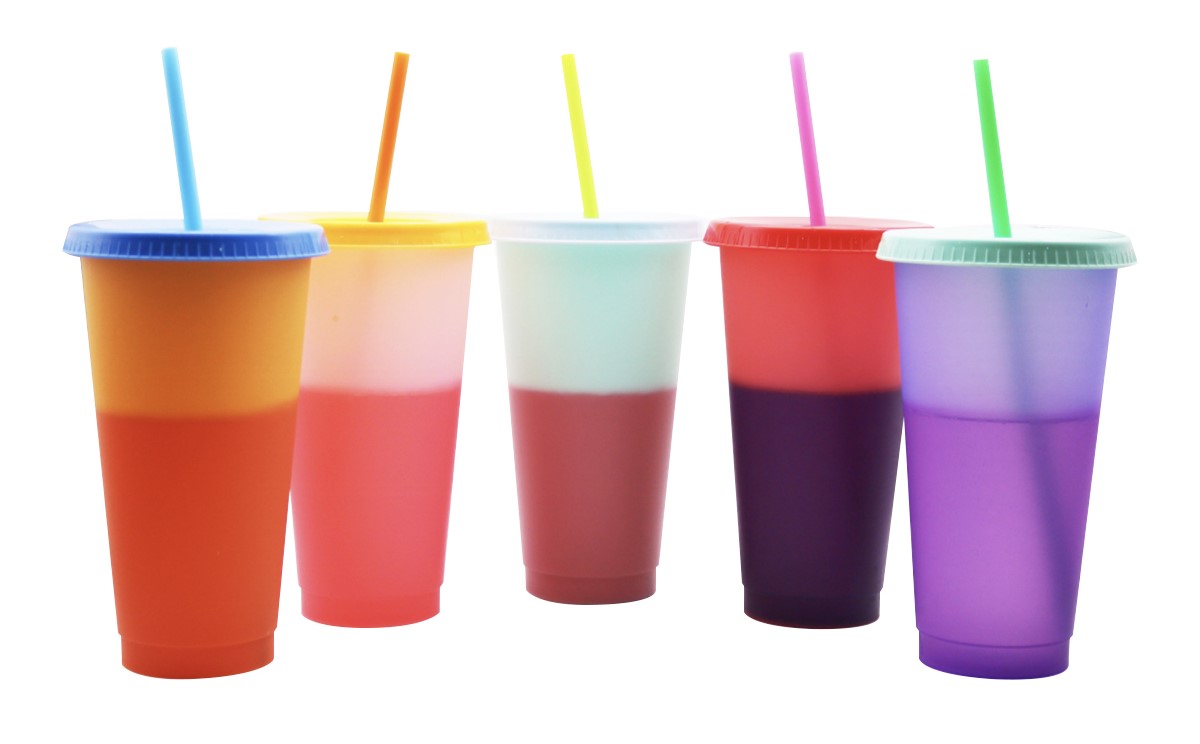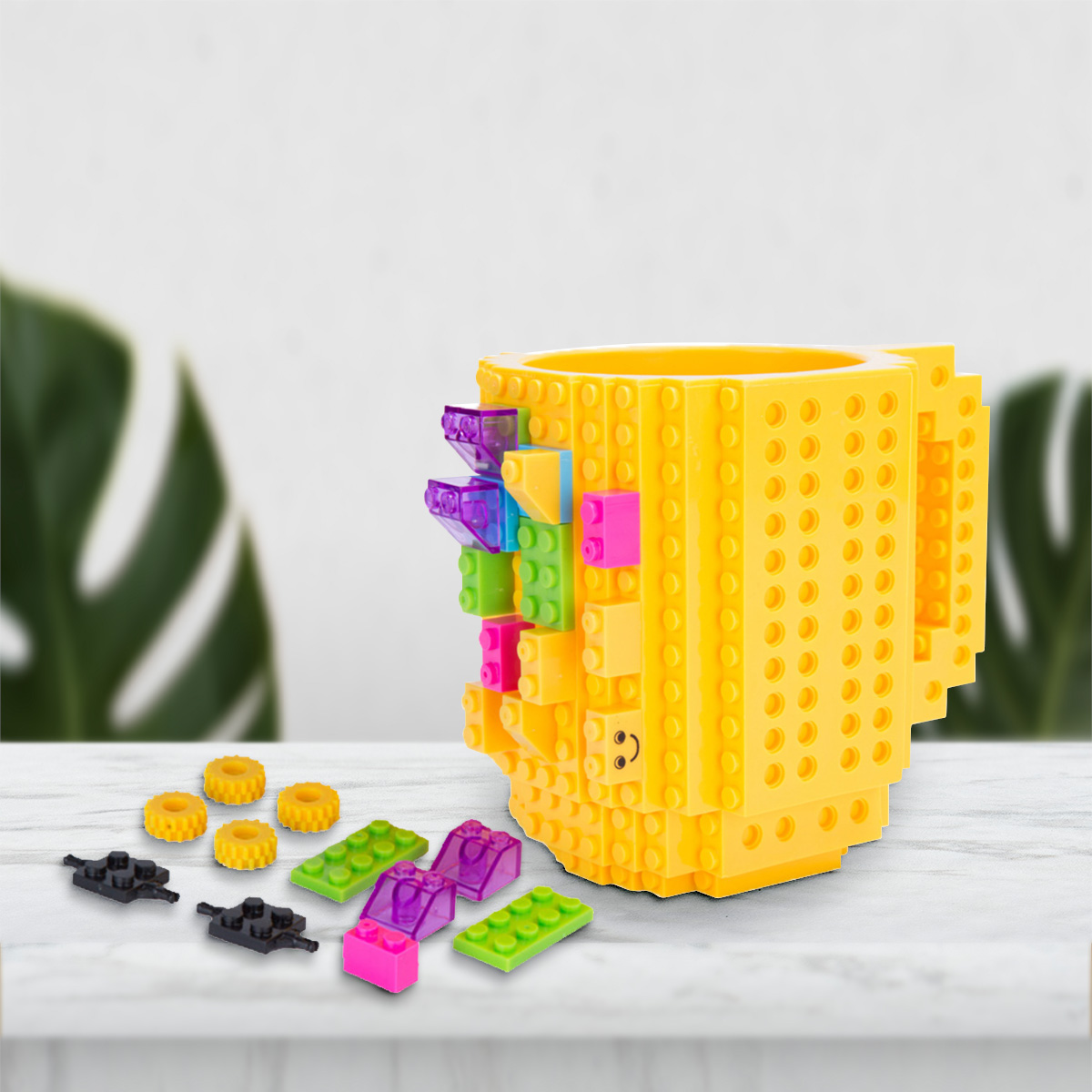 This creative gift items would not only give your brand a voice — but an echo. Check out this build on brick mug (R) to give your morning coffee dose a more creative vibe. Fancy a more colourful alternative for your cold beverage, you can always go for a colour-changing tumbler (L).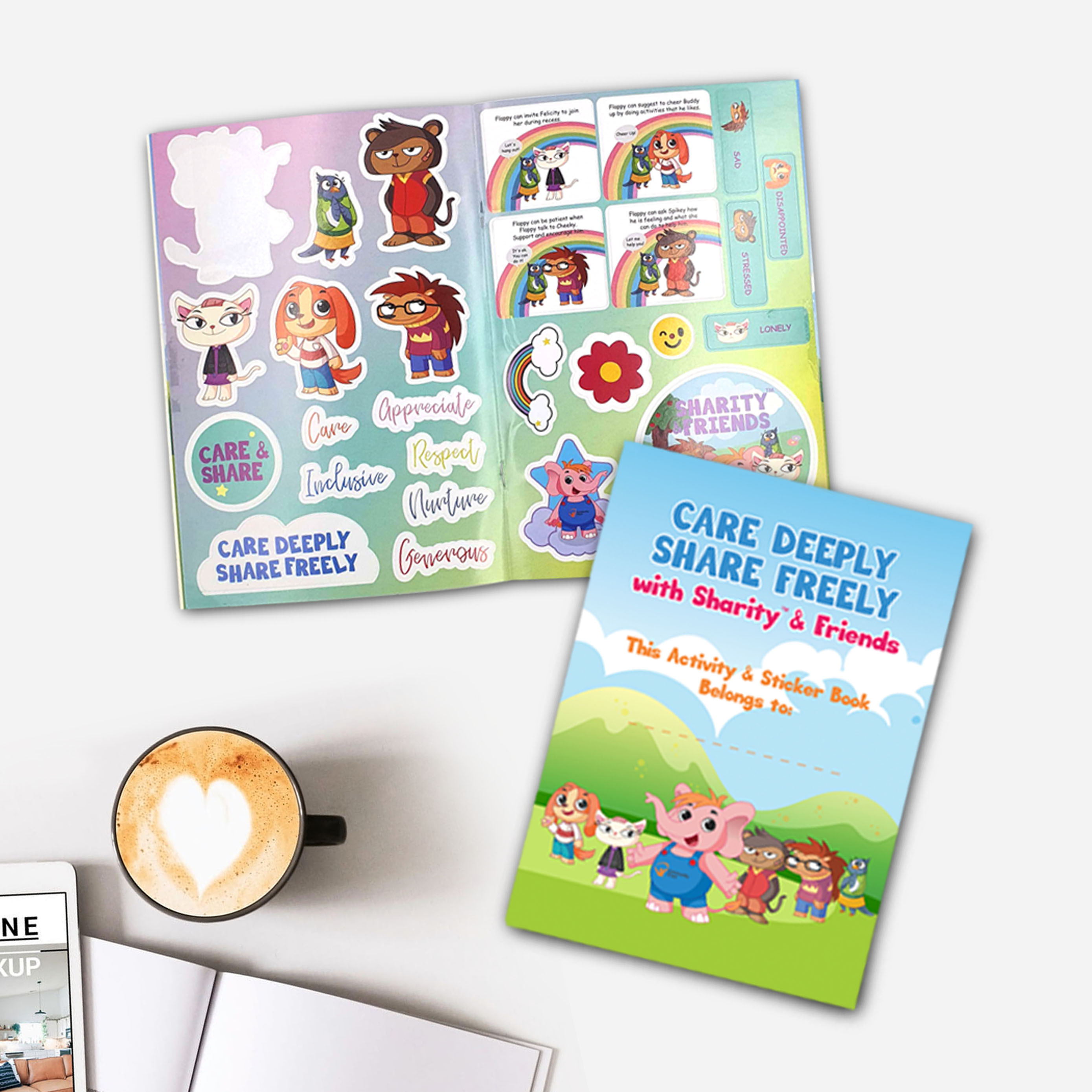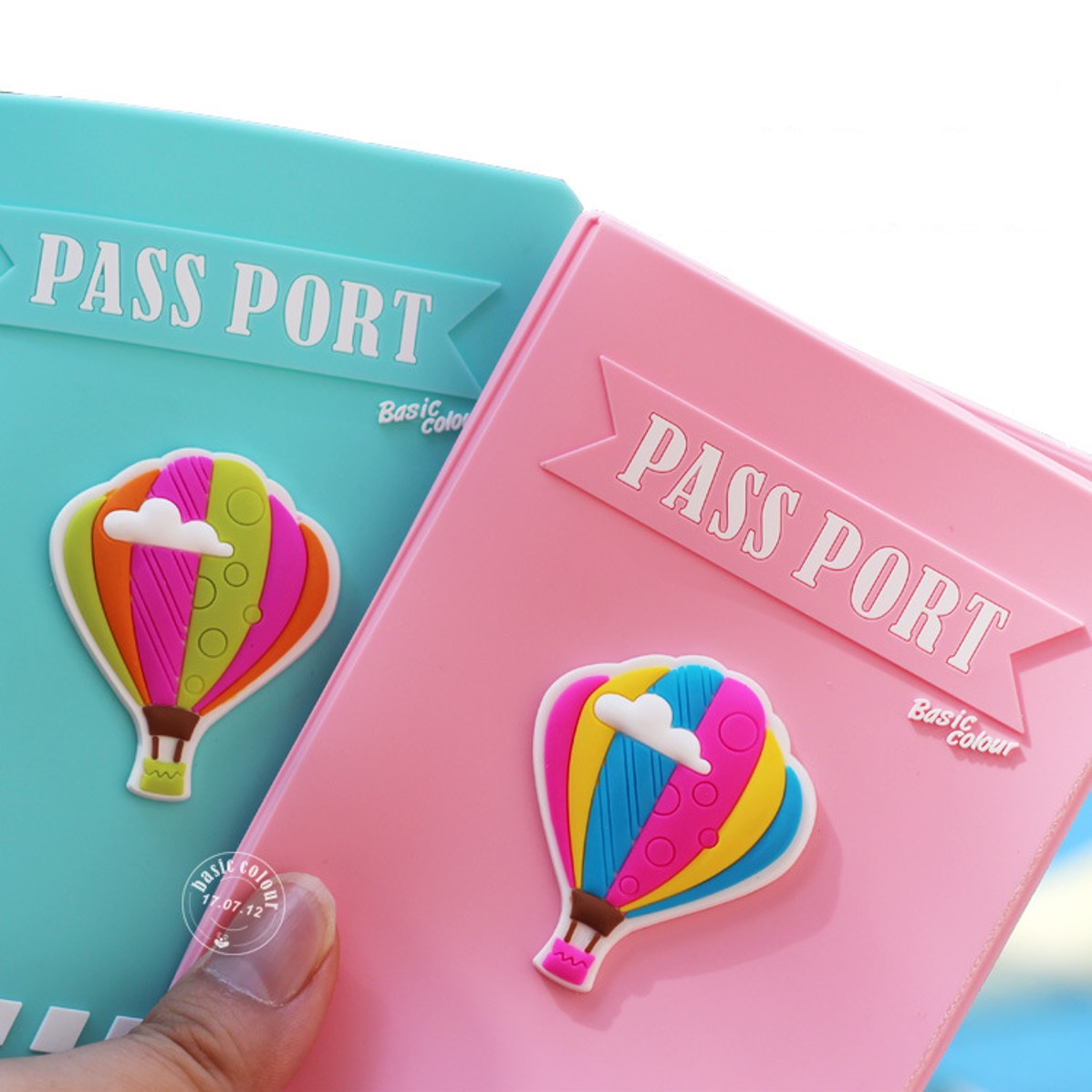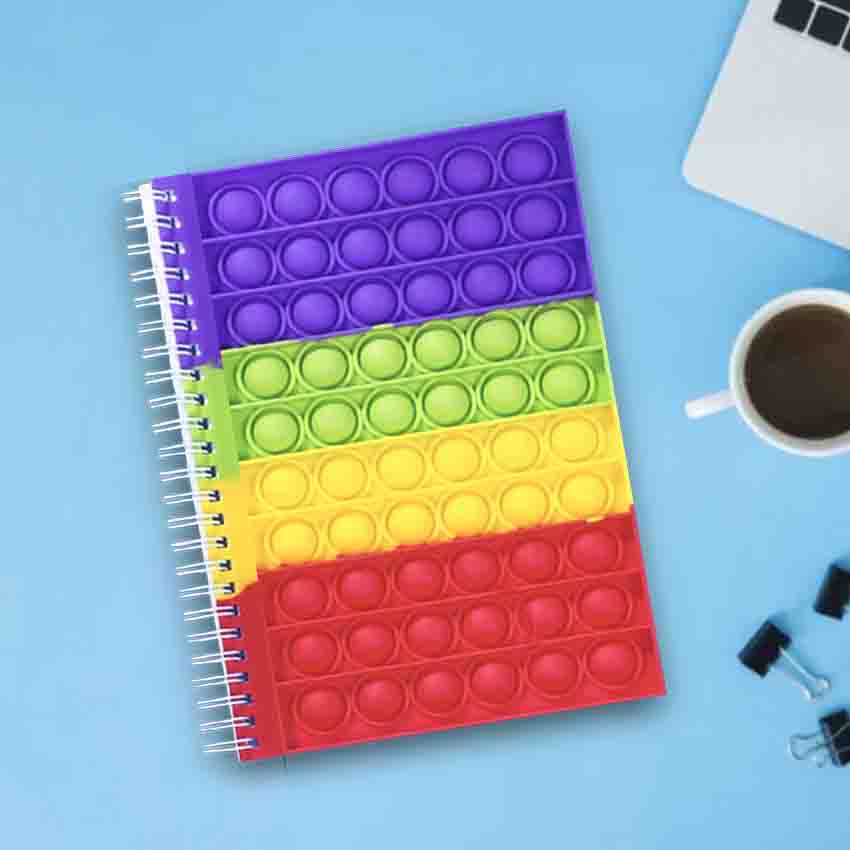 Fun, practical and educational promotional gift items are very much adored by parents and children. To top it off, you can always incorporate popular cartoon characters in the design to make it more engaging and appealing. For instance, an activity sticker book (L) that the little ones adore; or a vibrant-looking embossed passport holder (R) to get you in the mood even before the flight takes off!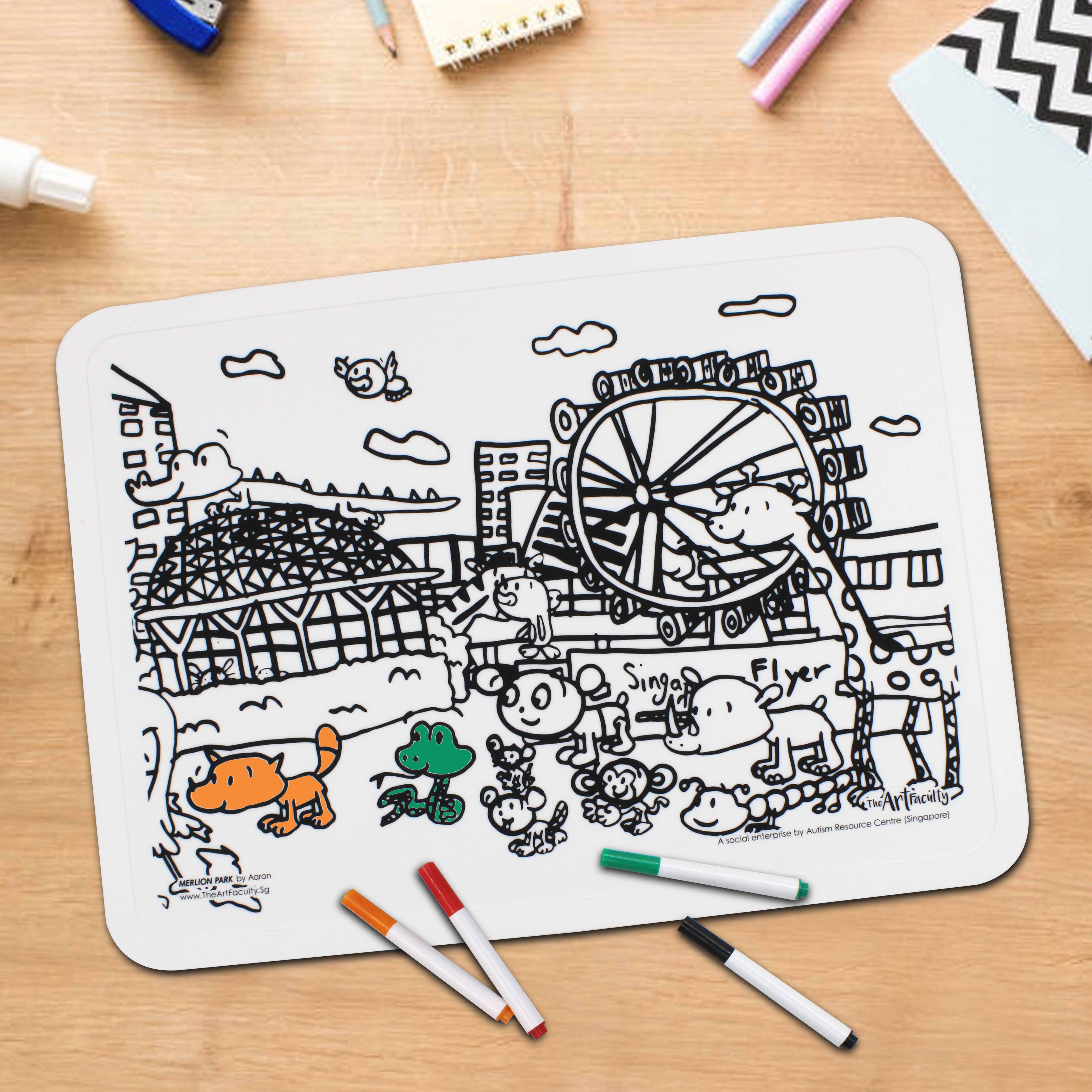 Get the children excited when setting up table for meals with this DIY colouring mat. Let the kids express their creativity flair through some personalised gift items that even adults would appreciate.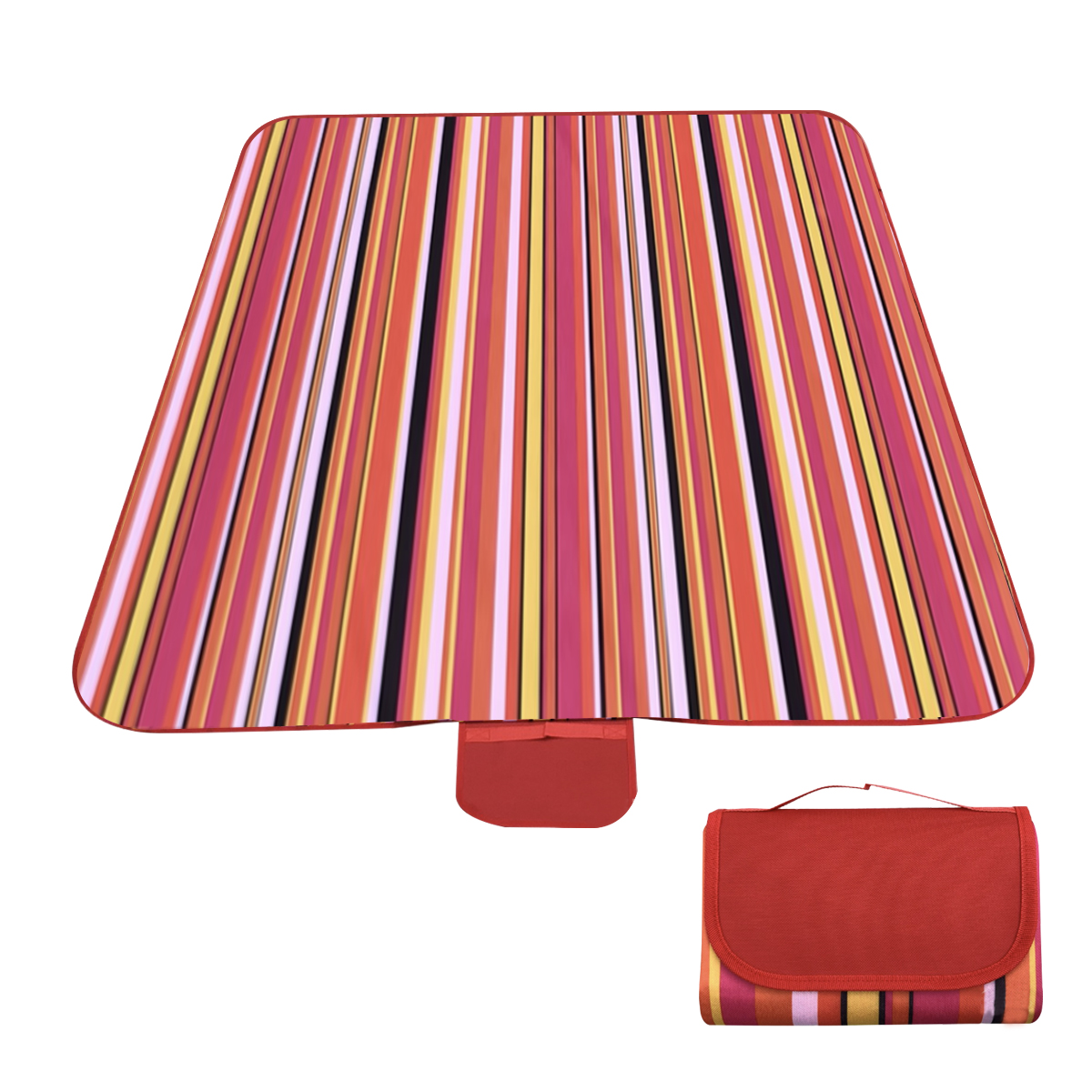 Make your outdoor activities and picnics more comfortable with this foldable outdoor mat. Customise the mat with a vibrant design, while incorporating your brand logo to give it a touch of exclusivity. Portable, easy-carry and truly practical.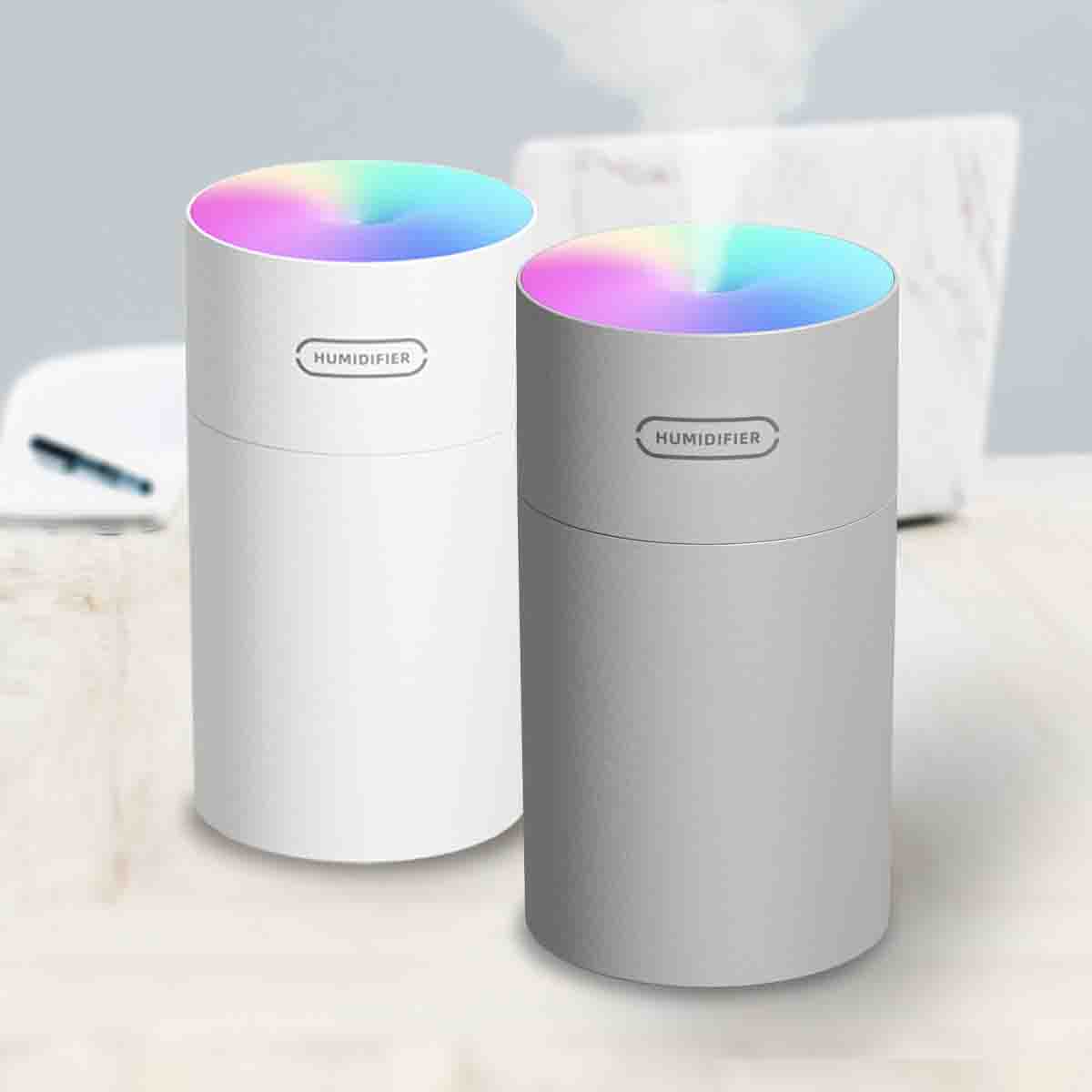 A colourful display changing feature that will surely grab your customers' attention. This LED humidifier makes a good corporate gift for your special clientele.
The more personalised the gift is, the more exclusive it gets, the stronger the brand loyalty. In DTC World, we are dedicated to thinking in the best interest of your brand and business — that's why we made it our mission to find the best suited gift ideas to complement your marketing campaigns.
Whether it's iconic partners in crimes or unbeatable superheroes or likeable villains, we are able to customise fresh-looking designs and unique concepts — for your ultimate licensed character merchandise. Get more sneak peeks and inspirations for licensed promotional gifts to impress your customers, on our blog.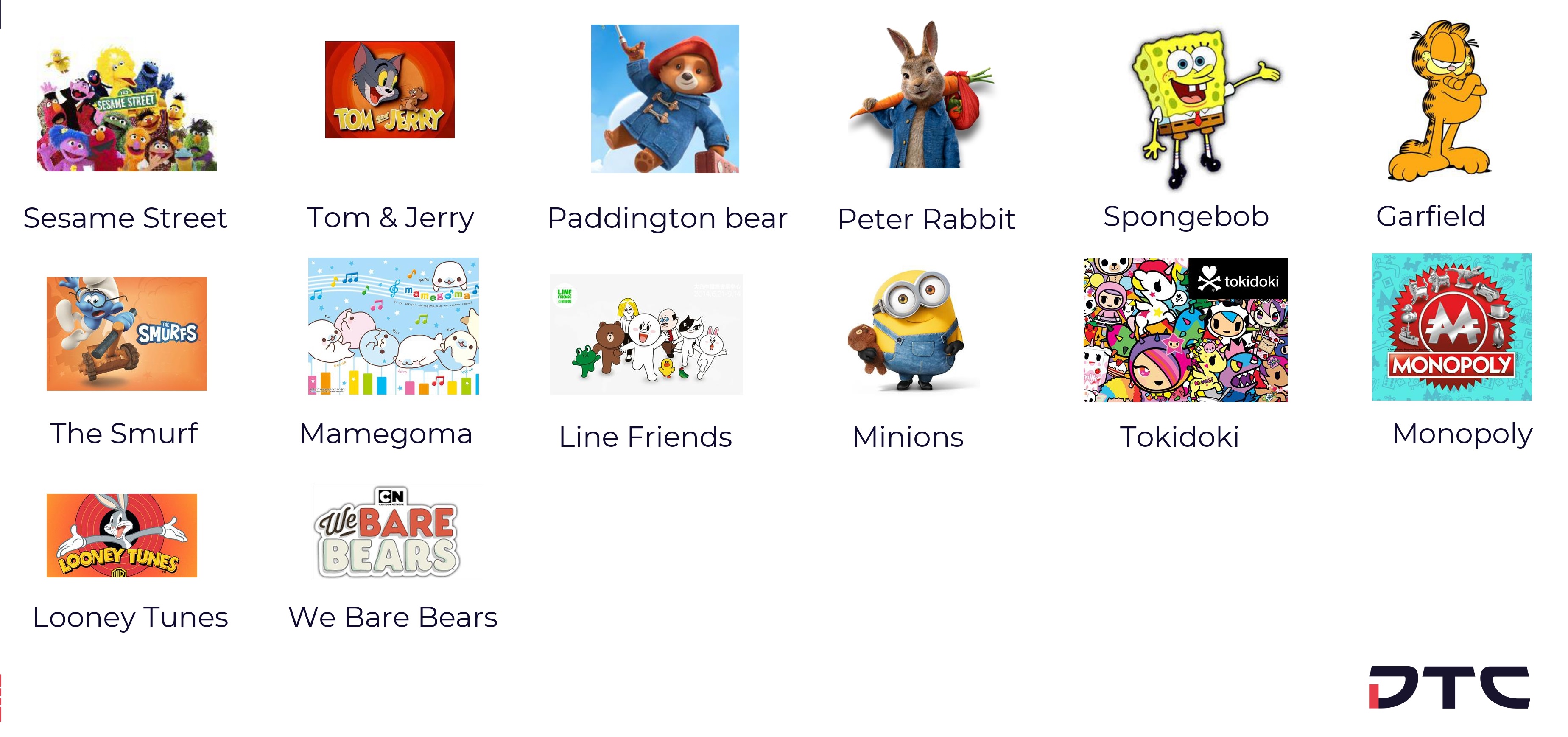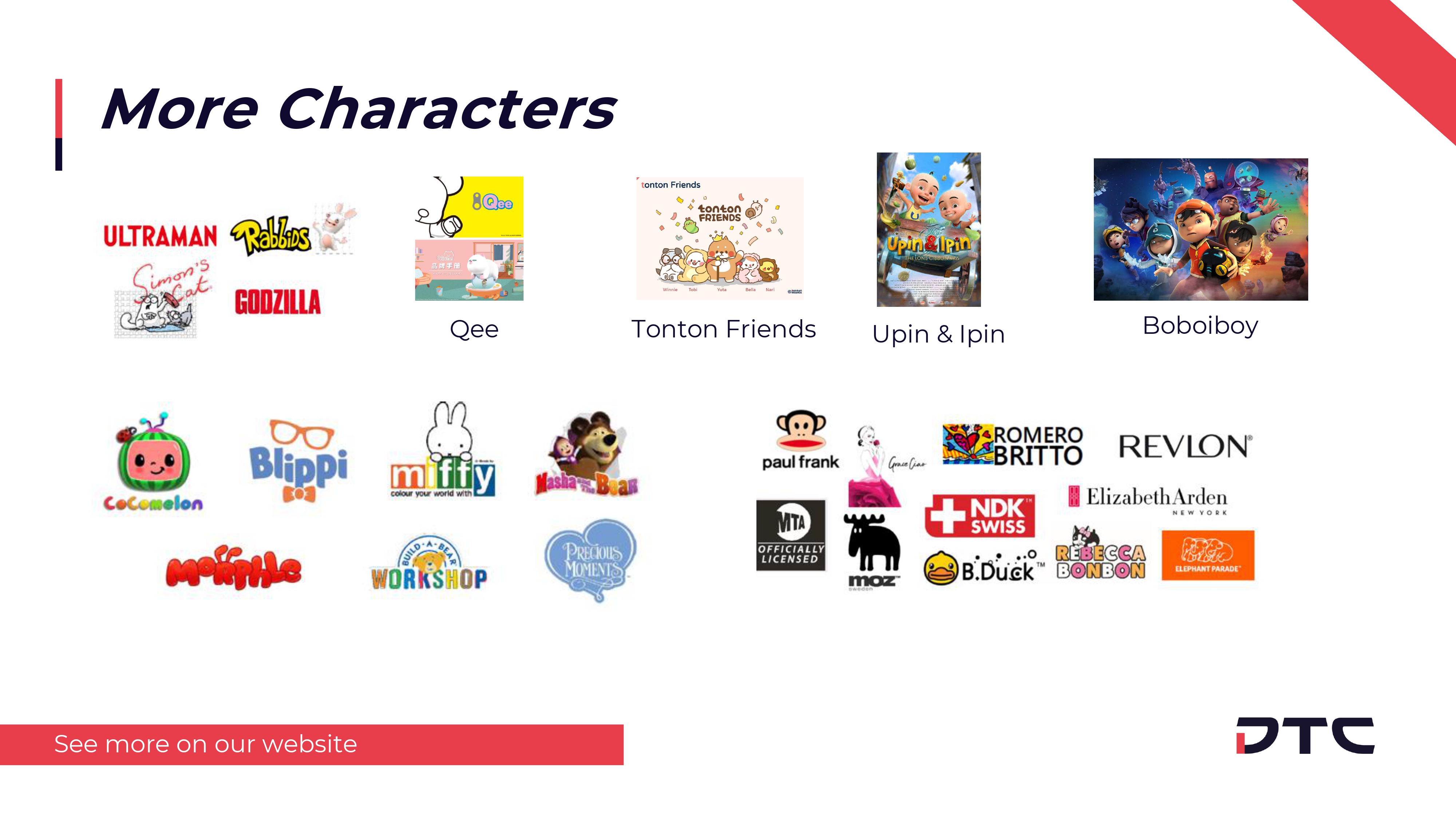 Closing Thoughts

Regardless of the fictional characters your brand goes for, at the end of the day, it's all about keeping it relevant. With every character that is 'connected' to a brand, there should be a fundamental 'message' which echoes what your brand stands for — apart from what products it offers or the market segment it belongs to.
If you discover something in this article that might pique your interest or something you wish to explore, get in touch with us for more insights into licensed merchandise to spruce your marketing efforts.
More ideas and inspirations for an impactful promotional gift campaign featuring winning licensed characters:

Top 18 Iconic Duos of All-Time That Bring Life to Your Promotional Gift Ideas for Your Business — And Excite Your Customers
Hippity Hop: Chinese New Year Promotional Gift Ideas for a Bountiful Year of the Rabbit

Rolling Thunder: How a Superhero Makes Your Marketing and Promotional Gifts Marvel-ous