What can you give to executives, VIP clients, or high-performing employees that they will truly appreciate?
Are you trying to find the perfect gift for your boss, coworker, business partner or client in IT?
How to make sure that your company is making the right impression on the right people?
Amplify Your Brand's Presence with Bluetooth Speakers as Corporate Gifts
It's a no-brainer when it comes to professional business gifting: tech gifts. An impressive corporate gift or employee reward should include high-performance Bluetooth speakers. Bluetooth speaker corporate gifts are a great way to do just that and much more. They not only make a great gifting item, but add a zest of colour and liveliness in everyone's mundane routine.
Speaking about speakers, JBL speakers (JBL Go, JBL flip etc.) and the Sony brand name pop up in our minds. But how can you stand out when everyone else is also giving away Bluetooth speakers?
Well, don't worry - we've got you covered! In this article, we'll be sharing information on the best speakers for corporate tech gifts. From experts in digital transformation to top minds in cybersecurity, we'll be featuring all of the top picks for this year.
Here are the Top 8 Sleek and Unique Speakers you can consider for your corporate swag gifts: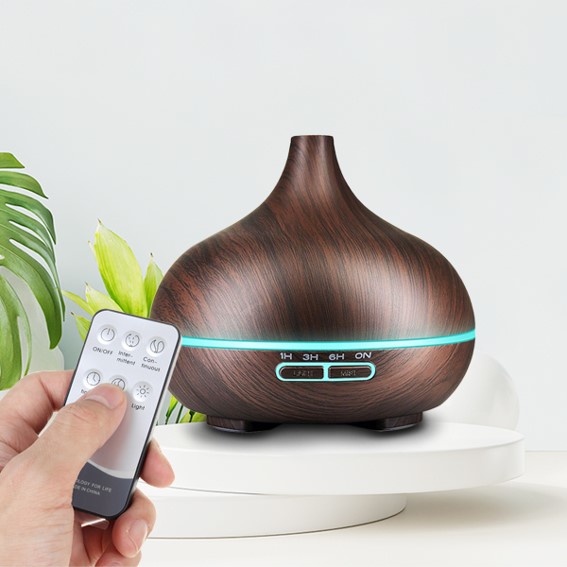 The speaker can not only play your favorite music, soundtrack and podcasts, it also acts as an aroma diffuser. Essential oils can be used to create an aromatherapy spa experience in the comfort of your own home and in the office!

This Aroma Diffuser Bluetooth speaker is a good corporate gift to make your VIPs and employees feel that you care about their wellness.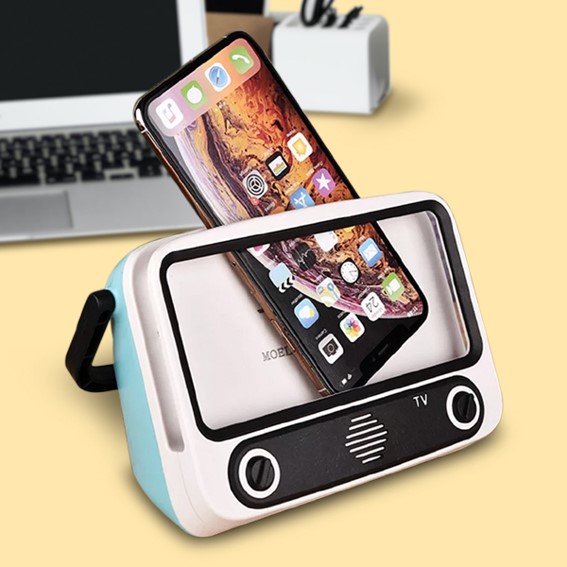 Slot your smartphone into the phone holder and transform your phone into a TV in seconds. A new and most comfortable way to watch your favorite movies, sports, and videos! 5 versatile playback modes make it an awesome stand-alone portable speaker with several hours of playtime. It comes with an FM radio and built in mic for hands-free calls. Make your brand stand out with this multi-functional MOT great gift.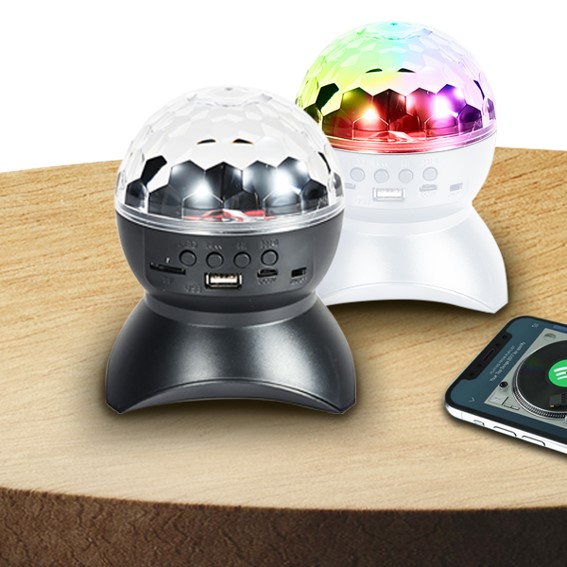 With a full single charge, the Disco Bluetooth speaker can last up to a battery life of 8 hours, playing great sound for any music lover at max volume. This is a great promotional gift. You can brand the disco ball speaker with your brand or company's logo.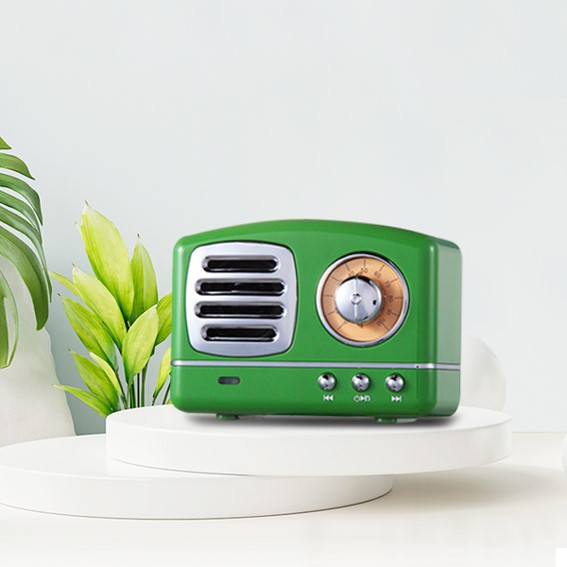 The nostalgia trend is not going anywhere. Consider this cute mini bass retro speaker as a corporate gift for your VIPs. This portable lightweight desktop accessory works on built-in lithium batteries, and can play quality sound music from your tablets, laptops via Bluetooth.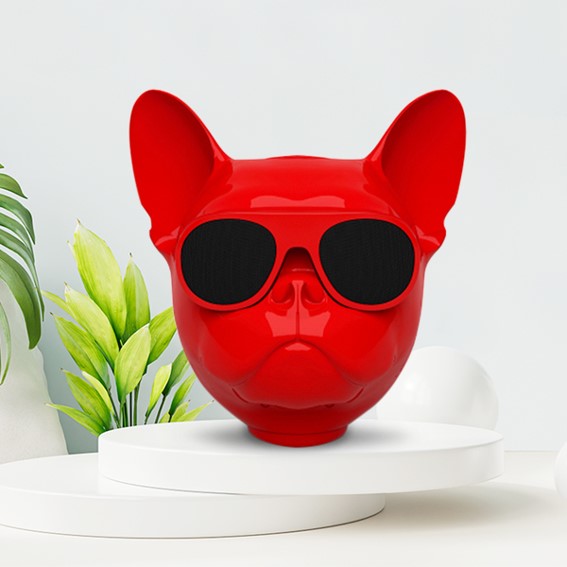 This is a great corporate gift to your VIPs who are dog lovers! This true wireless Bluetooth speaker is designed in the shape of a bulldog, and it is equipped with a powerful stereo sound speaker. Its mini size makes it convenient to be carried around in any backpack.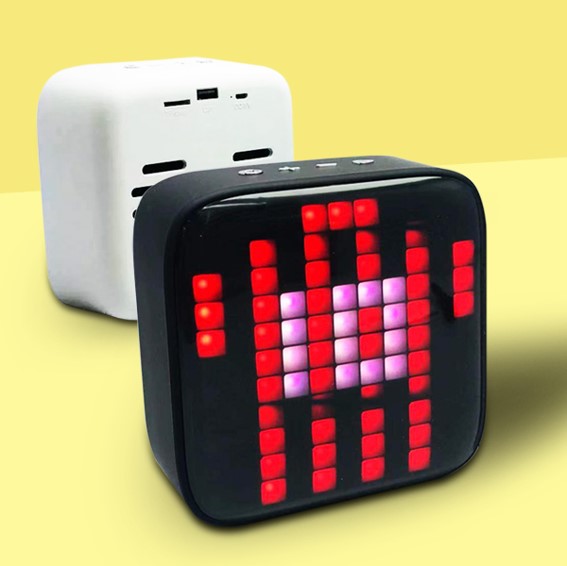 Rock out to your audio tunes with this amazing Creative LED Display Bluetooth Speaker. This speaker also has an amazing LED display that can project various images and patterns while you're rocking out to your favourite tunes. It's the perfect accessory for any music lover who wants to add some extra ambience to their experience. Print your company logo on the speaker so that your brand name comes to mind whenever music is played through the speaker.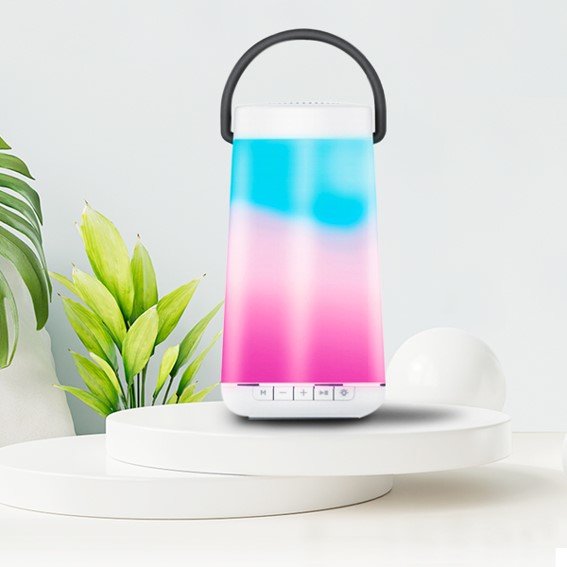 Get the party started with the LED light show. Delight your recipient's day with this portable Bluetooth speaker that features 10 multi colorful LED lightings. Place it outdoors to brighten your surroundings with a 360 degrees multi light show.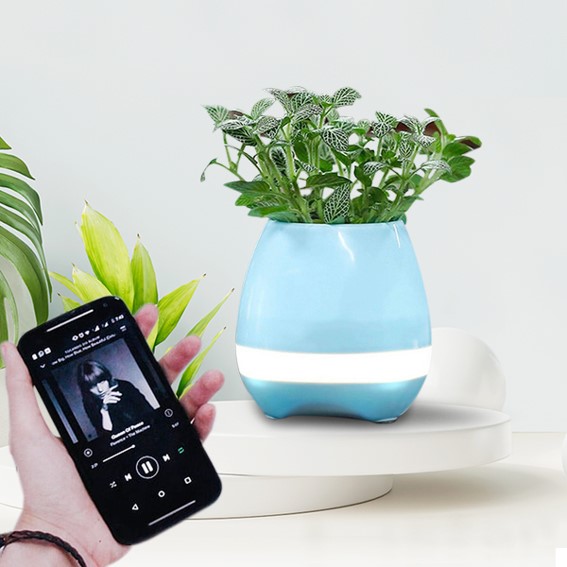 Definitely an unique business gift for VIPs and employees to add beauty at the same time music to their office desks. This speaker allows you to plant in the flower pot, play tunes by touching the plant leaves, and also has the function of wireless Bluetooth streaming of music.

Incorporate Bluetooth Speakers as your Corporate Swag or Promotional Tech Gifts

You can't go wrong with these Bluetooth speakers as corporate gifts! The Bluetooth speakers can be customized with your company's logo. There is always a suitable design for everyone, at any price point or budget.

The top 8 speakers discussed above are perfect for giving out as gifts during any upcoming company events and corporate functions.

How can DTC World help?

At DTC World, we have over 10 years of experience in conceptualizing, developing, and producing premiums and gift items for our clients' marketing campaigns worldwide and corporate gifting needs.
Visit our website to view our services and products, or Contact us to send in your enquiry!

Read more: